Common Symptoms of a Damaged Sewer Line
Age, tree root infestations, or sewage clogs are just some of the issues that can damage your sewer lines. Unfortunately, it can be tricky to determine if you have a burgeoning problem with your sewer lines. But don't fret. The Pipe Doctor Plumbing & Drain has extensive experience providing quality sewer repair in Alexandria, VA, and we can help you determine if your sewer lines are in trouble.
Here's a look at the common symptoms associated with a damaged sewer line.
Unpleasant Odors
One of the most obvious signs that you have a compromised sewer line is unpleasant odors coming from your drains or near the affected area. These odors can linger even after you have tried to clear the drains, so prompt action is imperative. Delaying sewer repair services can result in the issue becoming bigger and costlier to repair.
Pooling Water
Pooling water is usually a sign of a damaged or blocked sewer line or plumbing fixture. Since these types of issues may require trenchless sewer repair, it is important to quickly identify the cause and take appropriate action.
Soggy Lawn
Be sure to check any areas of your lawn where the soil appears softer than usual–this could be an indication that there is something wrong beneath the ground, and that you need a sewer line replacement. Additionally, look for any standing water inside your home and ensure it isn't from a spill that hasn't been cleaned up yet.
Gurgling Noises
You may also hear gurgling noises coming from drains or toilets when flushing, which could indicate the need for a sewer pipe repair because air is being allowed into the lines due to a crack or break in the sewer line.
Pest Infestation
Unusually high activity of pests such as rodents or insects is also indicative of an issue that may require sewer line repair. Such pests can easily make their way through the tiny cracks in your sewer line and breed in the stagnant water.
A damaged sewer line can cause serious health risks and needs immediate attention to prevent further damage. When you see these symptoms, act quickly. Contact us at The Pipe Doctor Plumbing & Drain for speedy repairs. We'll make sure your sewer line is in tip-top shape and that you're free from all your plumbing woes!
Schedule Your
Estimate Today!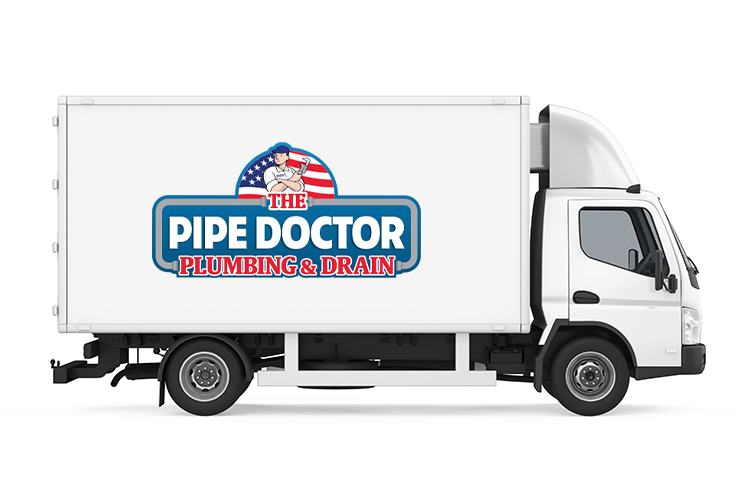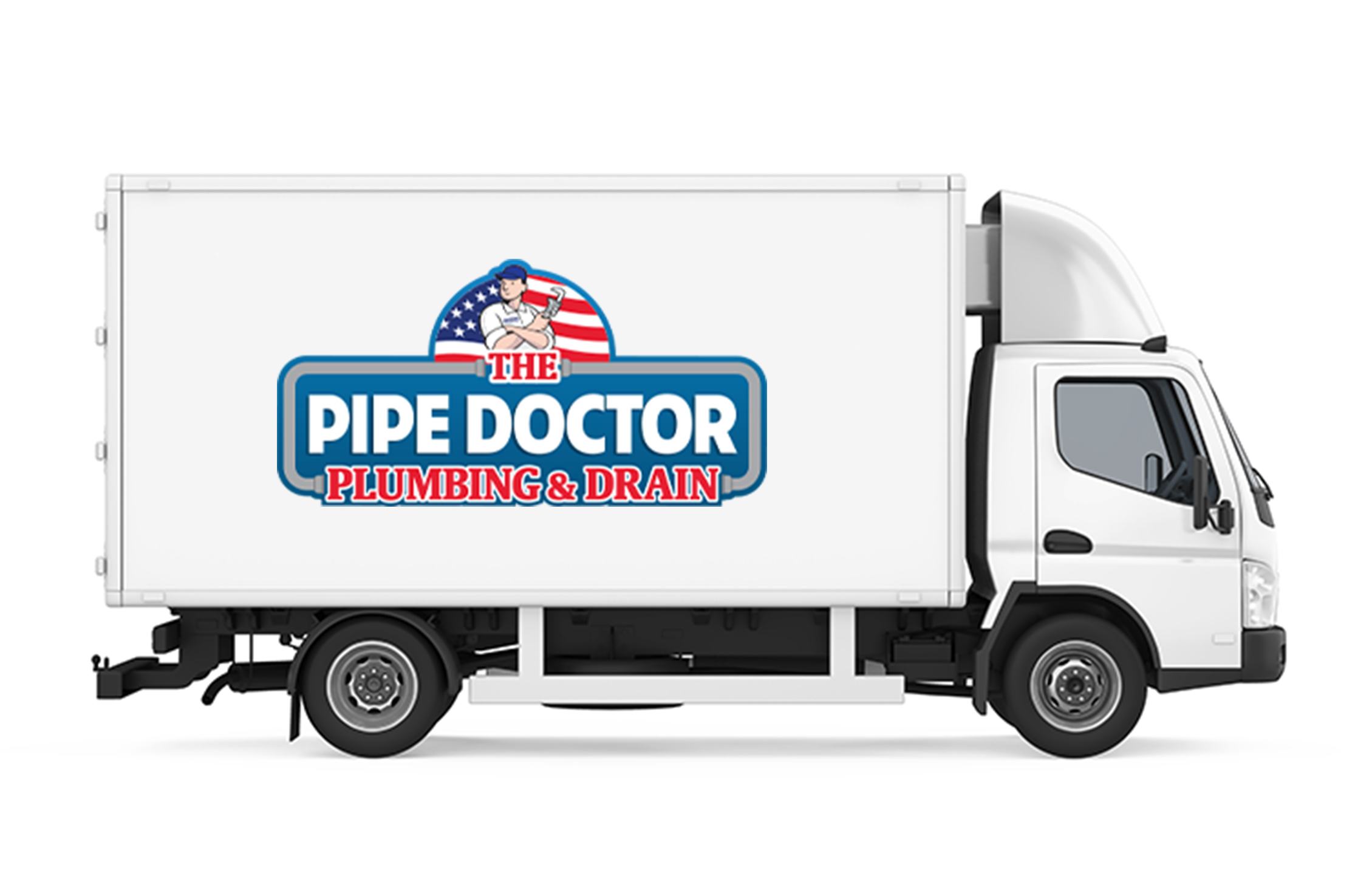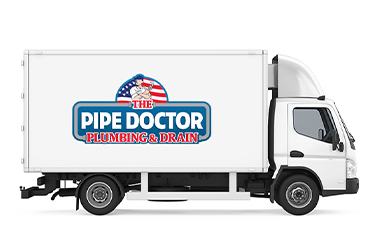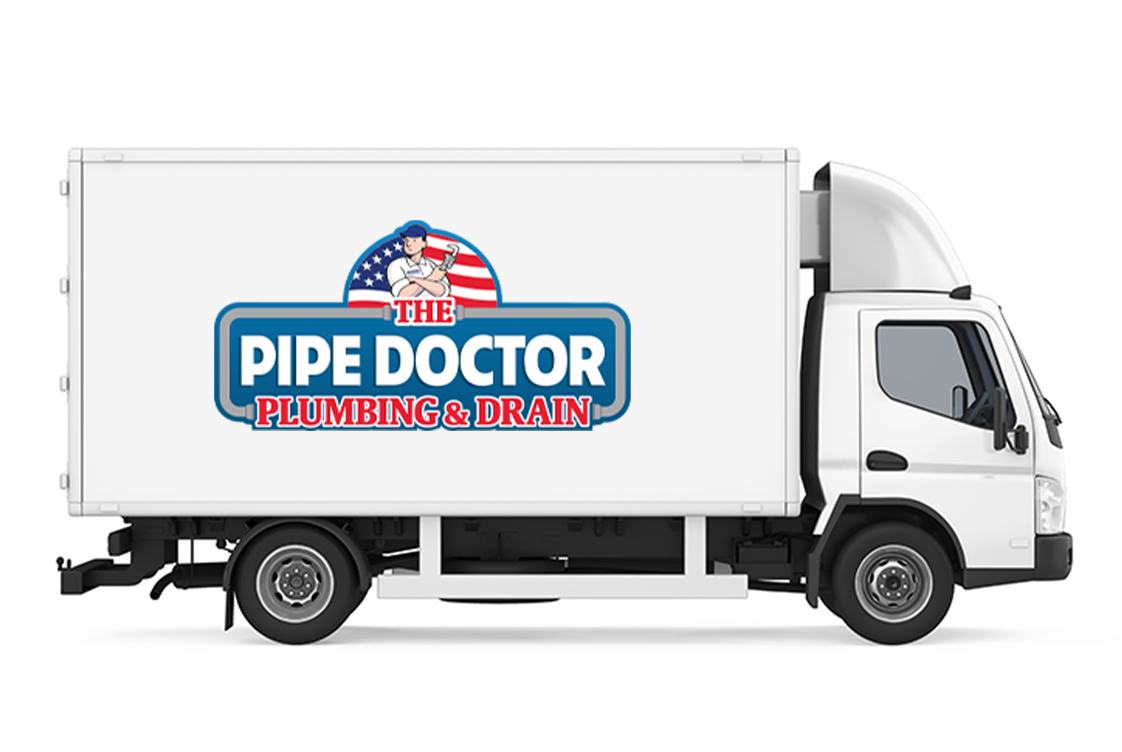 We Treat You Like Family
Want to receive special savings opportunities for your plumbing service needs? Join our mailing list to become part of The Pipe Doctor family!
Special service coupons
Same day service
Free service calls
Complimentary water quality checks
Emergency plumbing service 7 days a week
Top-quality technicians
Friends and family discounts
Lifetime warranties
And Much More!
Learn More