The Basics of Sewer Line Maintenance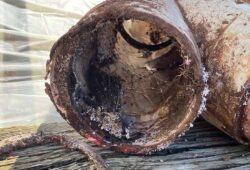 Sewer line maintenance is an important aspect of ensuring the full functionality of a plumbing system. If not properly maintained, sewer lines can develop serious problems like blockages, leaks, and even backups.
At The Pipe Doctor Plumbing & Drain, we do more than provide sewer repair in Alexandria, VA; we also help you prevent them. That's why we'll discuss the basics of sewer line maintenance to help you save money.
Regular inspection
Regular inspections of the sewer lines help identify potential issues before they become major problems that necessitate sewer line repair. A plumbing company can use cameras to inspect the interior of the pipes and detect any blockages, cracks, or corrosion.
Proper Usage
To minimize the risk of damage to the sewer lines, it is important to use the plumbing system correctly. This means not abusing it and includes not flushing inappropriate items down the toilet and avoiding pouring grease, oil, and other clog-causing substances down the drain.
Tree Root Intrusion Prevention
Tree roots can grow into the pipes and cause damage, making you seek sewer repair services. To prevent this, it is important to keep trees and other vegetation away from the sewer lines.
Timely Repairs
If a problem is detected during a regular inspection, it is important to schedule a sewer pipe repair procedure as soon as possible. Delaying repairs can only serve to further complicate things, worsen the damage, and cause repair costs to rocket.
Regular sewer line maintenance can keep various issues at bay. Regular inspections, proper usage, regular cleaning, avoiding root invasion, early repairs, and professional maintenance are all important aspects of sewer line maintenance. For quality trenchless sewer repair procedures, trust only The Pipe Doctor Plumbing & Drain. We're here to help diagnose your sewer line issues and prescribe the best solution. Reach out to our team to schedule an appointment today!
Schedule Your
Estimate Today!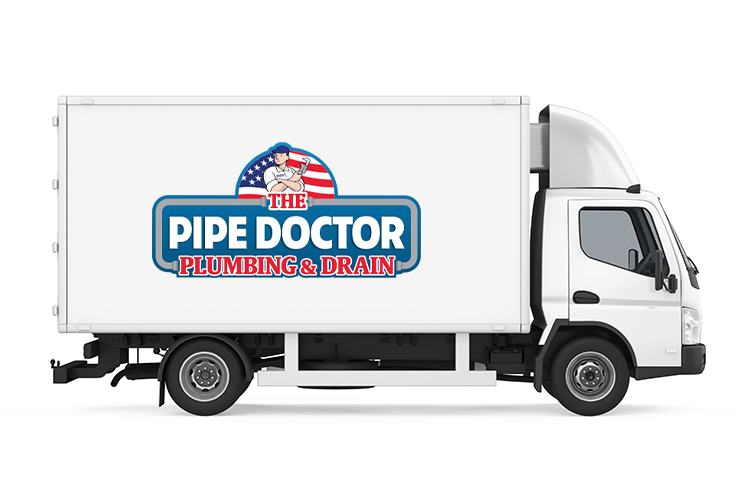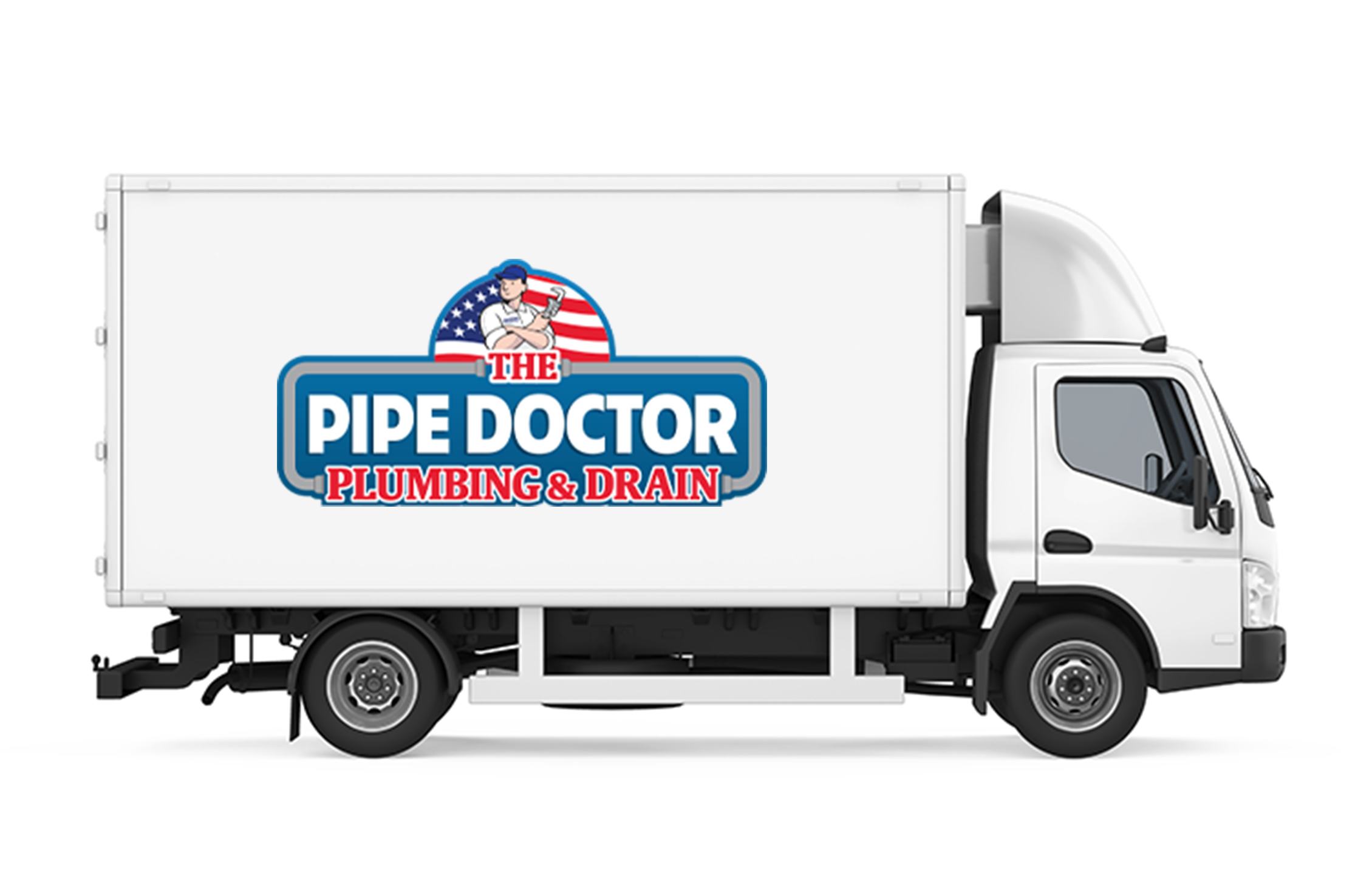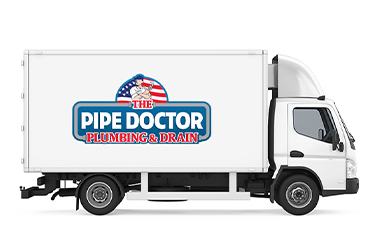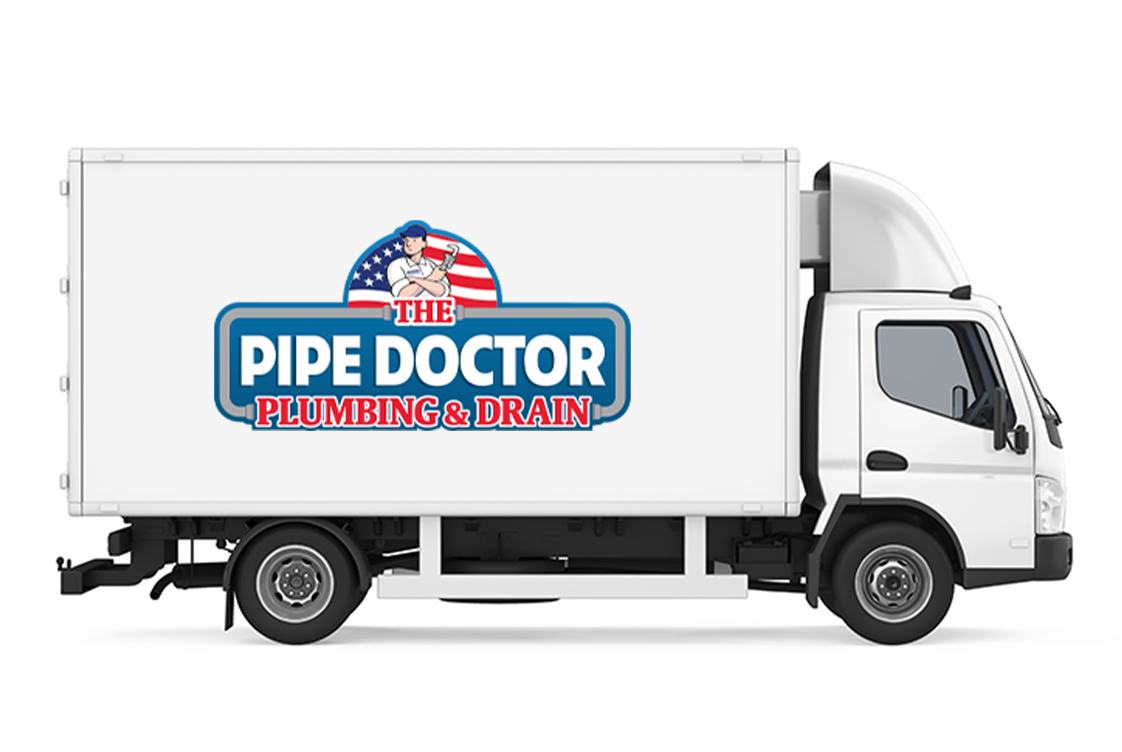 We Treat You Like Family
Want to receive special savings opportunities for your plumbing service needs? Join our mailing list to become part of The Pipe Doctor family!
Special service coupons
Same day service
Free service calls
Complimentary water quality checks
Emergency plumbing service 7 days a week
Top-quality technicians
Friends and family discounts
Lifetime warranties
And Much More!
Learn More