When is Trenchless Pipe Lining Ideal?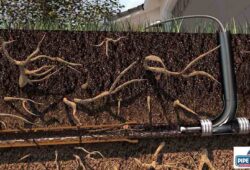 Trenchless pipe lining is a cost-effective, highly-efficient alternative to traditional pipe line repair methods. It involves the insertion of a strong, seamless liner into an existing pipe which then forms a structural joint. This method of pipe replacement eliminates digging trenches and can be used in various situations including mining, roadways, agricultural sites, and many other applications.
Here are five instances when pipe lining in Alexandria, VA, is ideal.
When Dealing with Corrosion
Trenchless is ideal for dealing with corrosion problems that develop over time due to soil erosion or chemical reactions. The seamless liner can form a bond between the old and new pipes, creating a permanent solution that will last for years to come.
When Looking to Increase Pipe Strength
Trenchless pipe lining is also a great choice when looking to increase the strength of an existing sewer line. The seamless liner can strengthen the structure and form a watertight seal that can handle any amount of pressure.
When Dealing with Root Intrusion
Tree roots often cause damage by entering into an existing sewer line and causing clogs or breaks in the system. A sewer pipe lining allows for root removal without having to dig up the entire length of the pipe, preserving the integrity of surrounding structures and landscaping.
When Replacing Damaged Pipes Quickly
A CIPP pipe lining is ideal for replacing damaged pipes quickly and efficiently. The process is much faster than traditional methods, meaning that the repair can be completed quickly and cost-effectively.
When Preventing Further Damage
The services of pipe lining companies can also help prevent further damage from occurring. By using a durable liner, the existing pipe is protected from future corrosion, root intrusion, and other hazards that may cause problems over time.
When Looking for a Long Lasting Solution
Lastly, cured in place service provides an incredibly long-lasting solution to any plumbing issues. The seamless liner will not only form a bond between the old and new pipes, but it will also provide years of protection from wear and tear or corroding byproducts.
The trenchless method of pipe lining is becoming an increasingly popular solution for many plumbing issues. By eliminating the need to dig up a large portion of the ground, this method can provide a quick and cost-effective replacement for damaged or aged pipes. It offers long-lasting protection from corrosion, root intrusion, and other sources of damage. Reach out to The Pipe Doctor Plumbing & Drain today for trenchless pipe lining solutions!
Schedule Your
Estimate Today!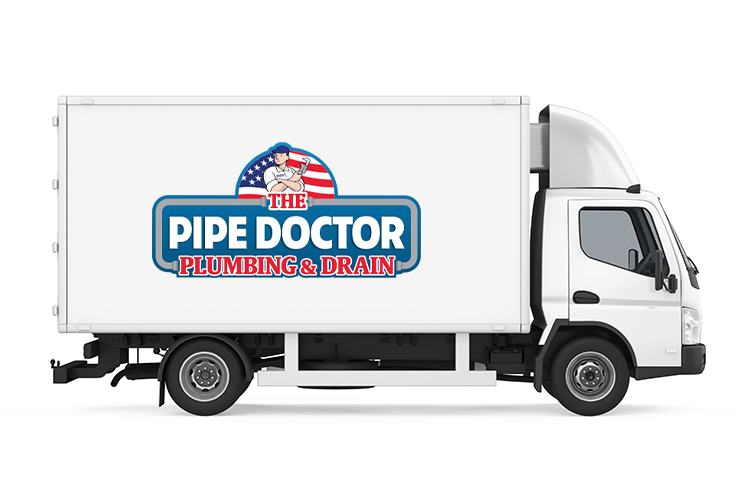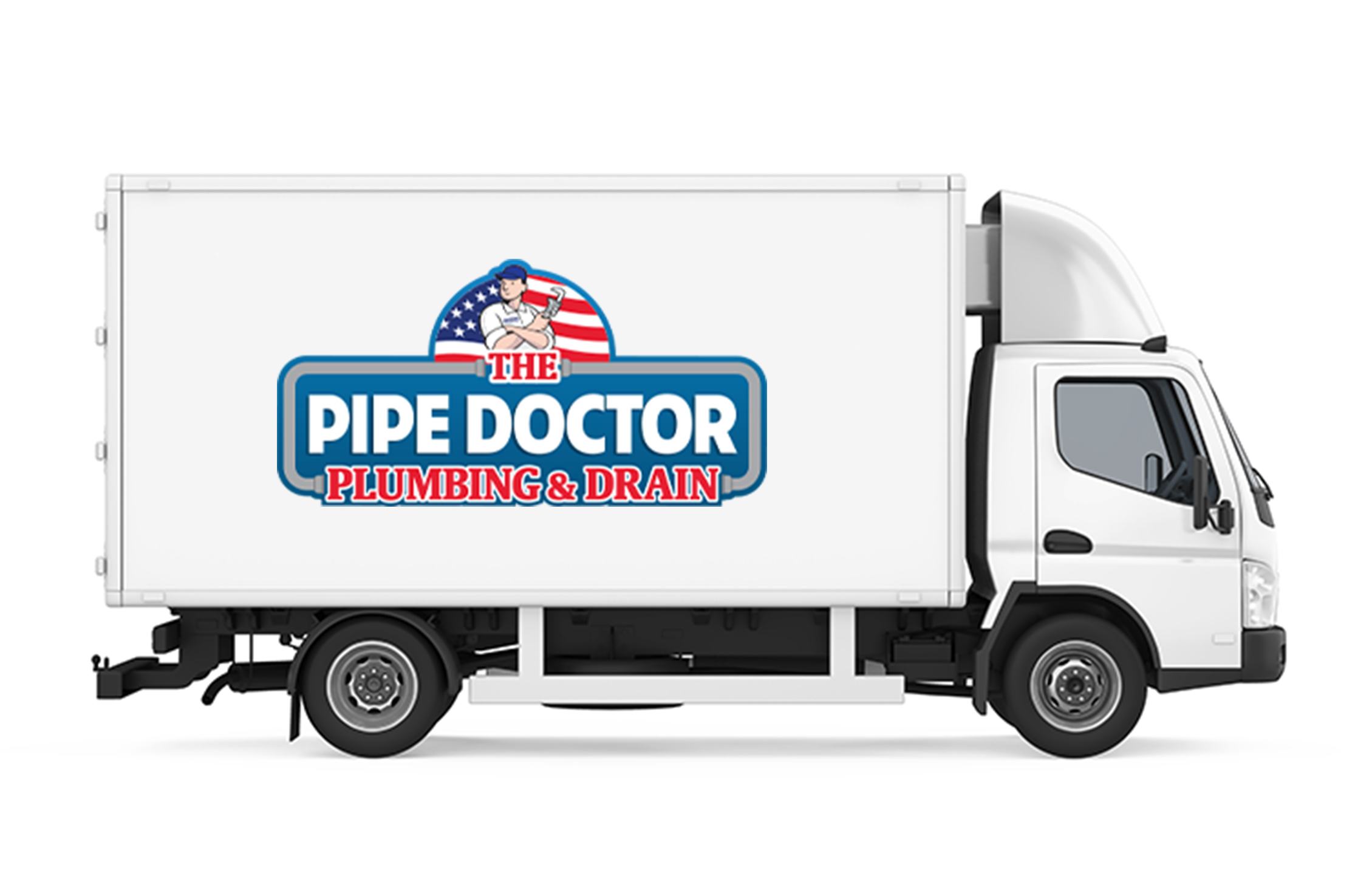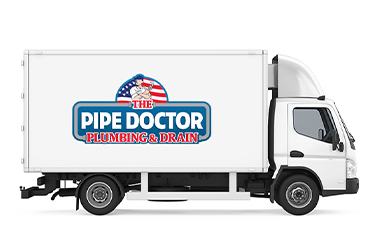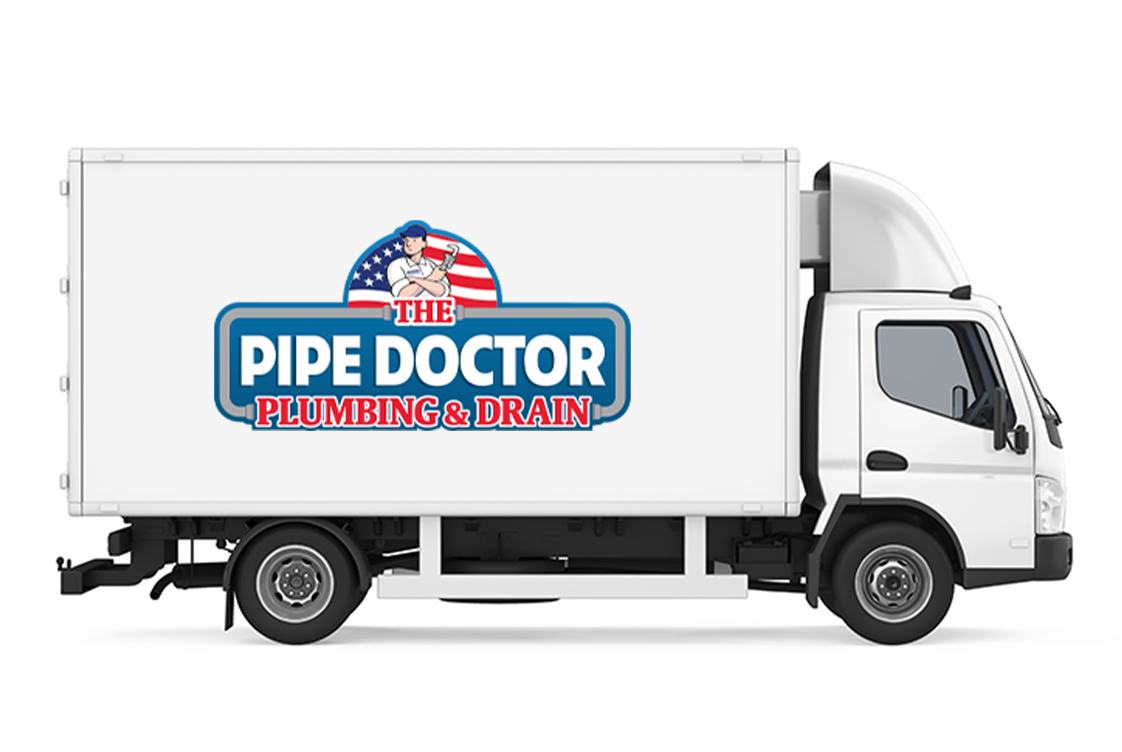 We Treat You Like Family
Want to receive special savings opportunities for your plumbing service needs? Join our mailing list to become part of The Pipe Doctor family!
Special service coupons
Same day service
Free service calls
Complimentary water quality checks
Emergency plumbing service 7 days a week
Top-quality technicians
Friends and family discounts
Lifetime warranties
And Much More!
Learn More