Reviews
We have used this company a few times. It's never fun to have to call a plumber but both of the professionals that have been to our house were great. Jacob and Owen completed the job and shared their knowledge on the situation which is very helpful for future plans. I definitely recommend them.
Lauren M.
They relined my sewer pipe that was 70 years old and failing. Now everything is doing great!
Christopher N.
Great fast friendly service with very fair pricing... definitely use again if needed (already used twice)
Sean M.
Owen and team did a perfect job on replacing a PRV valve. He triple checked his work and educated me on the process and tips for future tweaks if necessary. Friendly and highly competent professionals!
K K.
I had The Pipe Doctor come out for a leak in my ceiling that had been an intermittent problem for a while. Owen was my technician and found that the water was coming from the valve in the master bedroom shower. I had other companies come out and was told I need to redo the entire shower because I have back-to-back bathrooms. Owen found that the wall in the other bathroom where the valve in question it was behind a mirror that he was able to move and perform the work needed to replace the valve and saved me thousands of dollars from having to break tile and redo my shower just to replace a leaky valve. I highly recommend The Pipe Doctor and will ask for Owen again in the future.
Justin L.
Jake from the Pipe Doctor showed up on time, and was very friendly and knowledgeable about the problem. He went to work and after some persistence was able to unclog our drain and have it running as good as new. The best part was he offered options along the way, but was not pushy and did not try to upsell. I will definitely be using them again in the future.
George L.
Jacob arrived at my house and quickly diagnosed the cause of my basement flooding issue. Shortly after, the "A Team" was dispatched and came out and replaced a defective main water pipe with a new high-quality copper pipe. In a very short period of time, the Pipe Doctors had my basement flooding problem completely fixed and good to go!! I worked with the owner Gary and was given two options; repair the defective pipe or replacement. I decided to go with the second option of replacing the pipe with a high-quality copper pipe which also came with a lifetime warranty. After the work was completed, the A Team also made sure the outside work area was just as it was when they arrived. The Pipe Doctors did a great job in resolving my basement flooding problem and I've had zero issues since. Needless to say, I am very happy about that and am confident that it will be good to go for a long, long time. Big thanks to Gary and the A Team at the Pipe Doctors for providing top notch service and commitment to quality!! Well done!!
Austin
Adam and Owen are awesome! Another plumber suggested breaking tiles to fix the issue in the shower. Adam explained he could try a few things before resorting to that drastic step. He and his beard worked their magic and extracted a corroded piece of the shower arm out in no time. He any Owen have excellent customer service. Fair price and efficient. Best team on the east coast hands down.
James M.
I am a commercial property manager whom manages buildings throughout Northern, Virginia. This past Saturday, a building I mange in Lorton experienced an issue with a backup in the main sewer line. I called Pipe Doctor around Noon, and within two hours they were onsite to diagnose the problem. Adam confirmed there was a backup in the main sewer line that needed to be cleared. Adam got to work, and communicated throughout the project. The main challenge we had was gaining access to the necessary unit, as it was a Saturday and most of the business were closed. After working together to gain access to the necessary units, we identified the location and cause of the clog, which Adam was able to clear. The cause and location of the clog were documented in detail and with pictures in the invoice. As a property manager this is a huge help. Having worked with many plumbers in the past, Adam and Gary's communication and professionalism were top notch and I will definitely be using the Pipe Doctor again!
Jack H.
Schedule Your
Estimate Today!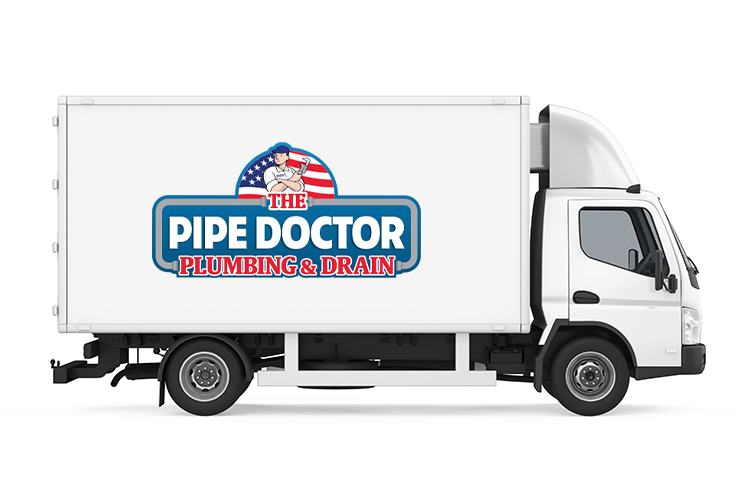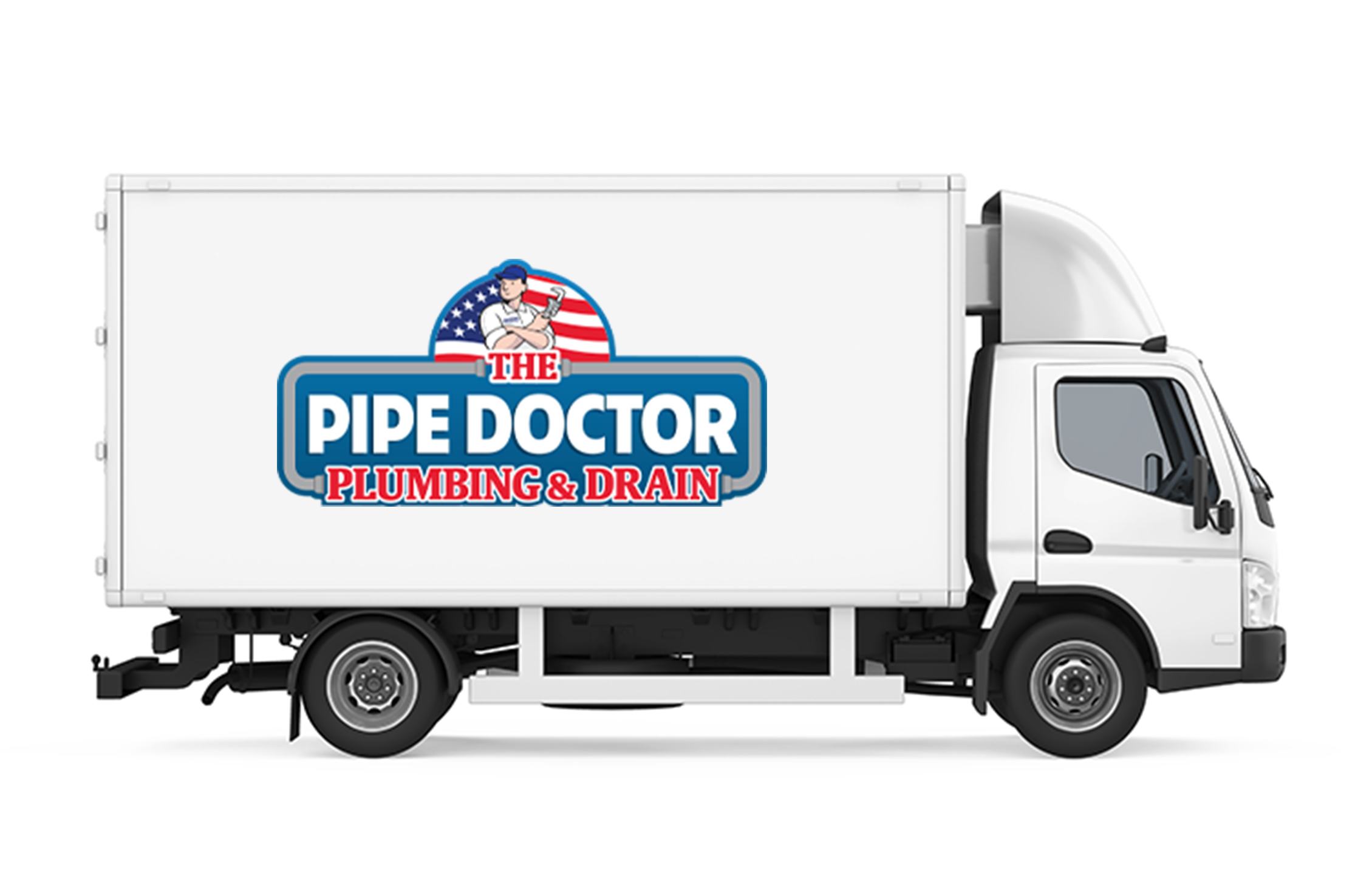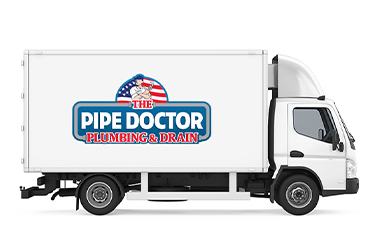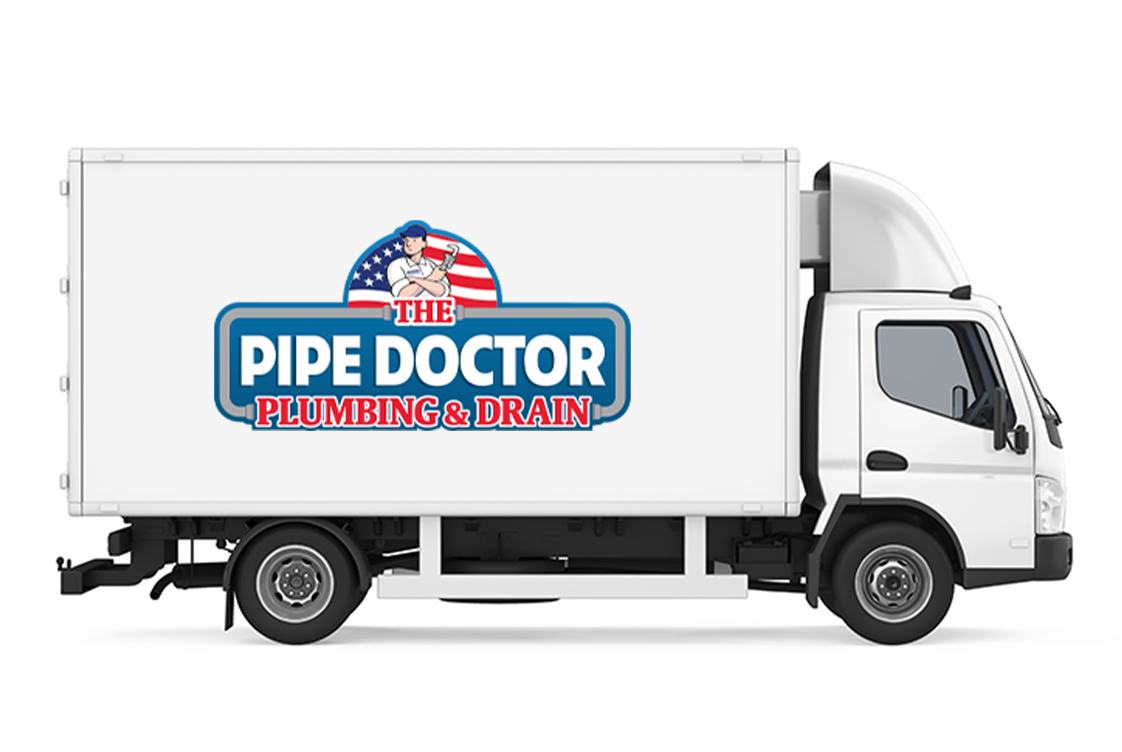 We Treat You Like Family
Want to receive special savings opportunities for your plumbing service needs? Join our mailing list to become part of The Pipe Doctor family!
Special service coupons
Same day service
Free service calls
Complimentary water quality checks
Emergency plumbing service 7 days a week
Top-quality technicians
Friends and family discounts
Lifetime warranties
And Much More!
Learn More