Sewer Repair
Your Trusted Crew for Sewer Repair in Falls Church, VA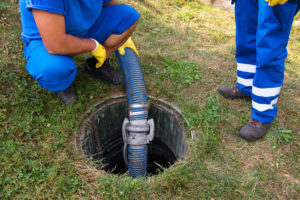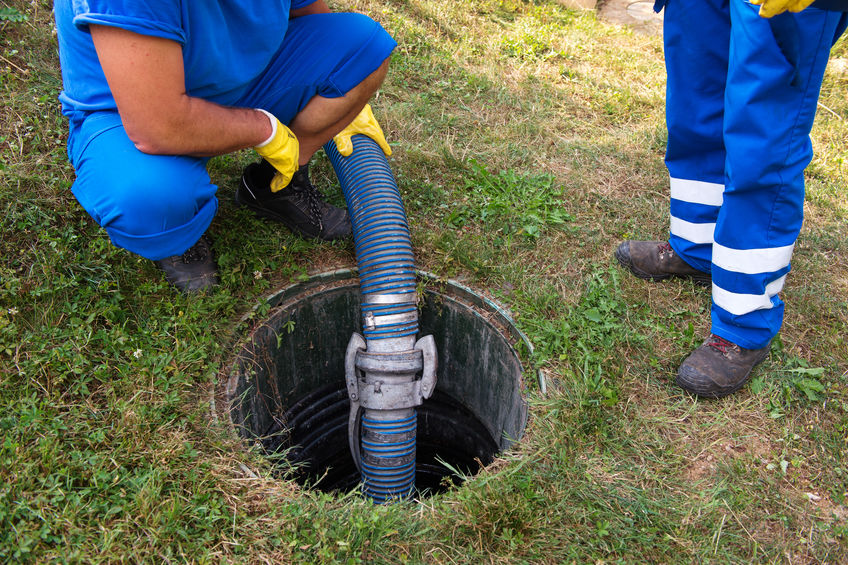 For almost 40 years, The Pipe Doctor Plumbing & Drain has been the leader when it comes to sewer repair in Falls Church, VA. Our knowledge and investment in the latest trenchless technology set us apart from the competition. By providing you with prompt, professional, and affordable sewer repairs, we help you maintain a safe, sanitary and comfortable home or building.
Sewer repairs restore the pipe to its original condition. We offer a range of top-notch sewer repair services to homeowners and business owners, including spot repair, pipe liners, and coating. Our focus on trenchless technology allows us to quickly repair your sewer pipe with minimal disruption to your property and your daily routine.
Why They Are Important
If left untreated, sewer problems get worse. Our local sewer line repair experts can handle any situation that arises in your sewer line. We identify the cause of the problem, select an effective repair method and explain the situation to you. Our team works quickly to complete the repairs, and we stand behind our work.
Causes of Sewer Line Failure
Failed sewer lines usually result from one or more of these causes:
Tree root intrusion
Foreign objects
Corrosion
Cracks and offsets
Shifted or compressed soil
Limescale
Freeze and thaw cycles
Damage from nearby construction
When sewer lines malfunction, our technicians rehabilitate them with a cost-effective and durable repair method. Our team may recommend a sewer line replacement if the pipe has extensive corrosion or if one or more segments have collapsed.
Signs You Need Sewer Repair or Replacement
When your home or business develops any of these signs, it needs a sewer pipe repair or replacement:
Sewage or rotten egg odors
Slow or backed-up drains
Gurgling or bubbling sounds from drains or pipes
Soggy yard or visible sewage
Sewage or wastewater backup into fixtures or drains
Our technicians offer a prompt response to assess your pipe for a trenchless sewer repair or replacement.
How Does Sewer Repair Work?
We begin with a sewer camera inspection. The camera provides real-time images and detailed information about the extent, type, and location of pipe damage. If your pipe is compatible with a trenchless repair, we launch the equipment through a vent or clean-out hatch. During the repair, we turn off your water supply. Our equipment efficiently moves through the pipe to install a liner, resin, and hardening agent. We also offer spot and segment repairs and segment replacement. The trenchless repair methods we use take a few hours to two days to complete.
Contact Us for Sewer Repairs
Let a plumber in Falls Church, VA, from The Pipe Doctor Plumbing & Drain address your sewer-related issues. We offer a $50 discount to all new Falls Church customers in need of a sewer repair. To learn more about our sewer repair options or to schedule an appointment, get in touch with us today.