Water Heater
The Leader in Water Heater Repair in Arlington, VA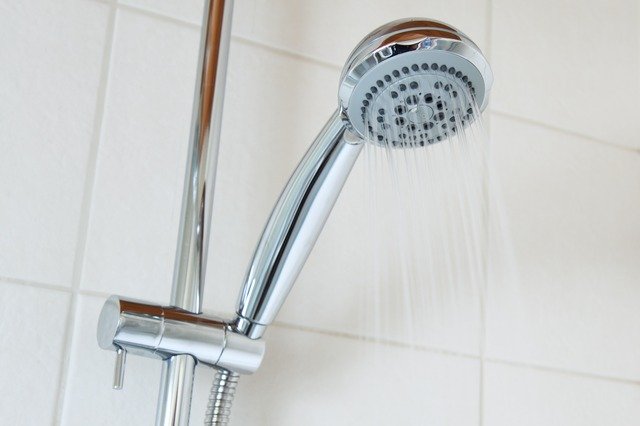 Struggling through your day without access to hot can be stressful. You need hot water for virtually everything, from showering and washing laundry to cleaning dishes and cooking. If your water heater is struggling to meet your needs, The Pipe Doctor Plumbing & Drain is here, ready to assist with water heater repair in Arlington, VA.
Our professional plumber in Arlington, VA, can diagnose and fix all types of water heaters, from tankless and standard systems to gas and electric water heaters. We have been providing professional water heater services for nearly four decades. Count on us to put your needs first, bringing you fast and reliable service to ensure you get the high-quality service you deserve.
Common Causes and Problems
Water heaters are built to work efficiently and reliably for many years. However, it's common to face water heater malfunction from time to time due to old age, internal corrosion, excess water pressure, incorrect venting, sediment buildup, faulty electrical connections, and broken thermostat. Luckily, The Pipe Doctor Plumbing & Drain can help you address a variety of conventional and tankless water heater issues, including:
Broken pilot light
Defective dip tube
Faulty pressure relief valve
Exhaust blockages
Leaks
Water pressure problems
Why Choose a Professional
Whether you have a standard or tankless water heater, getting the help of a professional can get your system back on track. Professionals know the various problems that affect water heaters. They'll know what to search for and therefore diagnose the problem quickly. Thus, the repair will take less time, allowing you access to hot water in no time. In addition, when you hire a professional, your warranty will remain active, and you can use it when a water heater replacement is necessary. Also, professional repair offers the convenience of letting an expert handle the job and the peace of mind of knowing that your water heater will run reliably, efficiently, and safely for years to come.
Signs of Water Heater Failure
There are several signs that indicate a problem with your water heater, including:
Reduced water flow
Lack of hot water
Discolored or smelly water
Leaks
High energy bills
Uneven water temperatures
Insufficient hot water
Strange sounds coming from the tank
Our professionals will have the right tools and expertise to inspect your unit, identify the problem, and give you the best repair options. If a complete replacement is necessary, we'll help you choose a unit that best suits your needs. We stand everything we do with a 100% satisfaction guarantee and will offer you professional water heater installation regardless of the size or scope of your project.
Consider Regular Maintenance
Like any other appliance in your home, your water heater requires routine maintenance to operate efficiently and safely. Regularly scheduled water heater maintenance can also prolong the appliance's lifespan and help prevent unexpected breakdowns. Servicing your water heater can also improve efficiency and performance, reducing your energy bills. Thankfully, each water heater specialist at The Pipe Doctor is familiar with all aspects of maintenance, including component inspection, tank flush and fill service, and performance assessment.
Need Any Of Our Water Heater Services?
When you need water heater installation, repair, or maintenance service in Arlington, VA, contact The Pipe Doctor Plumbing & Drain immediately. Set up your appointment by calling us or filling out the online form.