Drain Cleaning
The Trusted Name for Drain Cleaning in Fairfax, VA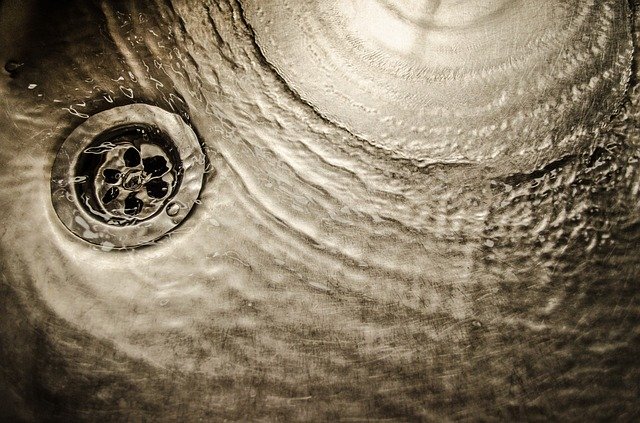 One of the most common problems homeowners and business owners face with their plumbing systems involves clogged drains. Our team at The Pipe Doctor Plumbing & Drain offers dependable drain cleaning in Fairfax, VA, to make sure that your drains empty quickly and efficiently transport all wastewater from plumbing fixtures to the sewer pipe.
Drain cleaning involves removing buildup, debris, and clogs from a drain. We use two primary methods of cleaning. Hydro jetting involves pressurized water while snaking features blades that cut the debris. The method we choose depends on the type and size of the pipe, the type of buildup and its location, and the thickness of the buildup or clog.
For snaking, our plumber in Fairfax, VA, will insert the professional-grade snake and carefully push it through the pipe to break apart the clog. When we choose the water jetting method, we connect a hose to a pump that pressurizes the water with air. Both ways take about 30 minutes to two hours. After we finish cleaning, we tidy the work area.
Signs You Need Drain Cleaning
Your home or business needs drain snaking or jetting if you observe any of the following signs:
Slow emptying
Foul drain odors
Drain bubbles or gurgles when emptying
Wastewater backs up
Leaking drain pipe
Pooled water in the fixture
Soggy yard
When we perform drain cleaning services in your home or business, our plumbers treat you and your property with respect. We often start with a camera inspection to determine the cause of the drain. This helps us choose the best drain cleaning method.
The Main Benefits of Professional Drain Cleaning
Buildup in drains causes subpar performance. The fixture may fill with water, making it difficult to perform regular activities. Professional drain cleaning removes the buildup and promotes efficient draining of the wastewater. Our drain cleaning company protects your home or building from drain cracks and burst pipes that result from excessive pressure caused by clogs. We recommend drain cleaning once per year for most households and twice yearly for most businesses.
The Causes of Clogs
Many everyday activities cause drain clogs. A clogged drain may also result from an accident or improper use. Some of the most common causes of clogs include
Grease
Hair
Soap and toothpaste buildup
Food debris
Large amounts of toilet paper
Solid waste
Baby diapers and wipes
Hygiene products, facial tissues, and paper towels
Tree roots
Foreign objects
Mineral scale
Have Us Take Care of the Clog Today
No matter what type of clog has blocked your drain, our crew will clear it. We offer convenient appointment times as well as emergency services. For more information about drain cleaning or to schedule an appointment, contact us at The Pipe Doctor Plumbing & Drain today.