Sewer Repair
The Leader for Sewer Repair in Stafford, VA
When the sewer pipe at your home or business malfunctions or fails, look no further than The Pipe Doctor Plumbing & Drain. We handle all types of sewer problems and provide a rapid response and restoration time. Our high-quality sewer repair in Stafford, VA, makes sure that you have a fully functional plumbing system and a safe and sanitary home or building.
Professional sewer line repair addresses anything that goes wrong with residential and commercial sewer pipes. We troubleshoot the problem with non-invasive methods and select a repair method that minimizes disruption and downtime. Our specialization in trenchless technology allows us to restore your sewer pipe without excavating or affecting your landscaping, slab, or foundation.
Importance of Professional Services
A leaking, blocked, or damaged sewer pipe won't improve if you wait too long for a sewer pipe repair. Our professional repair services begin with a rapid response time. We arrive quickly and immediately start working to find the cause of the problem. Our licensed, bonded, and insured company accurately identifies the issue and selects the best repair method for the situation.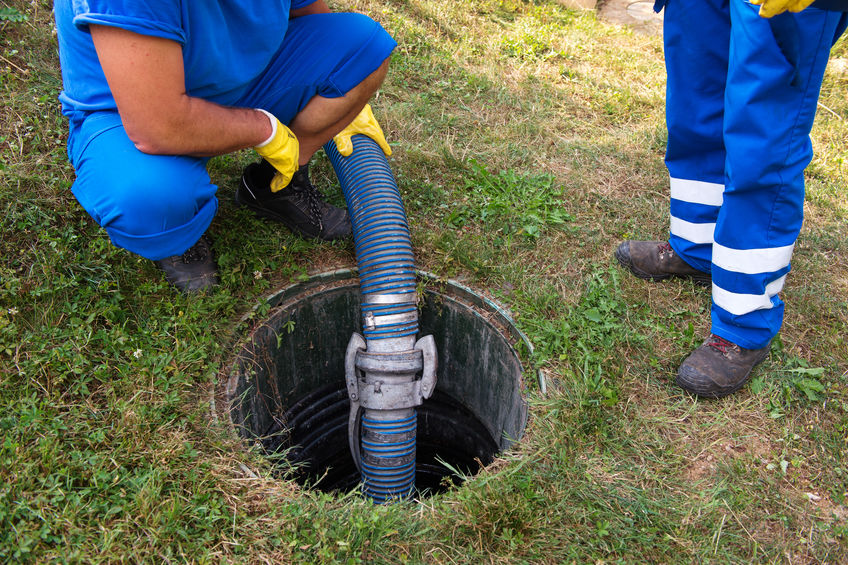 Professional sewer repair services prevent further damage to your home or building and protect sensitive environments from contamination. Our repairs help you maintain code compliance for health and environmental rules.
Main Causes of Sewer Line Failure
The main cause of sewer line failure involves age-related wear and tear. You may also need a professional trenchless sewer repair if tree roots grow into the sewer and create cracks or an obstruction. Corrosion, shifted or collapsed soil, nearby construction, flushing chemicals, using large amounts of toilet paper, foreign objects in the drain, and mineral scale also contribute to or directly cause sewer pipe failure.
Signs You Need Sewer Repair or Replacement
If you notice any of these signs, your home or business may need a sewer line replacement or repair:
Foul-smelling drains
Soggy area or standing water in the yard
Unusually tall or green grass
Slow drains
Gurgling or bubbling drains
Wastewater or sewage back-flow into drains or fixtures
How Does Sewer Repair Work?
Before we select a repair method and begin restoring your sewer pipe, we perform a sewer camera inspection. This inspection provides us with details about the type of sewer problem, its location, and its extent or size. After we have these details, we explain the situation to you and select the optimal repair method. If you agree, our plumber in Stafford, VA, will start the restoration process. We offer spot repairs to address small cracks or areas of corrosion.
Our pipe relining involves the placement of a liner with the aid of robotic equipment. The liner bonds with the host pipe and protects against tree roots, cracks, leaks, corrosion, rust, and mineral scale. We also offer segment repair and trenchless pipe replacement.
Get in Touch With Us for All Sewer-Related Needs
To learn more about our sewer repair options or to schedule a consultation, contact The Pipe Doctor Plumbing & Drain today. Call our team or fill out the form for an appointment.