How To Boost Your Home's Value With Plumbing Upgrades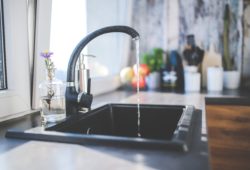 Homeowners often think of adding square footage, remodeling their kitchen, or installing smart home technology to increase the value of their biggest asset. But those aren't the only effective (or noticeable) ways to do so.
You can also make a few strategic plumbing upgrades that buyers will appreciate. Here are five plumbing upgrades you can make to boost the value of your home.
Find & Fix Pipe Leaks
If you have low water pressure or hear hissing or dripping sounds coming from your pipes, you probably have a hidden leak. A home inspection would reveal leaks to buyers, so it's best to hire a licensed plumber to find and repair leaky pipes before getting an inspection.
Even if you're not planning on selling your home soon, finding and fixing leaks will help you enjoy better water pressure and prevent hazardous and expensive water damage.
Replace Your Toilet, Shower, or Faucets
Potential buyers look at a home's kitchen and bathrooms closely, so replacing bathroom plumbing fixtures like your toilet, shower, and faucets will go a long way toward increasing the value of your home.
Plus, plenty of bathroom plumbing upgrade options will make your home more energy-efficient, like low-flow toilets and water-saving showerheads.
Upgrade Kitchen Fixtures & Appliances
As mentioned above, any kitchen plumbing or appliance upgrades are noticed by potential buyers. Consider an energy-efficient dishwasher replacement or new garbage disposal.
Clear Slow Drains
Slow drains make homeowners and buyers nervous because they might indicate more than just a simple clog. For example, a clog in your sewer line could be caused by grease and debris or a major tree root invasion.
These issues can usually be solved quickly when you hire a licensed plumber who offers hydro jetting. If your piping is older, the plumber might advise another drain cleaning method to clear the blockage.  
Install a New Water Heater
If your water heater is around eight to 10 years old when you sell your home, inspectors and potential buyers might consider it a red flag. The average service life of a modern water heater doesn't exceed 12 years, so installing a new water heater would be an opportunity to increase the resale value of your home.
Choose The Pipe Doctor for Reliable Plumbing Services in Northern Virginia
If you're looking for a plumbing company you can trust near Alexandria or Fredericksburg, VA, contact The Pipe Doctor Plumbing & Drain. Our plumbers have experience repairing, removing, and installing a wide range of sewer and plumbing equipment, so The Pipe Doctor team has the skills and tools to make any plumbing upgrades you need.
Schedule a plumbing service online or call 703-388-6529 today. 
Schedule Your
Estimate Today!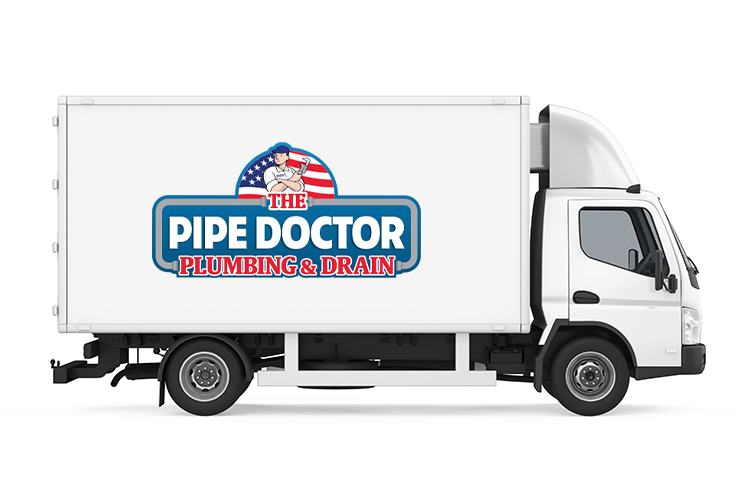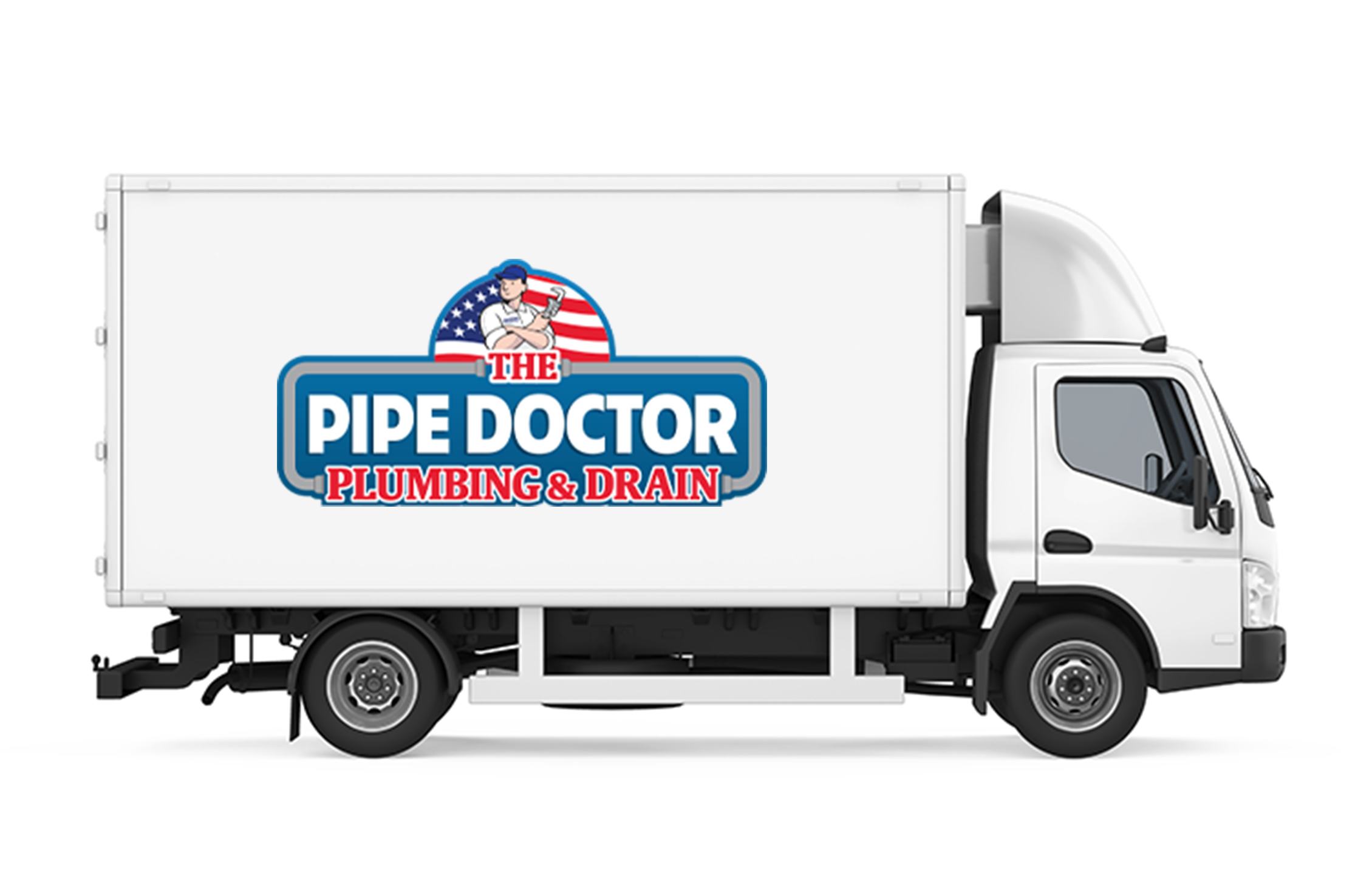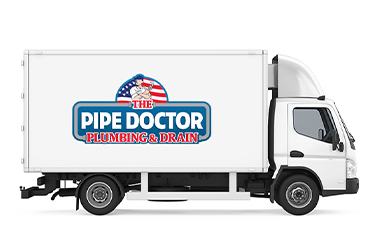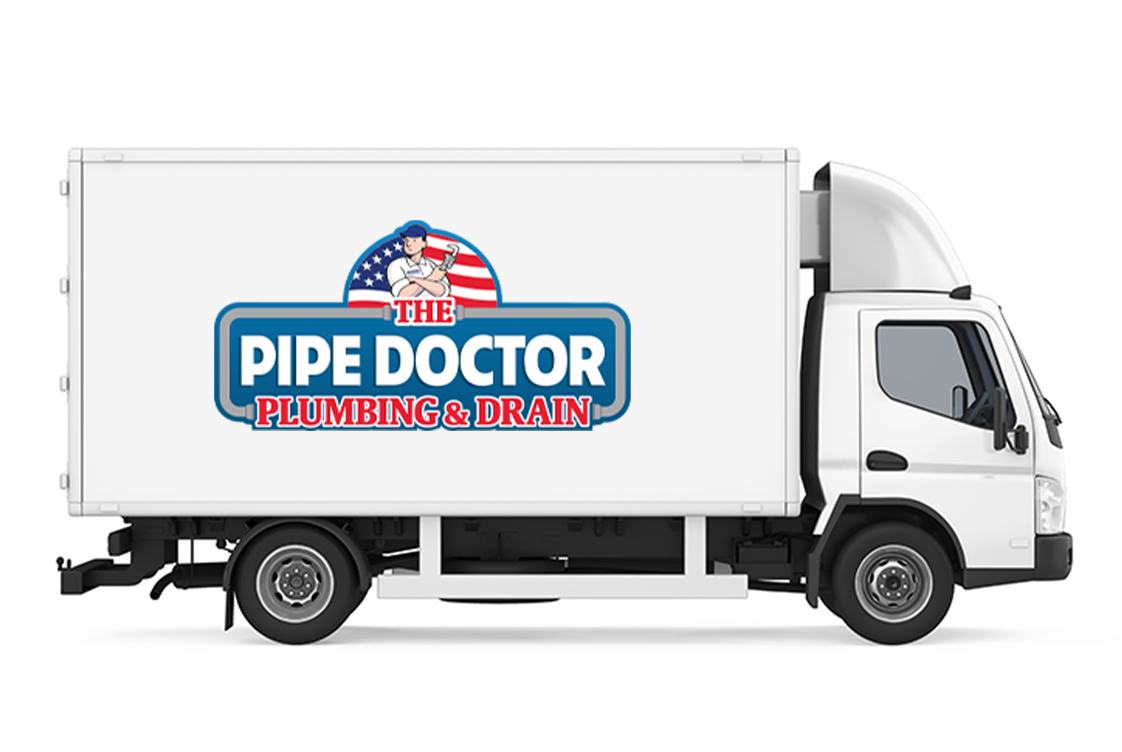 We Treat You Like Family
Want to receive special savings opportunities for your plumbing service needs? Join our mailing list to become part of The Pipe Doctor family!
Special service coupons
Same day service
Free service calls
Complimentary water quality checks
Emergency plumbing service 7 days a week
Top-quality technicians
Friends and family discounts
Lifetime warranties
And Much More!
Learn More