Frequent Water Heater Issues and What to Do With Them
Water Heaters will one day fail you due to old age, damages, or unseen issues. Make sure to check on them regularly to avoid problems from getting worse, or suddenly happening when you most need it. It may be too late when the problem becomes extreme and affects your daily life. Be sure to check for these types of issues and get the best traditional or tankless water heater repair service from The Pipe Doctor in Fredericksburg, VA today.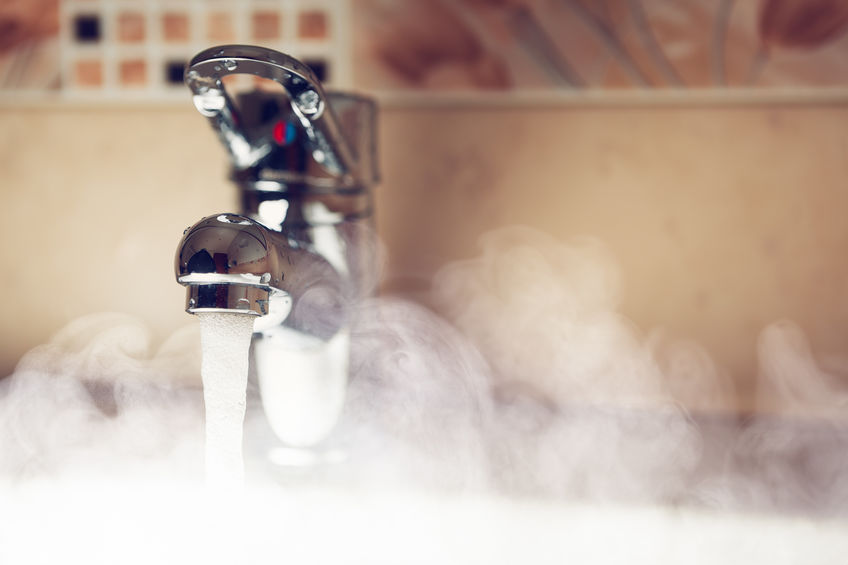 There's no Hot Water
This problem is one of the most common complaints by homeowners. It can be a drag when it happens early in the morning, or even when you finally need to shower at the end of the day. Neglecting your regular plumbing check-up or maintenance can come back to you when you least expect it. Contact a plumber in Fredericksburg, VA today.
I'm Not Getting Enough Hot Water
Be mindful of the usual causes of this problem:
Water Tank is too Small
Is your water tank outdated? Do you have more household or family members using it? When was the last time you checked your water heater? You may need to upgrade or repair it today.
Temperature setting is too low
Check your temperature control if it's working. Try to check if the usual settings do not work anymore, or you need even more heat to reach your daily temperature needs. There could be a growing issue with your thermostat or controls. Best seek some professional help for your heater.
Outdated Water Heaters
Having a less powerful heater system or an older one can affect your hot water needs. If you need upgrading or replacement for these devices, leave it to a professional to do the job right, and contact a trusted plumbing company in Fredericksburg, VA.
The Temperature Settings Have Changed
Your thermostat could be old or damaged if the usual temperature settings are either too hot or too cold. You may find yourself adjusting your settings when before, it works without any problems.
The Water Heater System is Delayed
If you notice that your water heaters are taking too long to heat your tank, or doesn't seem to heat it up anymore, it's time to get it checked. We have to keep in mind that water heaters can malfunction over time if one of their components is damaged or some controls fail to work.
There is a Leak in the Water Tank
There are two types of issues when it comes to leaks in your water heating system. The first issue is leaking from the pipes. You may need to do some manual checkups and testing to see where the leaks are coming from. The second issue is leaks that come from the water heater tank or its connections to the plumbing. Whatever the case, please get a water heater repair in Fredericksburg, VA, right away.
Sounds Coming from the Water Heater
Unusual sounds that you don't hear every day from your water heater can be a sign of a serious issue. You can call for plumbing maintenance or clean-up. If the problems are beyond the regular, you may need to get plumbing repair for the heating system or the surrounding pipes.
Rust Appears in Your Water
Water discoloration from rust is a serious problem. You may need pipe replacement immediately. Make sure to contact a professional for water heater maintenance the instant you observe any rust going into your water. Do not use your water heaters further until the issue is stopped.
Strange Smells in Your Water
Any type of smell from your water is not a good sign. It may mean contamination in your tank, pipes, or the water source. It can also mean damaged pipes or connections where unclean water can leak-in. Whichever issues you find, only a professional plumber can help via water heater installation or repair.
You need The Pipe Doctor for Plumbing Repairs
Time is of the essence anytime you encounter a minor issue with your water heater. If you procrastinate, it may end up getting worse and costing you too much, when a simple repair would have stopped the issue. Call The Pipe Doctor today and get those problems fixed now. The Pipe Doctor will get to the root of the matter and avoid problems from affecting your daily activities.
Schedule Your
Estimate Today!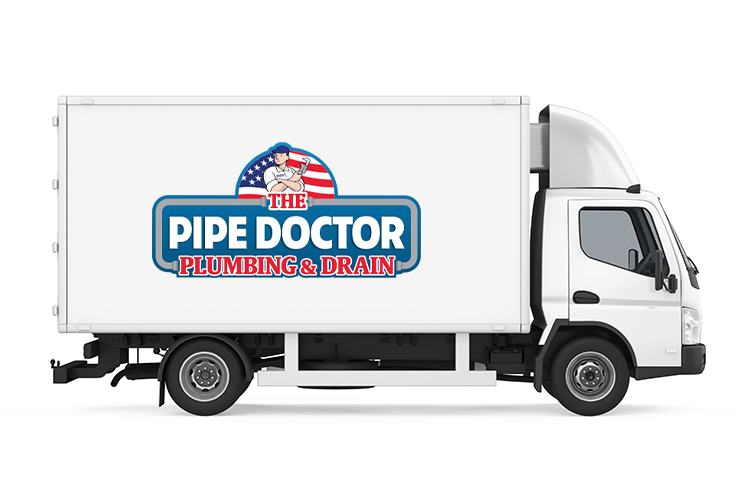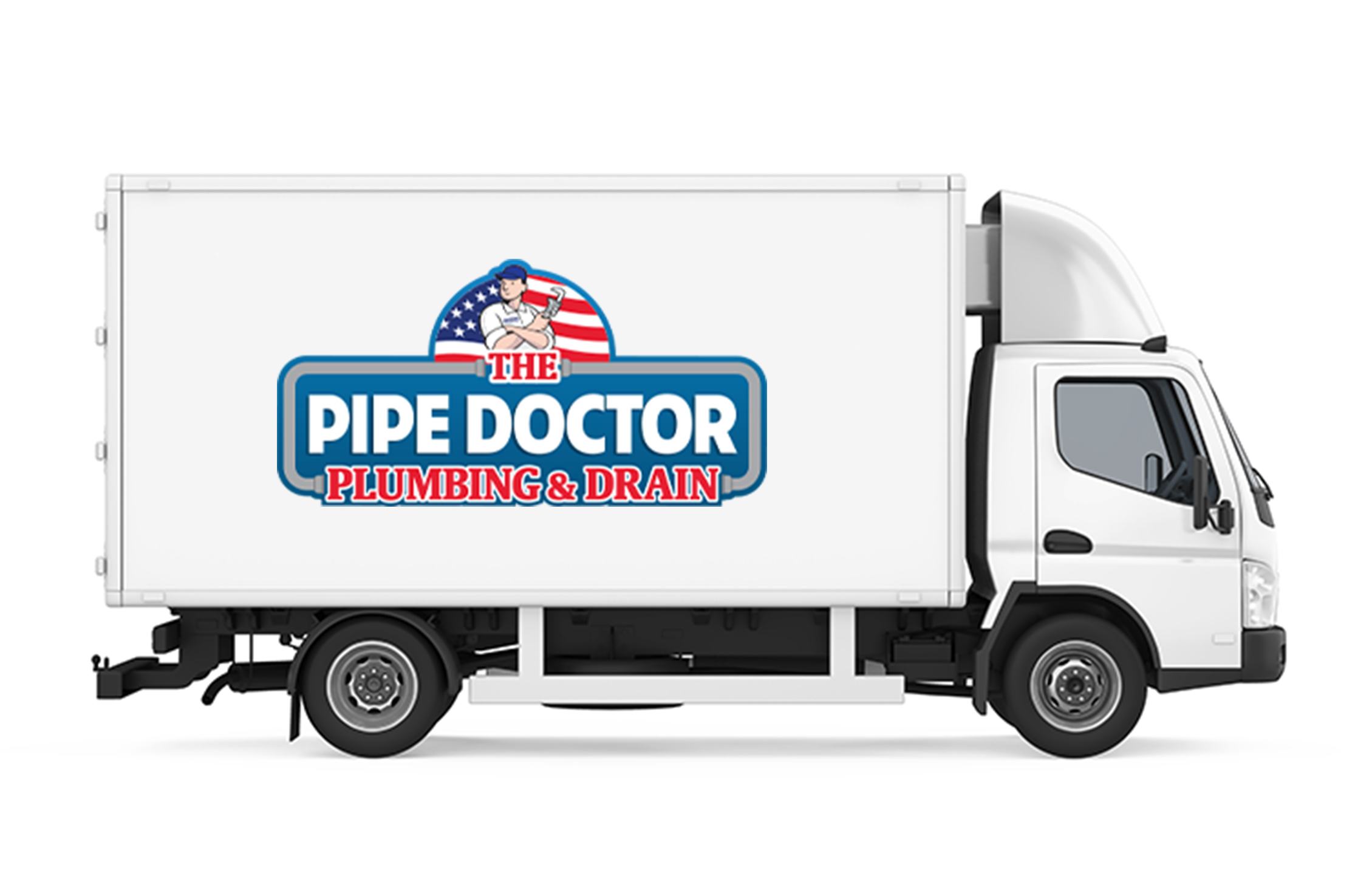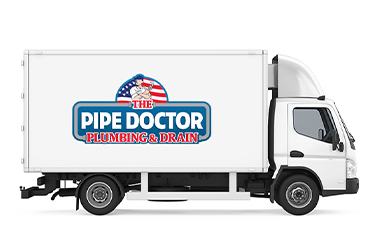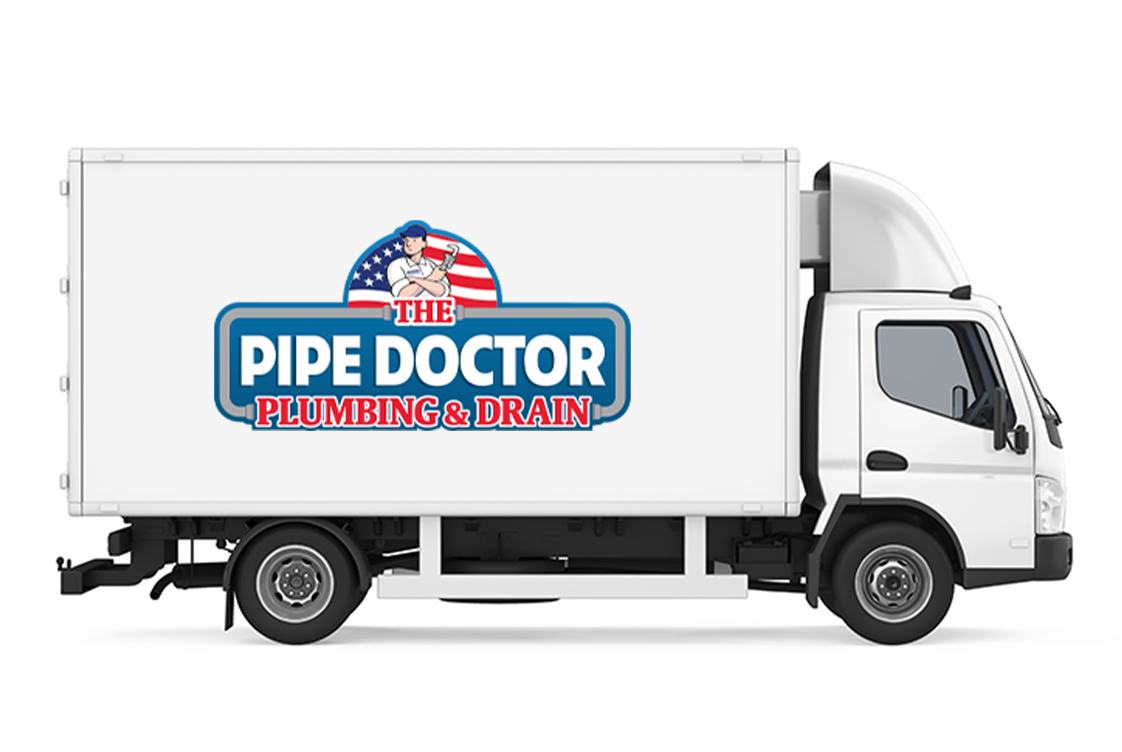 We Treat You Like Family
Want to receive special savings opportunities for your plumbing service needs? Join our mailing list to become part of The Pipe Doctor family!
Special service coupons
Same day service
Free service calls
Complimentary water quality checks
Emergency plumbing service 7 days a week
Top-quality technicians
Friends and family discounts
Lifetime warranties
And Much More!
Learn More