The Most Common Winter Plumbing Problems and How to Avoid Them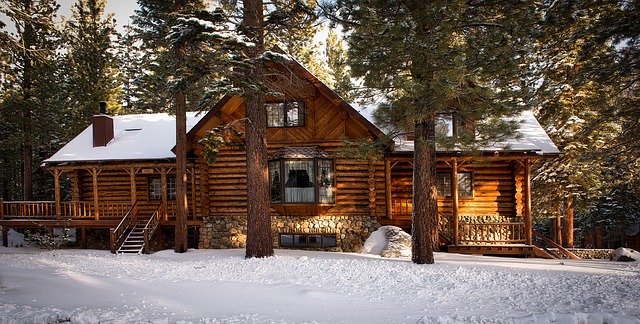 Some plumbing problems are way more common in the winter than at other times of the year. There are a number of reasons why this is true; the important thing is that -as a homeowner- you know what to look for and how to address any problems that might come up.
If you do experience plumbing difficulties this winter, call us at The Pipe Doctor in Fredericksburg to take care of things fast!
Frozen Pipes
When temperatures drop, the water in your pipes can freeze. This usually happens with pipes that are run along outside walls or ones running through uninsulated areas, like attics, basements, or garages. When water freezes, it expands. If it creates too much pressure, it can crack the pipe. Then, when things thaw out, you have a watery mess to clean up and a pipe to fix.
Avoid this by wrapping problematic pipes with insulation and keeping your heater set to at least 50 degrees even when you go out of town!
Water Line Breaks
Sometimes, pipes freeze even when you do your very best to keep them thawed. This can cause anything from a tiny leak to a huge one with water praying everywhere. As soon as you notice a leak, it's time to turn off your water, then call to get it fixed. After all, cleaning up from water damage can be difficult and expensive.
Disappearing Hot Water
When your hot water has to travel through cold pipes to get to wherever you're using it, it can seem like your water heater isn't working. Turn up the temperature on your water heater or let the hot water run for a couple of minutes before you try to use it.
If you have a lot of people visiting over the holidays, you may need to schedule hot water usage so that your water heater has time to produce plenty of hot water for everyone. That way no one is left taking a cold shower!
Clogged Drains
With all of the holiday parties and family visits that happen over the holidays, it's no surprise that drains tend to clog up. Make sure that any long-term guests know the specifics of using your plumbing so that this doesn't happen. Remind them, for instance, not to flush feminine products or to put their coffee grounds in the trash can and not down the garbage disposal.
If you do get a clogged drain, don't panic. Call us at The Pipe Doctor in Fredericksburg and we'll send someone out to fix the problem. Before you know it, the clog will be gone and you'll be back to your celebration.
No matter what goes wrong with your plumbing this winter, rely on the skilled plumbers at The Pipe Doctor to make the necessary repairs as soon as possible. We'll work with you to get your home running normally again fast. Stop feeling anxious and get our team working for you ASAP!
Schedule Your
Estimate Today!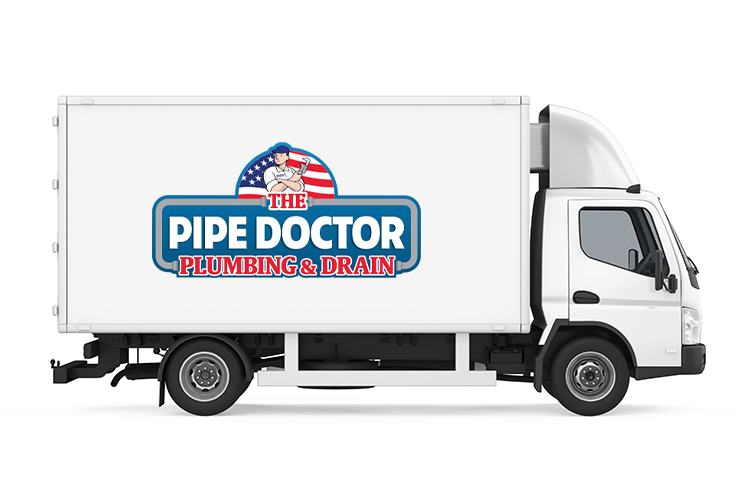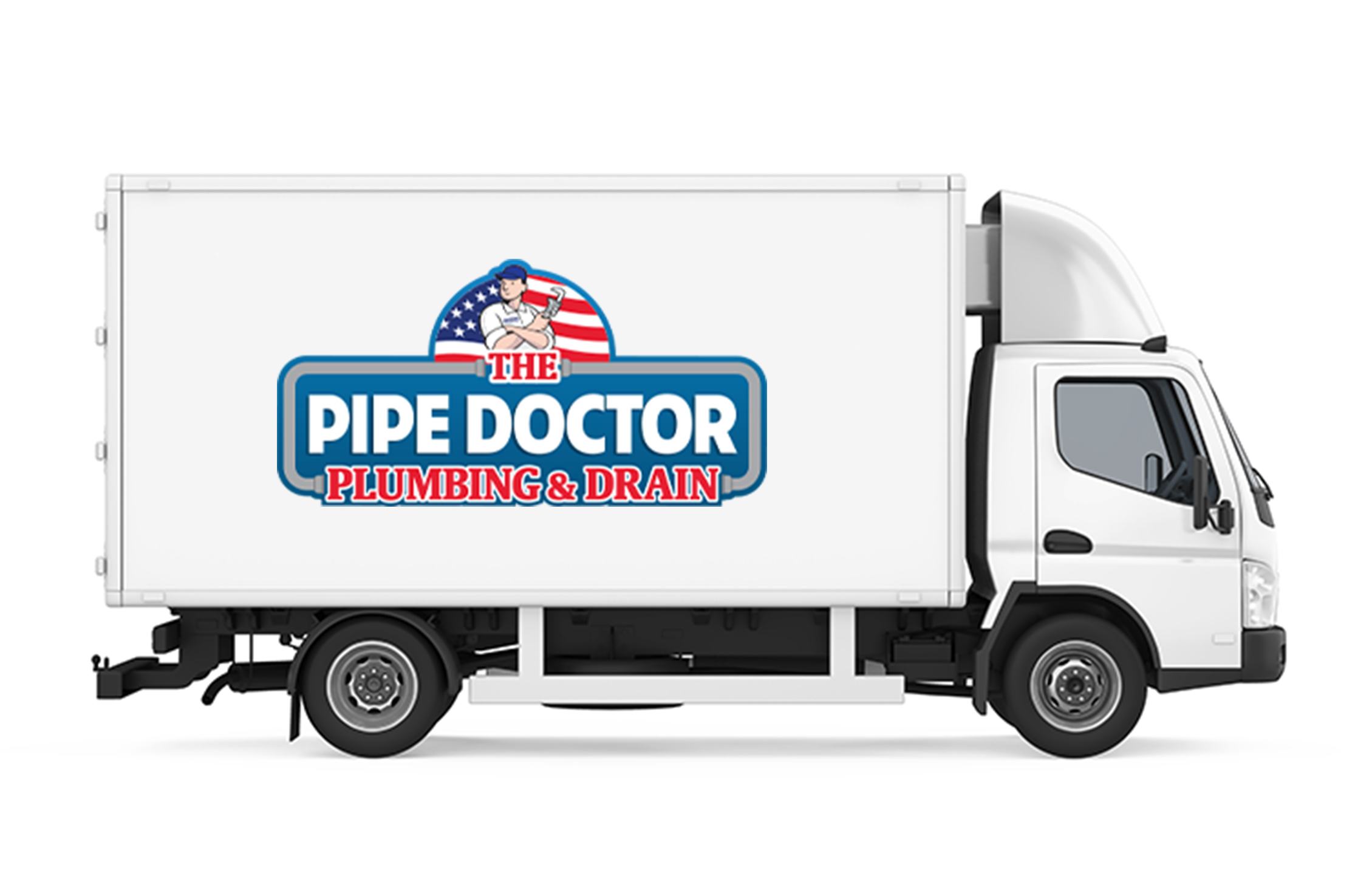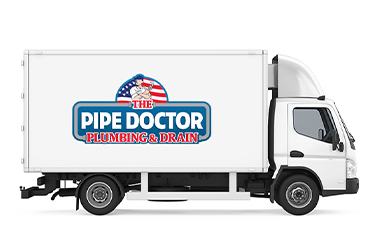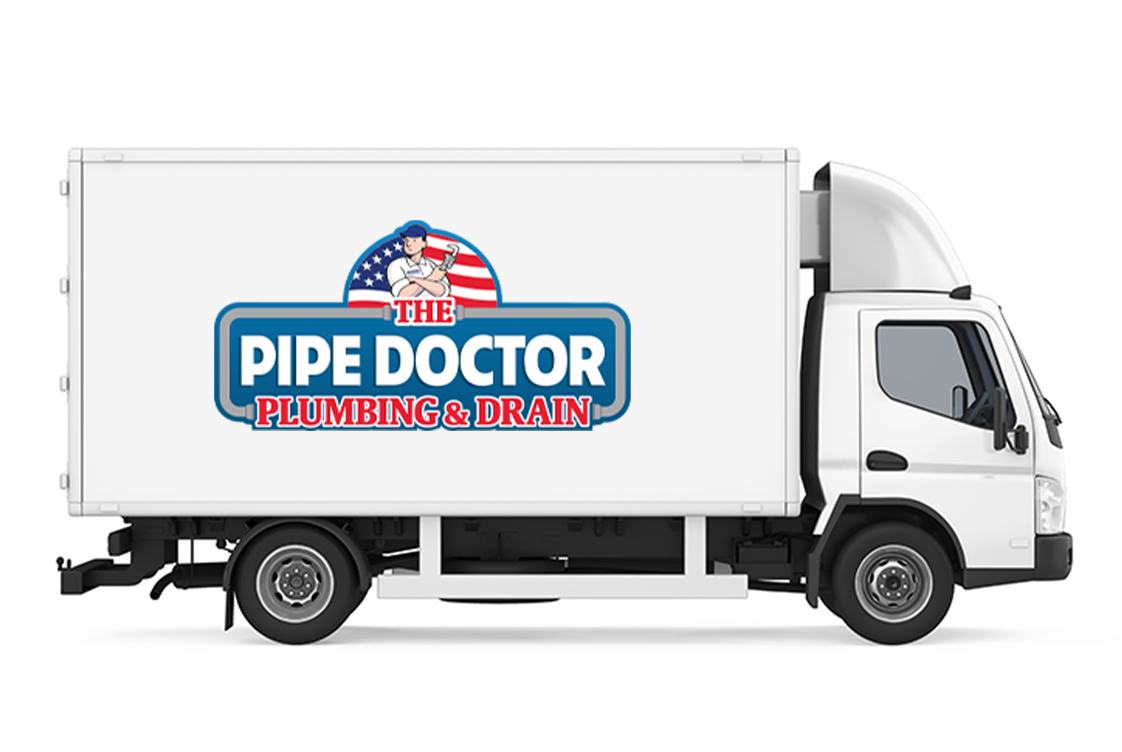 We Treat You Like Family
Want to receive special savings opportunities for your plumbing service needs? Join our mailing list to become part of The Pipe Doctor family!
Special service coupons
Same day service
Free service calls
Complimentary water quality checks
Emergency plumbing service 7 days a week
Top-quality technicians
Friends and family discounts
Lifetime warranties
And Much More!
Learn More