Why Drain Cleaning Calls For Professional Services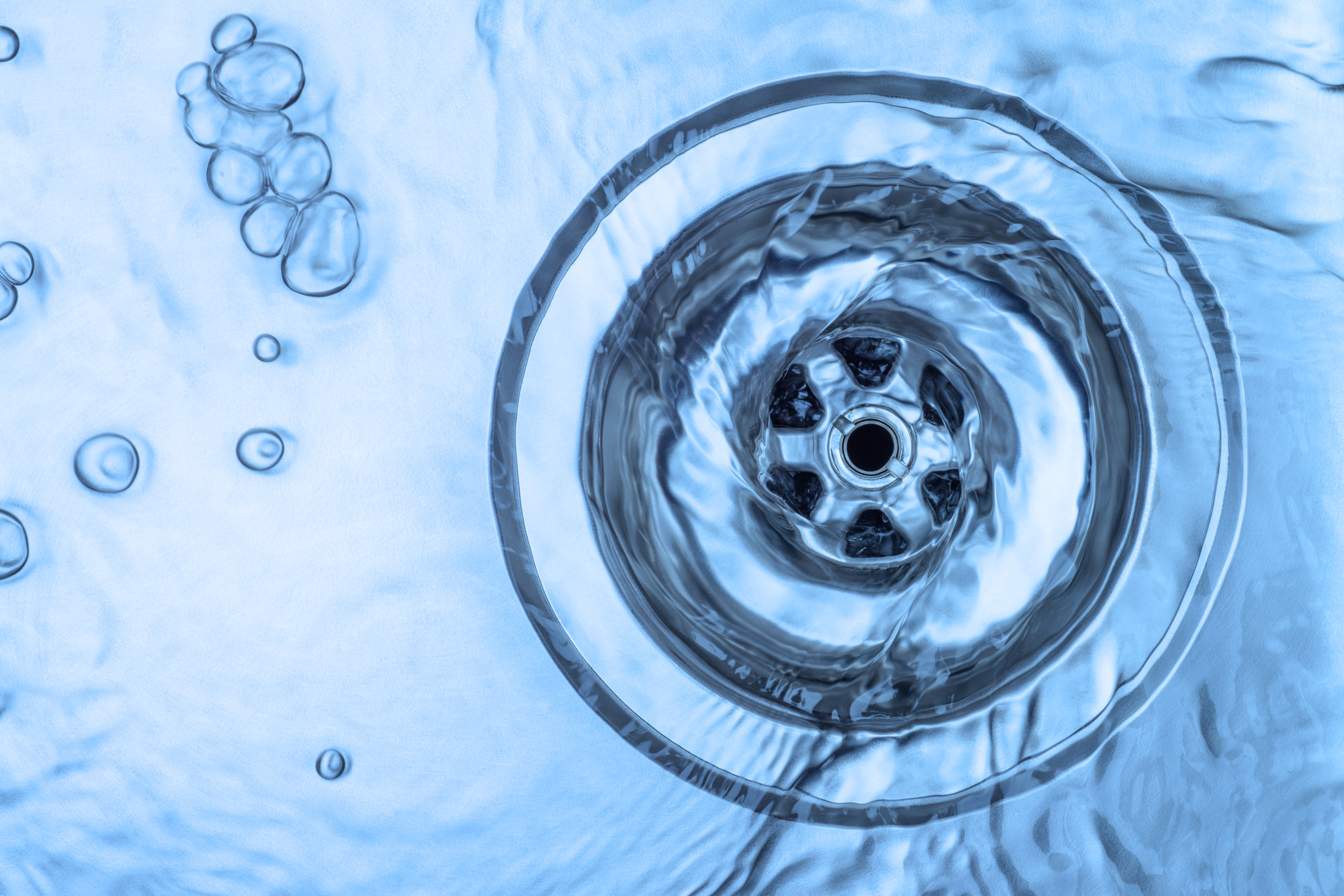 Clogged drains are a pain in the neck when we experience them in our homes. Ask any resident or plumber in Alexandria, VA. You can be a responsible person when it comes to the proper use of drains and sinks, but other people won't. Bad practices can lead up to oil or debris build-up and clog your sinks and drains. Easy-flowing sinks can suddenly go slow even if you take proper care in your everyday use. 
Sorting out these drain issues on your own rarely helps and may waste your time. You may even break something if you force yourself to repair anything. Be on the safe side and get a reputable plumbing company in Alexandria, VA: Get The Pipe Doctor now and get these drainage problems sorted. 
Why Calling a Professional Plumber Should Be Your First Step
Drainage cleaning isn't for everyone. Even if you think you've done a decent job, you won't see any of the causes and minor issues that only a professional can handle. Take heed and listen to us, professionals can do it better. Here are the reasons why:
DIY remedies remain remedies and not real solutions


Professional drain cleaners know the process of drain cleaning inside and out. Doing the cleaning yourself may cause you to miss important details or signs. You may end up with a recurring issue, or you may damage the plumbing, among other (worse) things.

A few of the self-help remedies you can see online can work as a long-term solution. Face it, your knowledge of the types of pipe material, causes of clogged drains, or what the best solutions are will be limited.

Using these remedies will depend on the type of pipes that you have, the particular situation, and the type of remedy you are using. Pouring down anything on your pipes can cause issues depending on the pipe material. Any device you use may be unsuitable for the job. You also cannot exactly know what is causing the clogged drains.

You don't have advanced equipment like plumbers do


Don't beat yourself up trying to sort out your clogged drains, especially if you can't see them. It will save you time and effort when you can call in a professional. Plumbers have the right tools for the job. This is a key component when solving drainage problems.

Plumbers can use a snake de-clogger to reach the farthest problem points. A video camera pipe inspection system is a common device that plumbers use to analyze internal pipe and sewer issues. There are different methods of cleaning and declogging that homeowners don't have.

Plumbers get to the cause of the problem using the correct tools and correct procedures.



Working with chemicals is dangerous


Pouring down anything down the pipes for drainage cleaning can do more harm than good. Chemicals are not your expertise and they are dangerous. Yes, most of the common commercial chemicals for DIY remedies can work.

But unless you know the cause of the drain clog, or if you know what pipes and systems you are dealing with, leave the chemical work to a real plumber.

Only an experienced plumber knows what to do before even using any chemicals. If they do use these chemicals, it is coming from experience and complete knowledge of what pipe systems are involved and what real issues they need to solve.

You cannot see what you are dealing with


Pipes and sewer lines are almost always behind concrete, soil, and debris. Unless you have x-ray vision or you can pass through materials, call a plumber to solve them. Plumbers have advanced equipment to trace and analyze a clogged drain or pipe. They can pinpoint the problem using the right tools, and eliminate the problem with the correct methods. 
Major underlying issues may be at play


Don't get complacent with DIY repairs or remedies. These are only short-term applications. You need real, long-term solutions to solve your drainage problems. What you thought was the end of a problem may turn out to be something much worse, simply because you didn't see the real cause or applied an ineffective method. Better be safe than sorry.
Call the professionals today
You will deal with all sorts of drainage and plumbing issues in your life. No matter what your level is when it comes to drain and pipe repair, a professional plumber will always do a better and more effective job than you. Save time, effort, and further costs, call The Pipe Doctor for a real, long-term solution for your drainage problems. Experience trumps all.
Schedule Your
Estimate Today!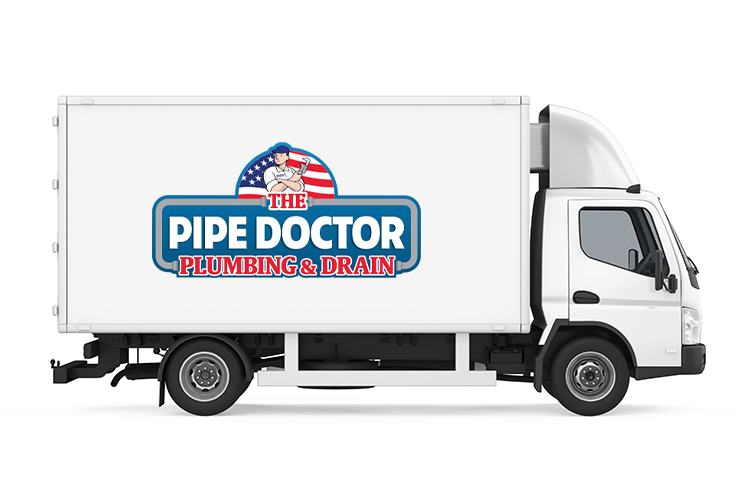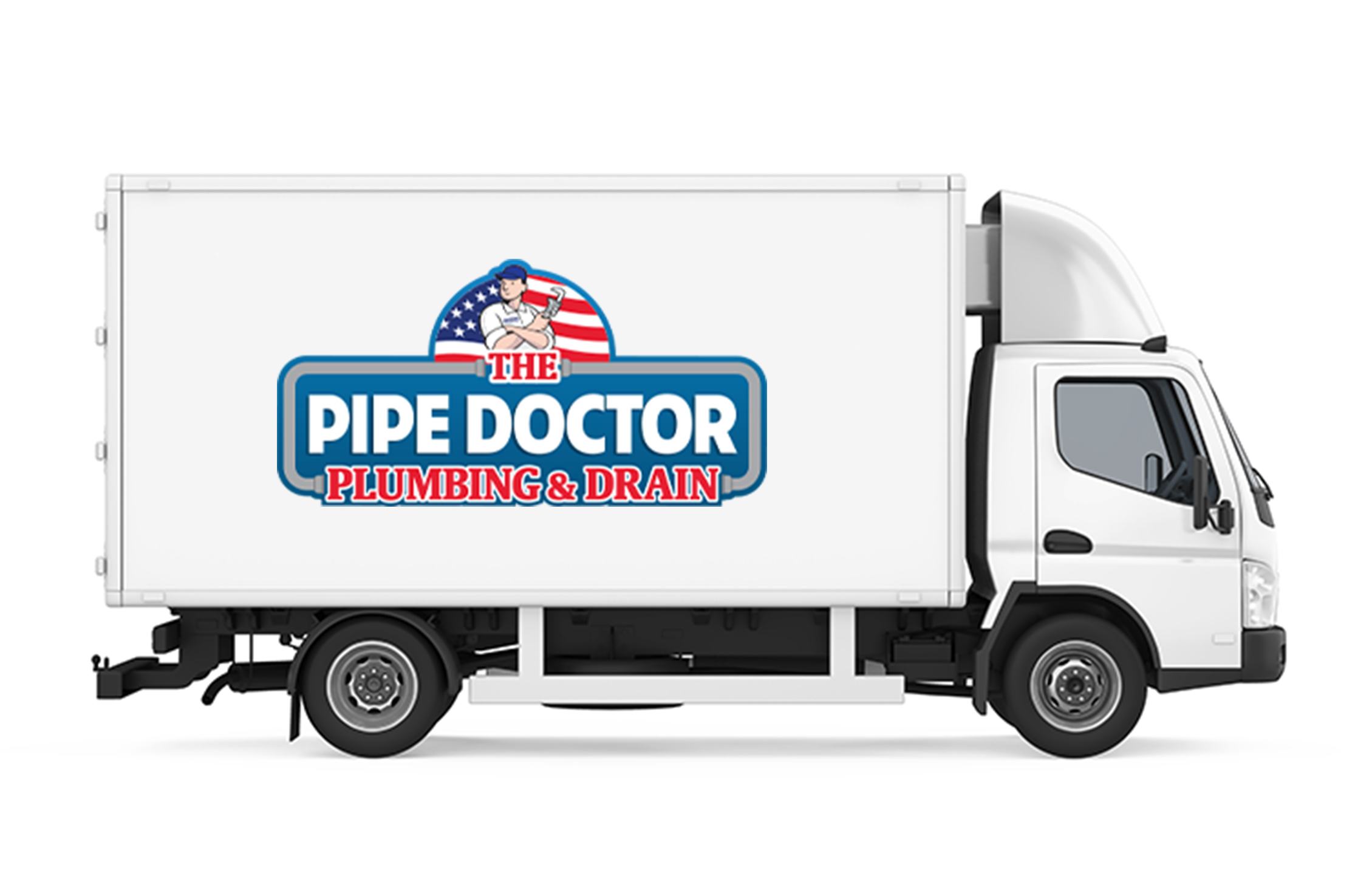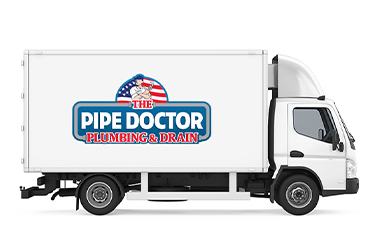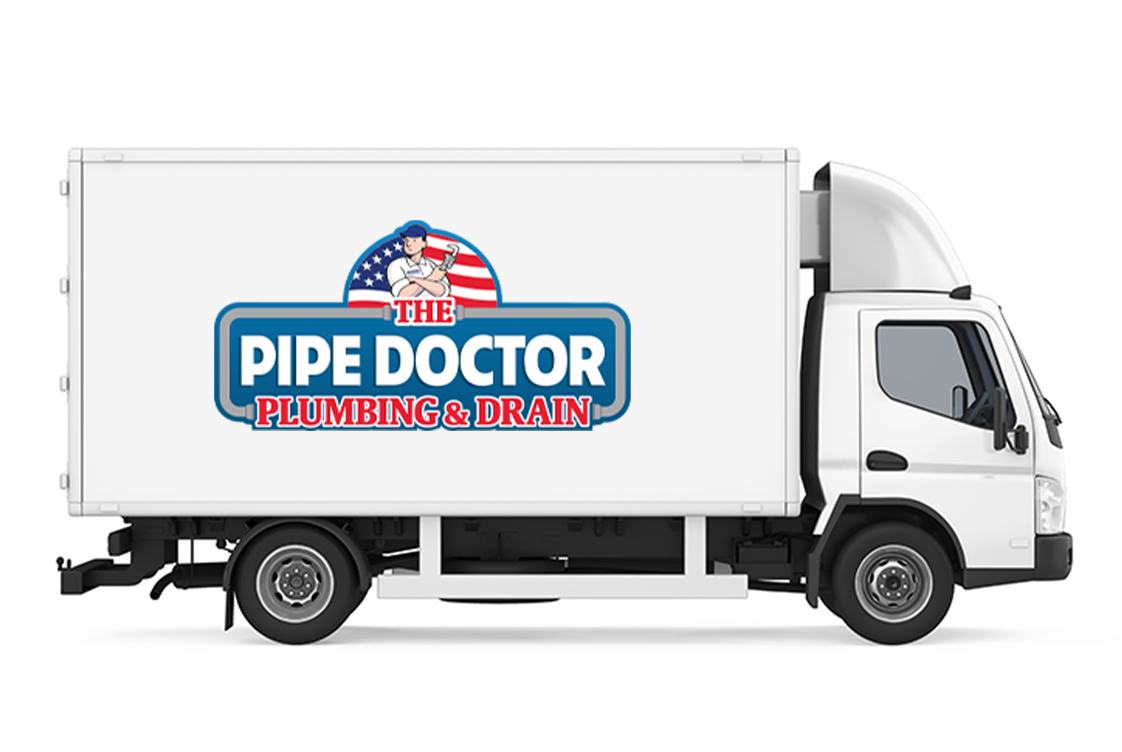 We Treat You Like Family
Want to receive special savings opportunities for your plumbing service needs? Join our mailing list to become part of The Pipe Doctor family!
Special service coupons
Same day service
Free service calls
Complimentary water quality checks
Emergency plumbing service 7 days a week
Top-quality technicians
Friends and family discounts
Lifetime warranties
And Much More!
Learn More