How Long Should a Water Heater Last?
How Long Should a Water Heater Last?
We talk to a lot of homeowners who aren't sure how long their water heater should last. Most people want to be responsible and replace the heater when it needs it, but they aren't sure when that is.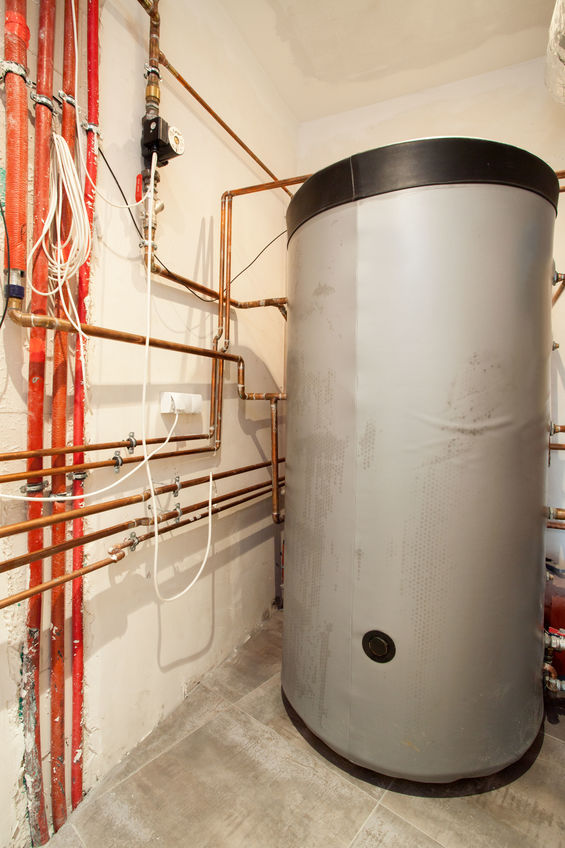 While different water heaters have different lifespans, most last somewhere between 6 and 13 years. In fact, we tell people that anything over 10 years is amazing and they really can't expect more than that.
The exact lifespan of your water heater depends on the quality of water running through it, how often you perform or call for water heater maintenance, and whether you call for water heater repair right away when you need it. If you're not sure how old your water heater is or it's current condition, our experts can take a look at it and let you know.
How Do I Know if I Need a Water Heater Replacement?
If your water heater is broken, the first thing to do is to call for a water heater repair. If you need a water heater replacement instead, our team will let you know. You can also look for the following signs, which may indicate that you need a new water heater.
Your hot water is an unusual color. If it looks like it is tinted yellow, orange, or even red, there's a good chance your water heater has rust inside of it that is getting into your water supply. The best way to deal with this is usually to get a new water heater.
Your water heater makes popping or gurgling sounds. This often indicates that sediment has built up inside the heater and is impeding the flow of water through or out from the appliance. Sediment is hard to remove when it gets this bad and you may need to replace the entire heater.
Water is pooling around the bottom of the heater. Call us right away because a water heater leak can cause catastrophic damage!
At The Pipe Doctor, we replace water heaters all the time and we would love to help you get the best new heater for your home. Contact us today and we'll match you with a water heater replacement that should work well for you for many years. We'll make sure it comes from a reliable manufacturer, then get it installed and test it for you, too. If you make your appointment today, you'll have a new water heater soon!
Schedule Your
Estimate Today!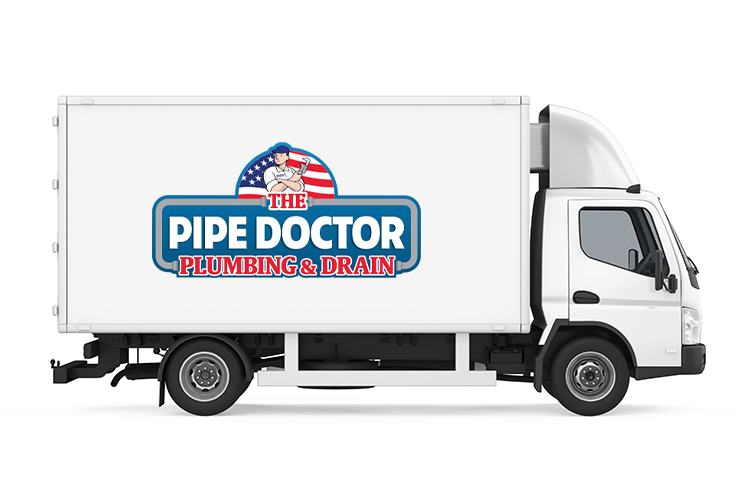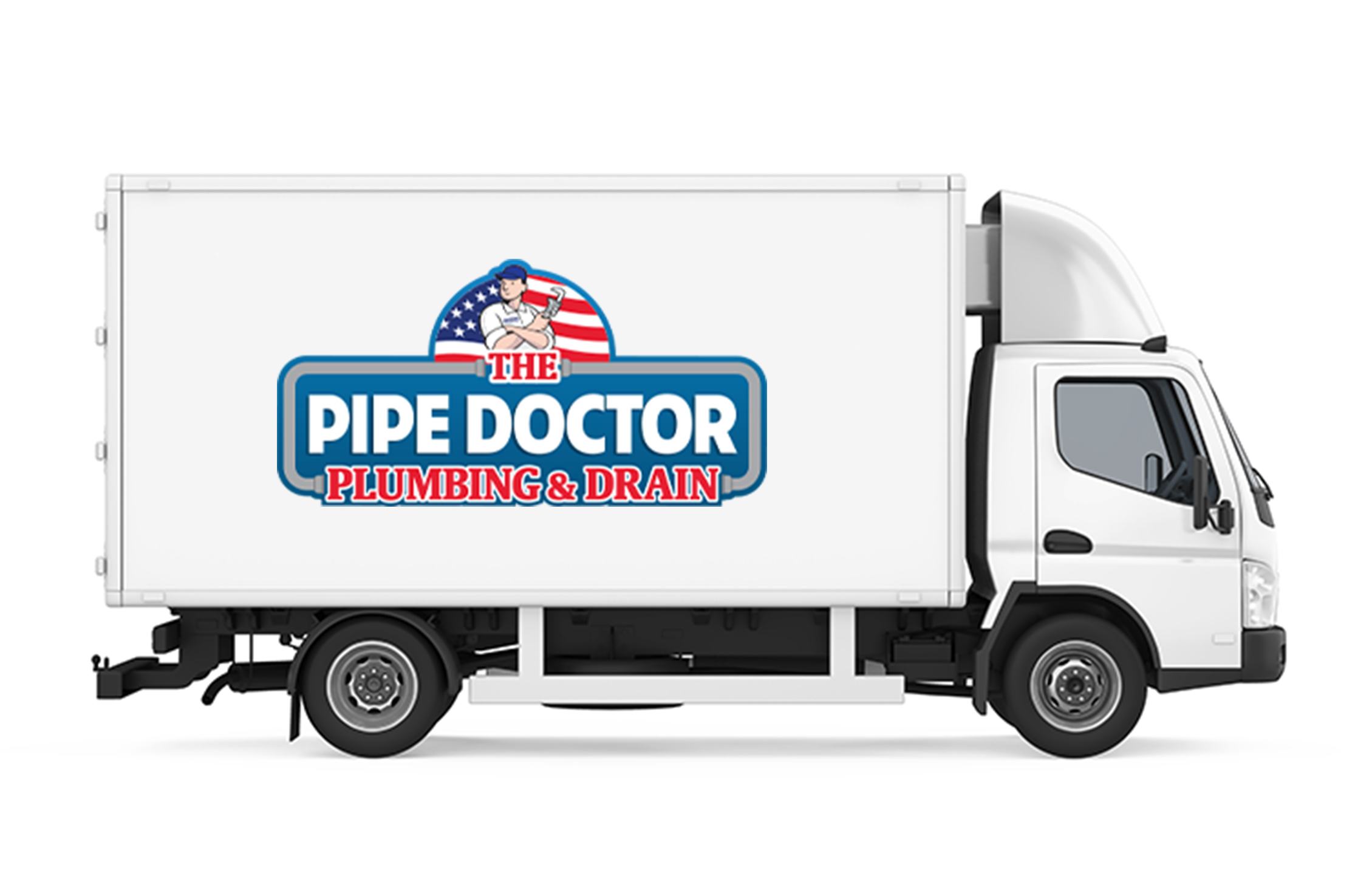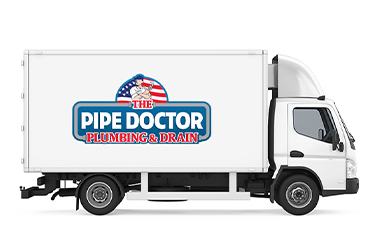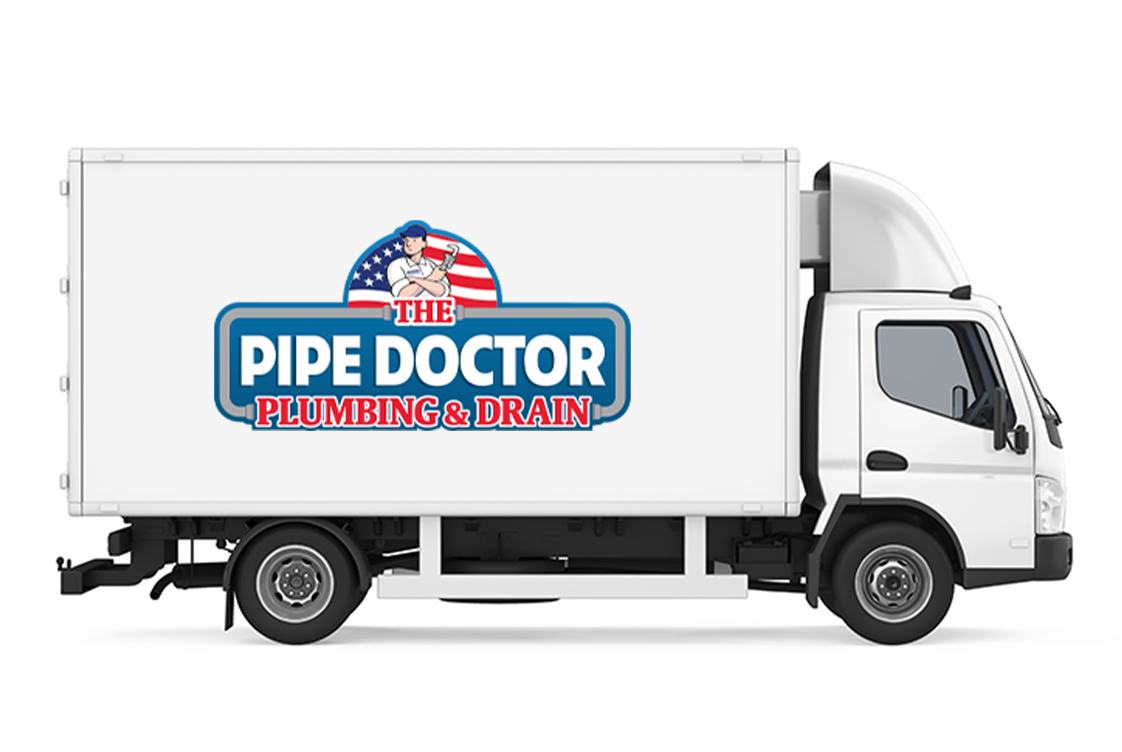 We Treat You Like Family
Want to receive special savings opportunities for your plumbing service needs? Join our mailing list to become part of The Pipe Doctor family!
Special service coupons
Same day service
Free service calls
Complimentary water quality checks
Emergency plumbing service 7 days a week
Top-quality technicians
Friends and family discounts
Lifetime warranties
And Much More!
Learn More