The Lifespan of a Water Heater
Any home will have at least one water heater system installed in it. It is an in-demand appliance for everyday use. Most water heaters will provide you with at least six to thirteen years of valuable service. Anything beyond the ten-year mark lifespan for a water heater means good value and return of interest. Sometimes, we even take it for granted and won't remember how long exactly we've had the device in our home.
How you use it, how often, and how you take maintenance steps for your water heater will affect its longevity. Over time, you will encounter issues from all sorts of causes. However, the time will come when you need to retire it and get a new one installed. Remember that a good local plumber in Fredericksburg, VA is just a call away.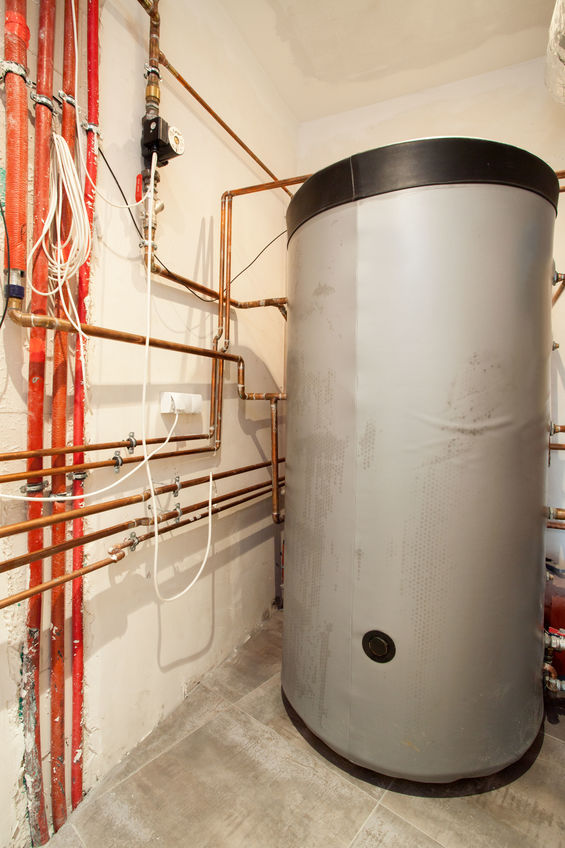 Signs that you are due for a water heater replacement
Knowing that your water heater's lifespan depends on a number of variable conditions, you must get it repaired correctly. Taking care of your water heater can extend its working capacity to give you the maximum years of service. But replacement really is inevitable. Once you experience certain changes, you need to get a replacement done by a professional plumbing company.
Look out for the following signs that indicate a failing water heater:
Unusual sounds while operating – The main cause of bad operating sounds is the collected sediments from your water pipes. Water heaters cannot filter tap water, and depending on the level of sediments present in your source, it will eventually cause build-up and noise.
Visible water discoloration – There are different causes of water discoloration depending on the types of irritants that have infiltrated your heater. A plumbing company can help solve this issue, but it depends on the causes. If it's from your water source, the plumber can eliminate the problem. Rust inside a heater or any internal causes means that you need a replacement.
Water pools around the heater – Leaking water is often a sign of a failing heater. Leaks can penetrate heating elements and cause electronic damage. It can also cause even more issues around the water heater area. Call for plumbing repairs now.
You can trust The Pipe Doctor for any water heater repairs that you need. We can also replace failing or dead water heaters, or install a new one for your home. We are experts in this service, and we can advise you of the best brand or type perfect for your home or type of usage. Trust the experts for the best possible results.
Schedule Your
Estimate Today!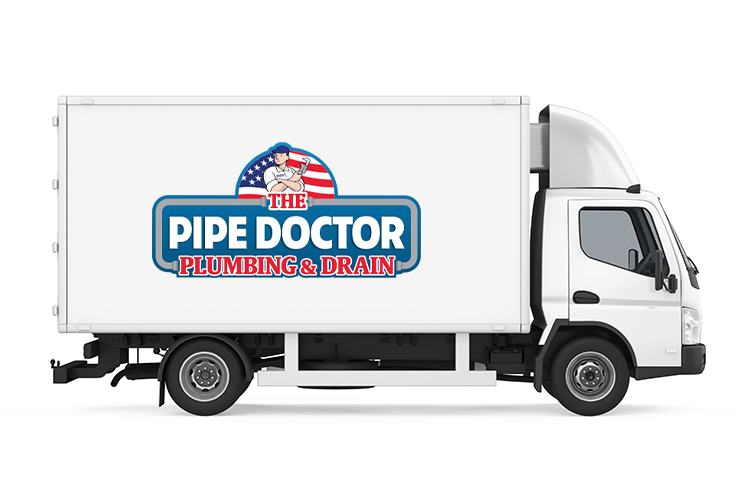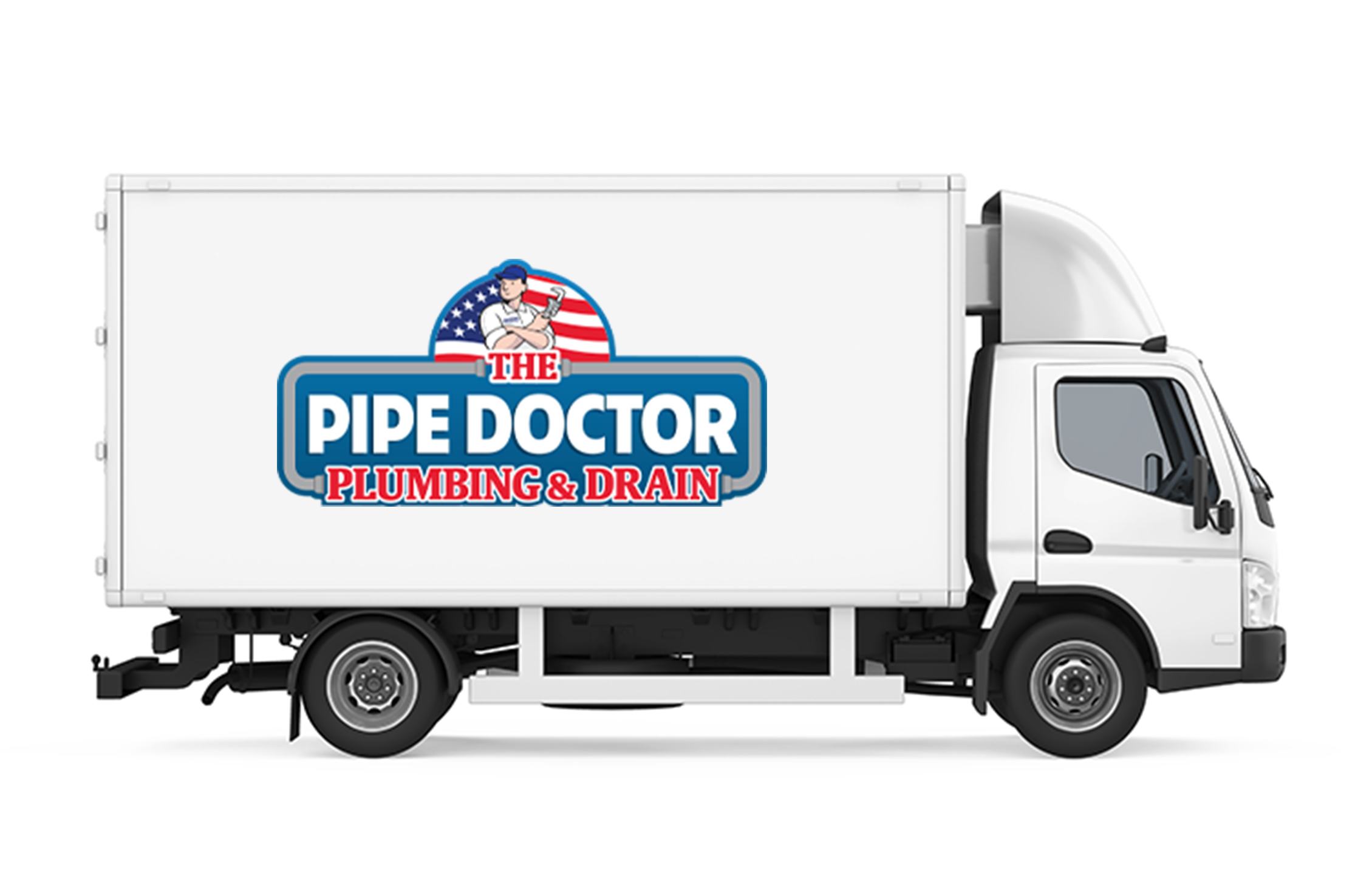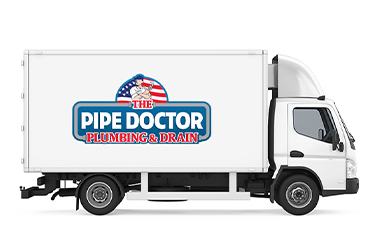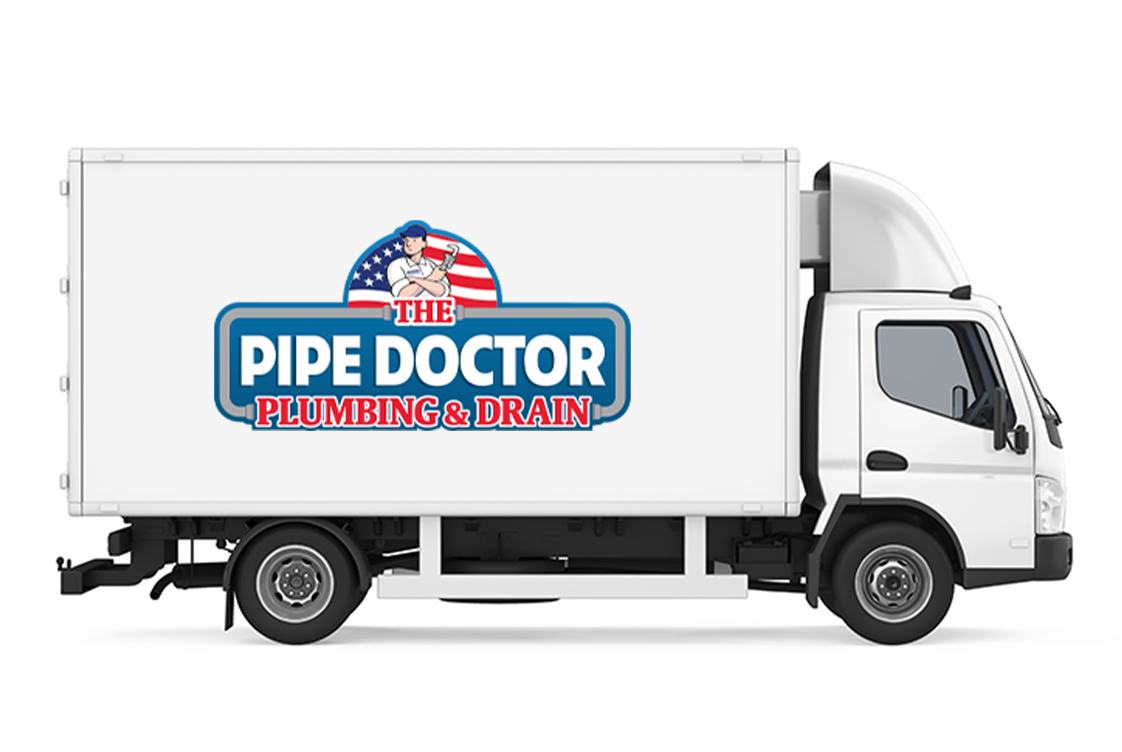 We Treat You Like Family
Want to receive special savings opportunities for your plumbing service needs? Join our mailing list to become part of The Pipe Doctor family!
Special service coupons
Same day service
Free service calls
Complimentary water quality checks
Emergency plumbing service 7 days a week
Top-quality technicians
Friends and family discounts
Lifetime warranties
And Much More!
Learn More