How to Descale Your Drain Pipes
Scale refers to the layer of minerals and other substances that can build up on the insides of your pipes. The most common mineral in scale is calcium, though others can be present, too, depending on the mineral composition of your water.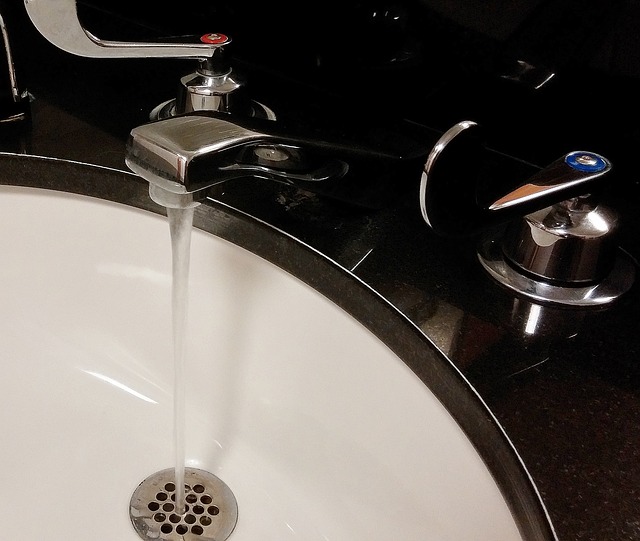 If you notice that the amount of water coming out of your pipes is less than it used to be, it's time to descale your plumbing pipes. It is particularly important to descale cast iron pipes, because of how the iron can interact with these minerals.
You can call us at The Pipe Doctor and ask about pipe descaling, or you can tackle the job yourself. If you choose the latter, here's what you need to know.
Choose Your Drain Cleaner
You can choose between chemical drain cleaners, like Drano, or natural drain cleaners, like a combination of vinegar and baking soda. If you are on a well, you will need to use natural cleaners because they can find their way into your drinking water.
Natural drain cleaners will take longer to work but you may not need gloves and other safety gear when handling them. Chemical cleaners can also be bad for plastic or PVC pipes, as they can weaken the pipe as they work. Call our experts if you need advice on what to use.
Steps to Descale Plumbing Pipes
Once you know what you want to use to descale your plumbing pipes, here are the steps you should follow to get the job done.
Find several large pots, buckets, or jugs and fill them with water. You should have at least one for every drain you want to clean.
Turn off the main water valve for your home.
Turn off your hot water heater.
Turn on all of your faucets and flush your toilets. This empties any water left in your pipes. Close the taps when you are finished with this step.
Pour your chosen drain cleaner into your pipes and wait. A chemical cleaner will tell you in the instructions how long to wait. You may need to wait several hours for a natural cleaner to finish working.
Boil all of the water. Make sure to use stove- or microwave-safe containers.
Pour the boiling water down your drains. You should pour at least one large container of water down each drain.
Turn your water and your hot water heater back on.
Open all of your faucets as much as possible. All of the mineral deposits that came loose during your pipe descaling process should flow out of them. Turn them off when you don't see anything else coming out of your pipes.
If this doesn't descale your plumbing pipes, call us at The Pipe Doctor. We'll come out, find the problem, and get your plumbing working again soon!
Schedule Your
Estimate Today!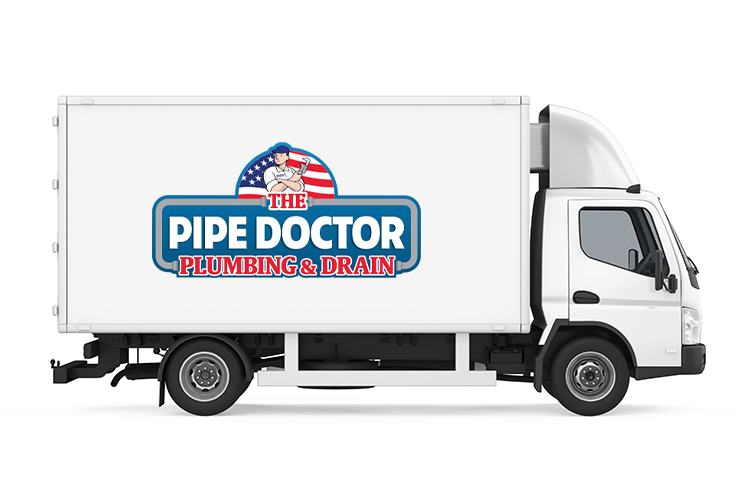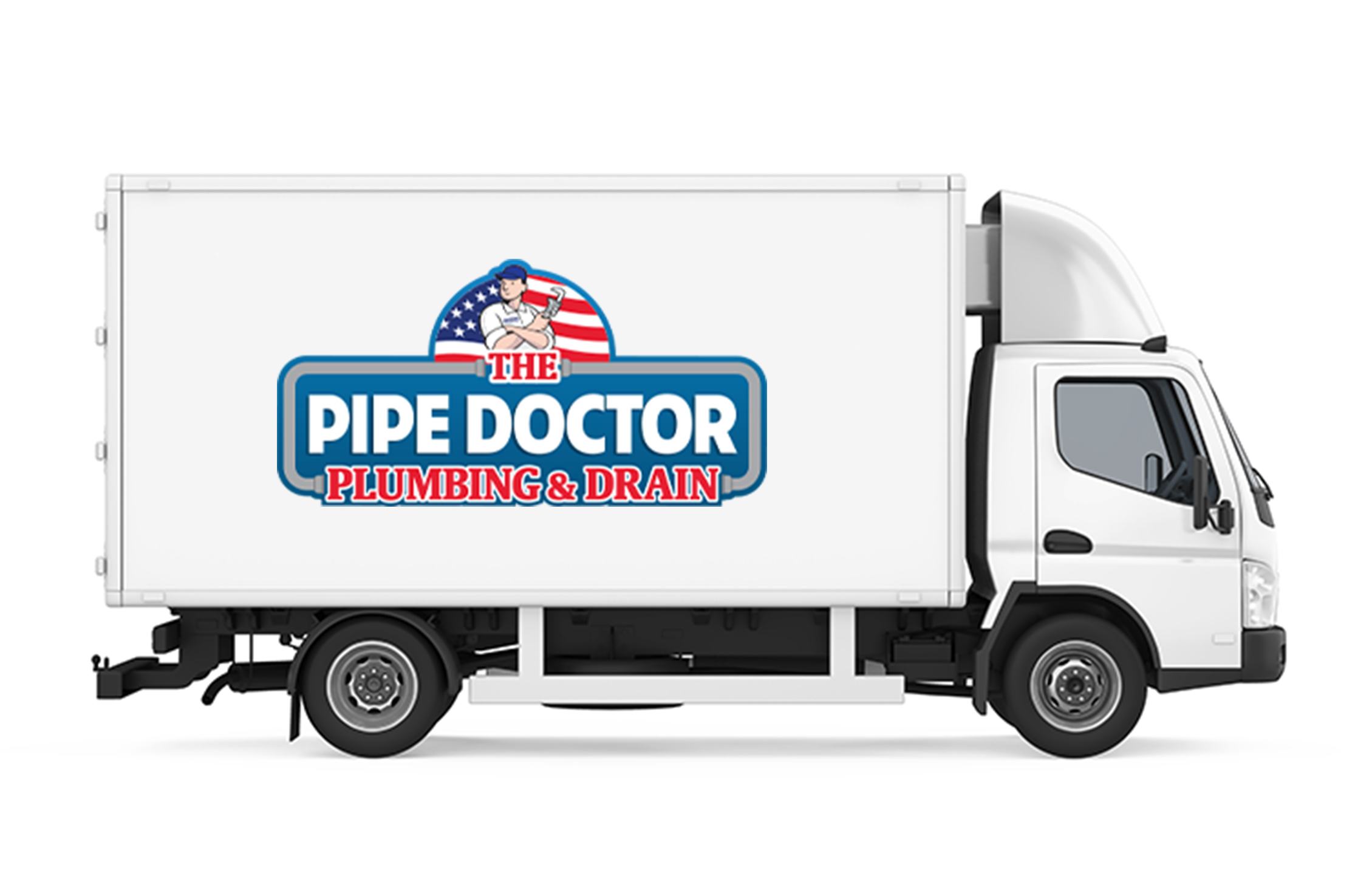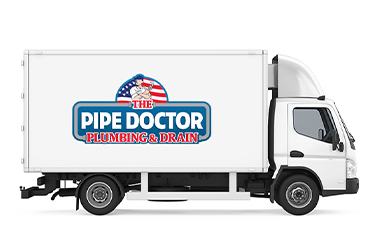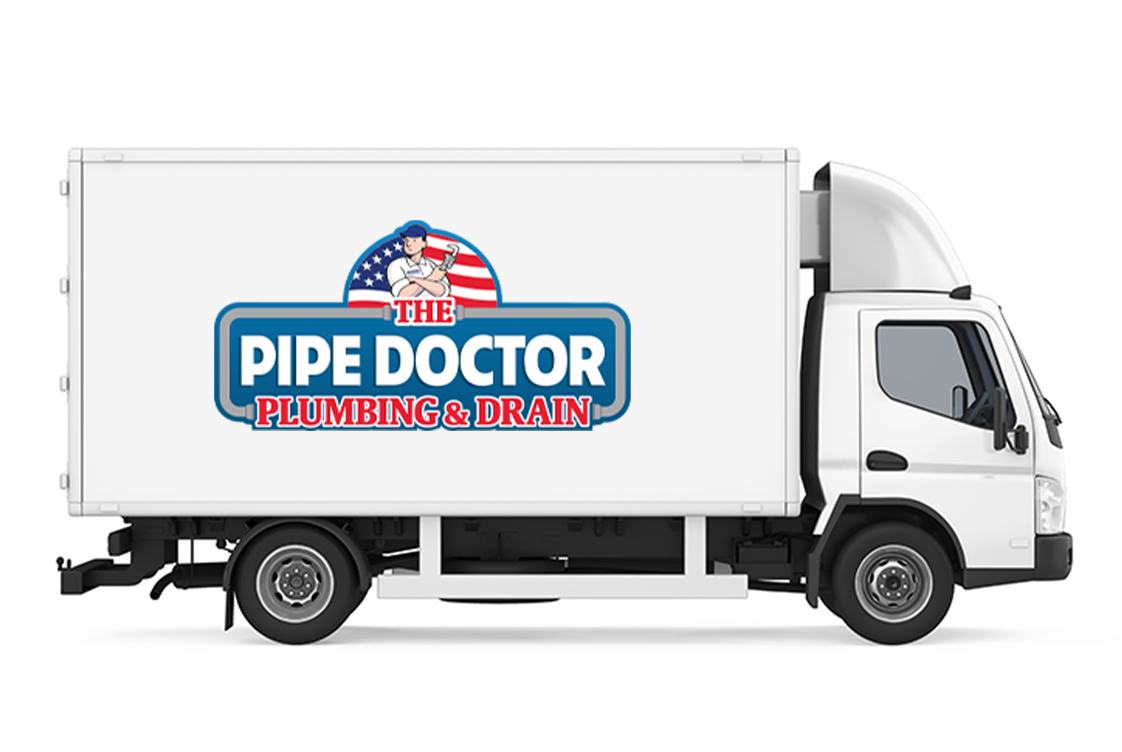 We Treat You Like Family
Want to receive special savings opportunities for your plumbing service needs? Join our mailing list to become part of The Pipe Doctor family!
Special service coupons
Same day service
Free service calls
Complimentary water quality checks
Emergency plumbing service 7 days a week
Top-quality technicians
Friends and family discounts
Lifetime warranties
And Much More!
Learn More