The Impact of Tree Root Intrusion on Your Sewer Line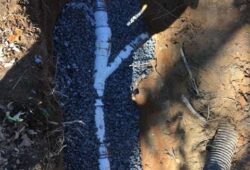 Maintaining a healthy sewer line is crucial to the proper functioning of your home's plumbing system. Unfortunately, many homeowners overlook a potential threat that can lead to significant issues down the line – tree root intrusion. At The Pipe Doctor Plumbing and Drain, we understand the importance of addressing this problem promptly through our expert sewer repair services.
Tree roots are naturally drawn to sources of moisture, and your sewer line can provide the perfect environment for them to thrive. As these roots grow, they can infiltrate small cracks or openings in your sewer pipes, leading to blockages and damage. This can result in slow drains, backups, foul odors, and even structural damage to your plumbing system.
At The Pipe Doctor Plumbing and Drain, we specialize in trenchless sewer repair, a cutting-edge technique that minimizes disruption to your property during sewer line repair. Our team of skilled technicians can diagnose the extent of tree root intrusion using advanced technology and implement targeted solutions to restore your sewer line's functionality.
To prevent tree root intrusion, consider planting trees away from your sewer line and using barrier systems to discourage root growth towards your pipes. If you suspect tree roots are causing issues with your sewer line, don't hesitate to contact The Pipe Doctor Plumbing and Drain. Our experienced professionals can provide thorough inspections and recommend appropriate solutions to keep your sewer system in optimal condition.
Tree root intrusion is a serious concern that can significantly impact your sewer line's performance. By addressing these issues promptly with the help of experts from The Pipe Doctor Plumbing and Drain, you can avoid future issues and help maintain the functionality of your sewer line.
Get in touch with us now for dependable sewer repair in Alexandria, VA, and safeguard the health of your plumbing system.
Schedule Your
Estimate Today!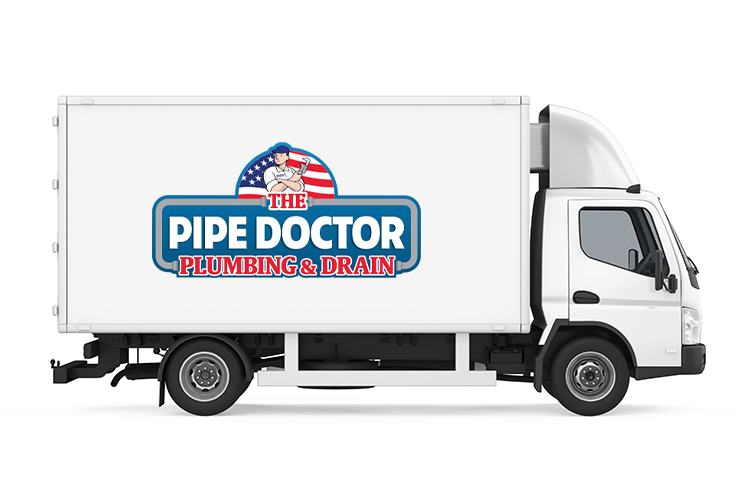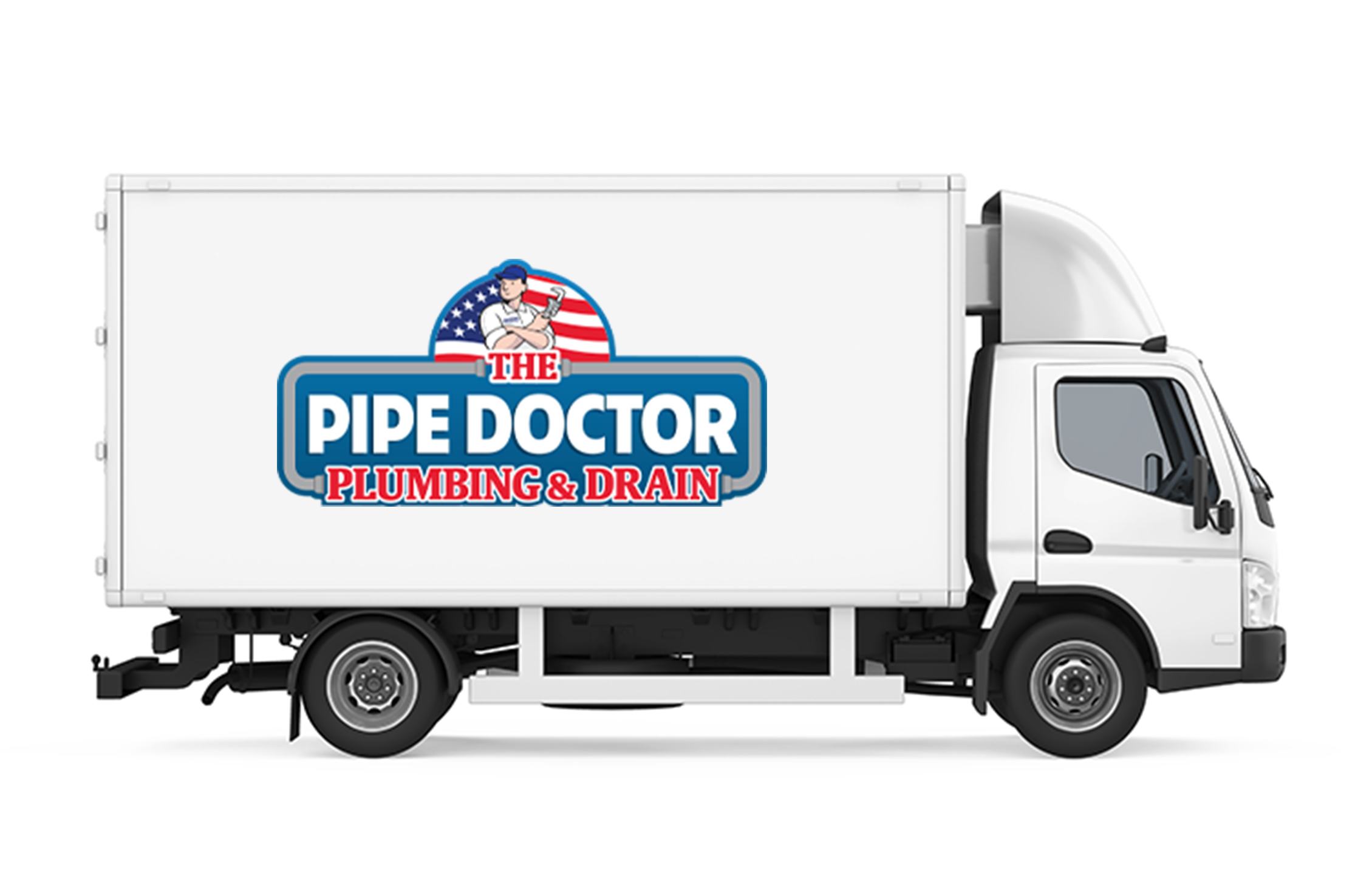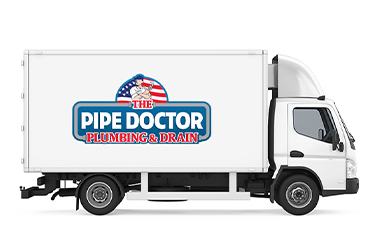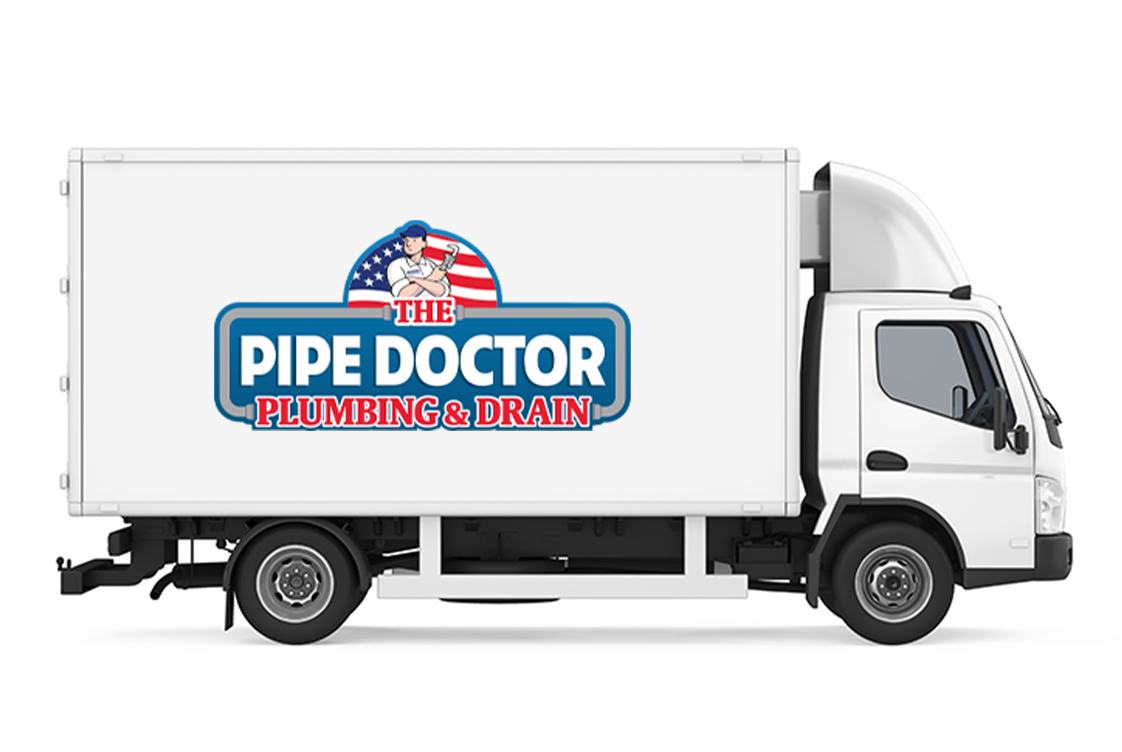 We Treat You Like Family
Want to receive special savings opportunities for your plumbing service needs? Join our mailing list to become part of The Pipe Doctor family!
Special service coupons
Same day service
Free service calls
Complimentary water quality checks
Emergency plumbing service 7 days a week
Top-quality technicians
Friends and family discounts
Lifetime warranties
And Much More!
Learn More