How Tree Root Intrusion Can Affect Your Sewer Line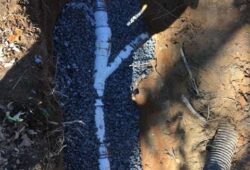 Many homes have trees for shade as well as aesthetic appeal. However, the tree roots can wreak havoc on your sewer line. At The Pipe Doctor Plumbing & Drain, we offer sewer repair in Alexandria, VA, for common issues, including tree root intrusion. Understanding how tree root intrusion affects your sewer line helps you know when and how to take action and protect your sewer pipe.
Slow Draining
When tree roots intrude into the sewer pipe, they occupy space that wastewater needs to move to the sewer main. This results in slow draining. The stagnant water may also create foul odors, and a sewer pipe repair to clear the roots eliminates the smelly standing water.
Wastewater Backups
When the tree root intrusion becomes extensive, not much water can pass through the pipe. The wastewater, including solid waste, may back up into your home. This creates a health and safety hazard and requires prompt sewer line repair.
Obstructed Pipe
When tree roots fill your sewer pipe, no wastewater can move through it. Any time you use a drain, you'll notice standing water in the sink, tub, or shower. When you wash laundry, you may end up with a flood of water backing up from the drain. Obstructed pipes benefit from a professional trenchless sewer repair.
Offset or Cracking
If tree roots continue to push through your sewer pipe, they may cause it to split apart at the seams or crack down the middle. This creates an offset. Wastewater leaks through the gap and groundwater and dirt make their way into the pipe. Large offsets and cracks require sewer line replacement.
To learn more about the impacts of tree root intrusion on your sewer line or to schedule sewer repair services, reach out to The Pipe Doctor Plumbing & Drain team. Schedule an appointment today!
Schedule Your
Estimate Today!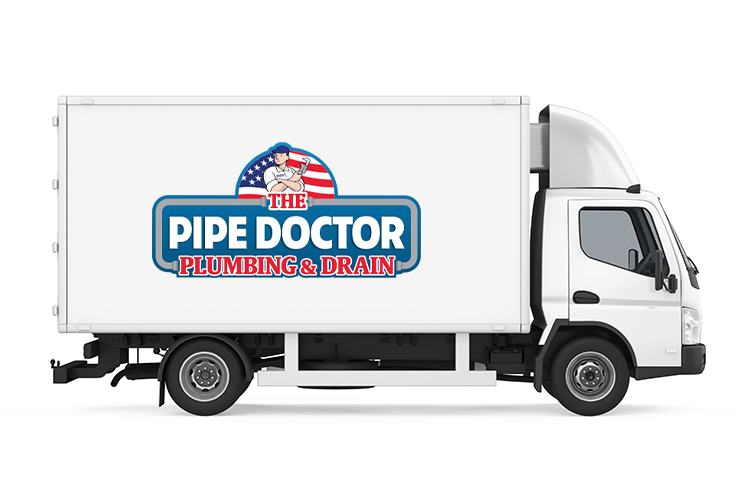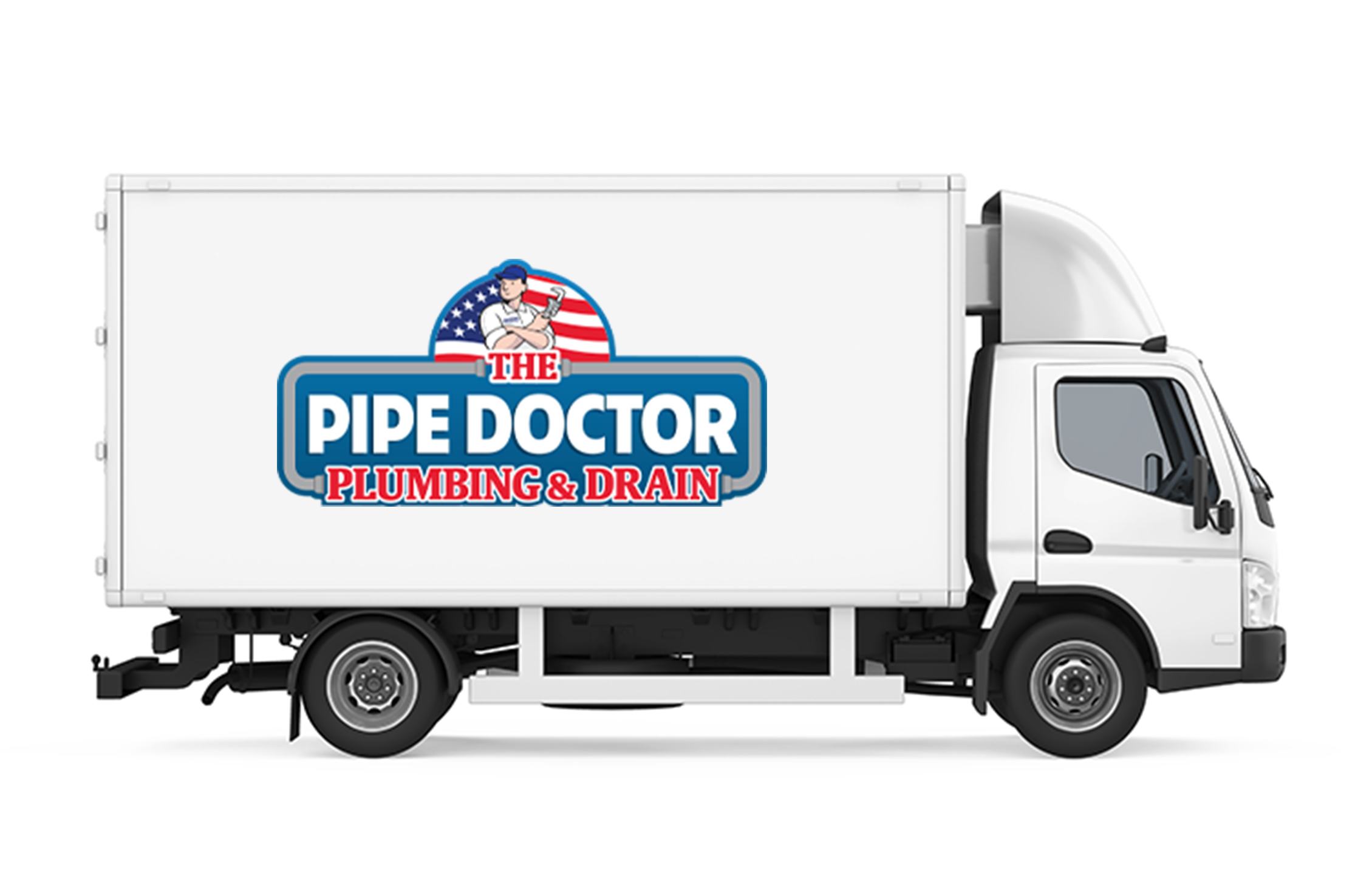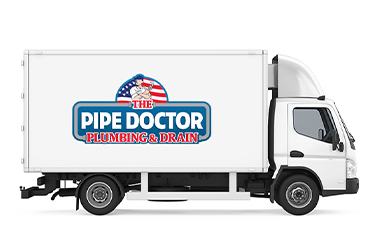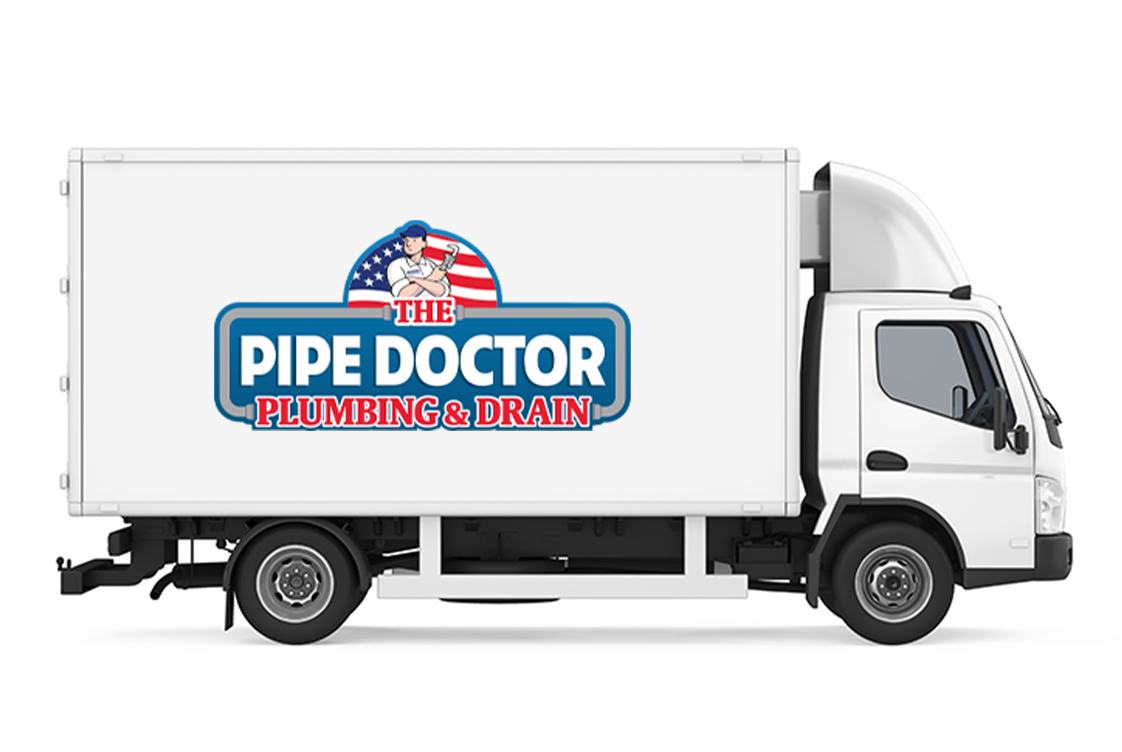 We Treat You Like Family
Want to receive special savings opportunities for your plumbing service needs? Join our mailing list to become part of The Pipe Doctor family!
Special service coupons
Same day service
Free service calls
Complimentary water quality checks
Emergency plumbing service 7 days a week
Top-quality technicians
Friends and family discounts
Lifetime warranties
And Much More!
Learn More