Is CIPP Lining the Perfect Choice for Your Pipes?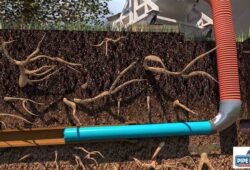 Are you facing recurring issues with your pipes, like leaks or clogs? It's time to explore a revolutionary solution that can save you time, money, and unnecessary disruptions – CIPP lining. The Pipe Doctor Plumbing and Drain, a trusted name in the industry, specializes in cutting-edge pipe lining in Alexandria, VA, that can effectively address your plumbing problems.
CIPP lining, also known as Cured-In-Place Pipe lining, is a trenchless technology that has gained significant popularity in recent years. Unlike traditional methods that involve digging trenches for pipe repair or replacement, CIPP lining offers a minimally invasive alternative. This process involves inserting a flexible resin-saturated liner into the damaged pipe, which is then cured in place, creating a seamless and durable new inner pipe surface.
Sewer pipe lining and trenchless pipe lining services have become the go-to choices for many homeowners and businesses due to their numerous benefits. Not only does CIPP lining eliminate the need for extensive excavation, but it also requires less time and labor, resulting in cost savings. The Pipe Doctor Plumbing and Drain offers top-notch CIPP lining services that restore the integrity of your pipes without disrupting your property.
If you're wondering whether CIPP lining is the right choice for your pipes, consider factors such as the extent of damage, the pipe's material, and your budget. Consulting experts from The Pipe Doctor Plumbing and Drain can provide a thorough assessment and guide you toward the best solution. Whether you're dealing with sewer pipe lining issues or smaller plumbing concerns, CIPP lining can be a game-changer in terms of efficiency and effectiveness.
In conclusion, if you're seeking a reliable and efficient pipe lining solution, Cured In Place Pipe Service offered by The Pipe Doctor Plumbing and Drain is worth considering. With its advanced technology and proven results, CIPP lining can extend the lifespan of your pipes and minimize disruptions, saving you from the hassle of traditional repair methods. Don't let pipe problems linger – opt for CIPP lining and experience the benefits firsthand. Call us now!
Schedule Your
Estimate Today!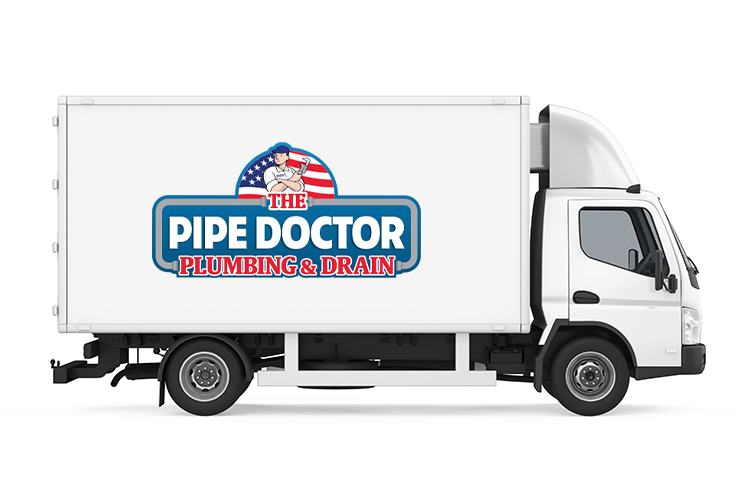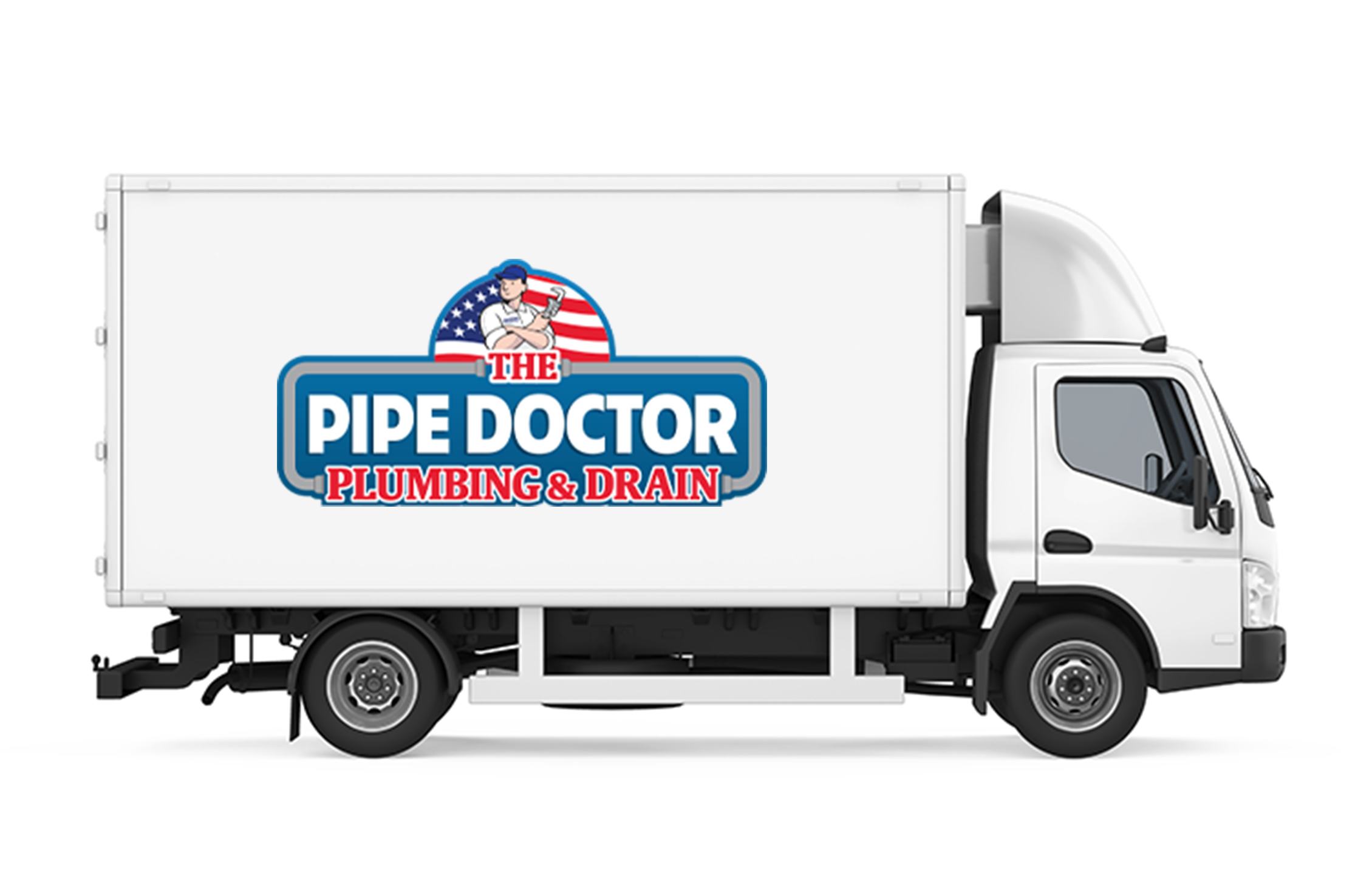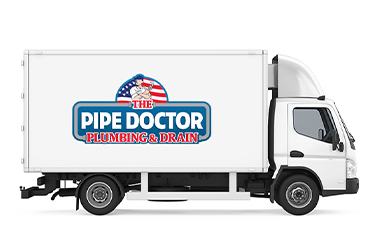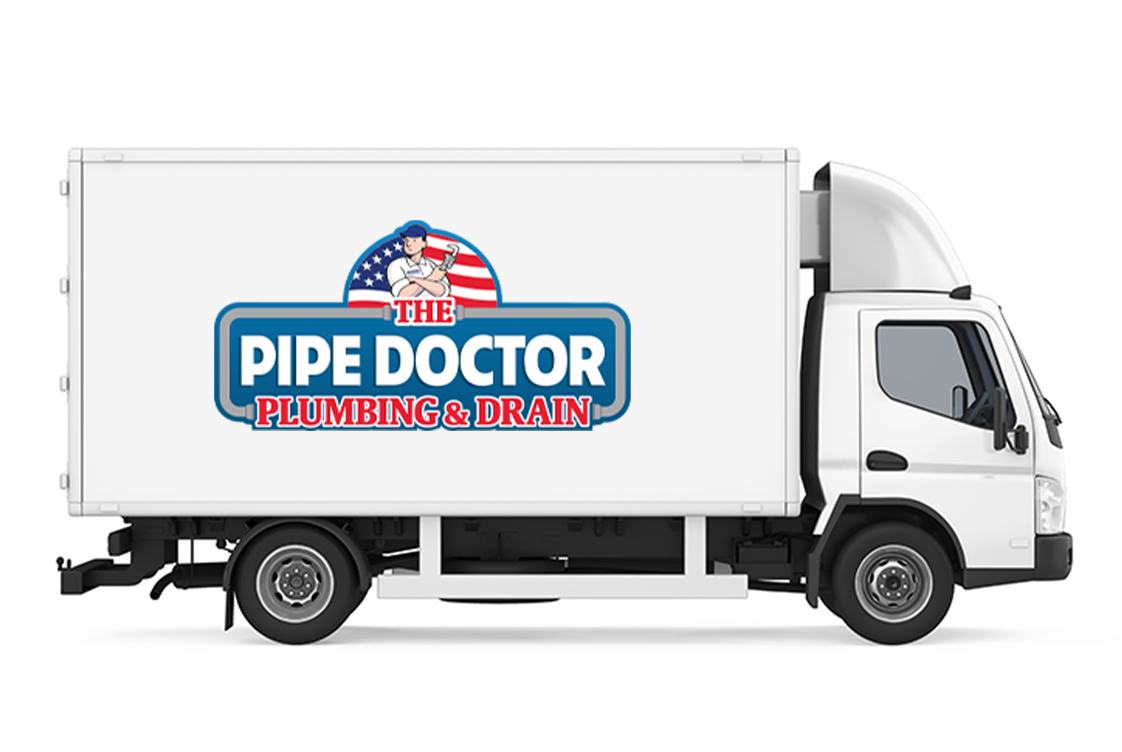 We Treat You Like Family
Want to receive special savings opportunities for your plumbing service needs? Join our mailing list to become part of The Pipe Doctor family!
Special service coupons
Same day service
Free service calls
Complimentary water quality checks
Emergency plumbing service 7 days a week
Top-quality technicians
Friends and family discounts
Lifetime warranties
And Much More!
Learn More