Common Signs of a Damaged Sewer Line
Pipes can experience damage, leaks, loose connections, and other issues. The problem with sewer lines is they are often heard (and smelled of) and rarely seen. Since they are left to work underground and no one can observe them from the inside, many problems go unnoticed until you see signs of damage. Some of these causes can wreck your sewage lines and affect their surroundings in external and internal ways.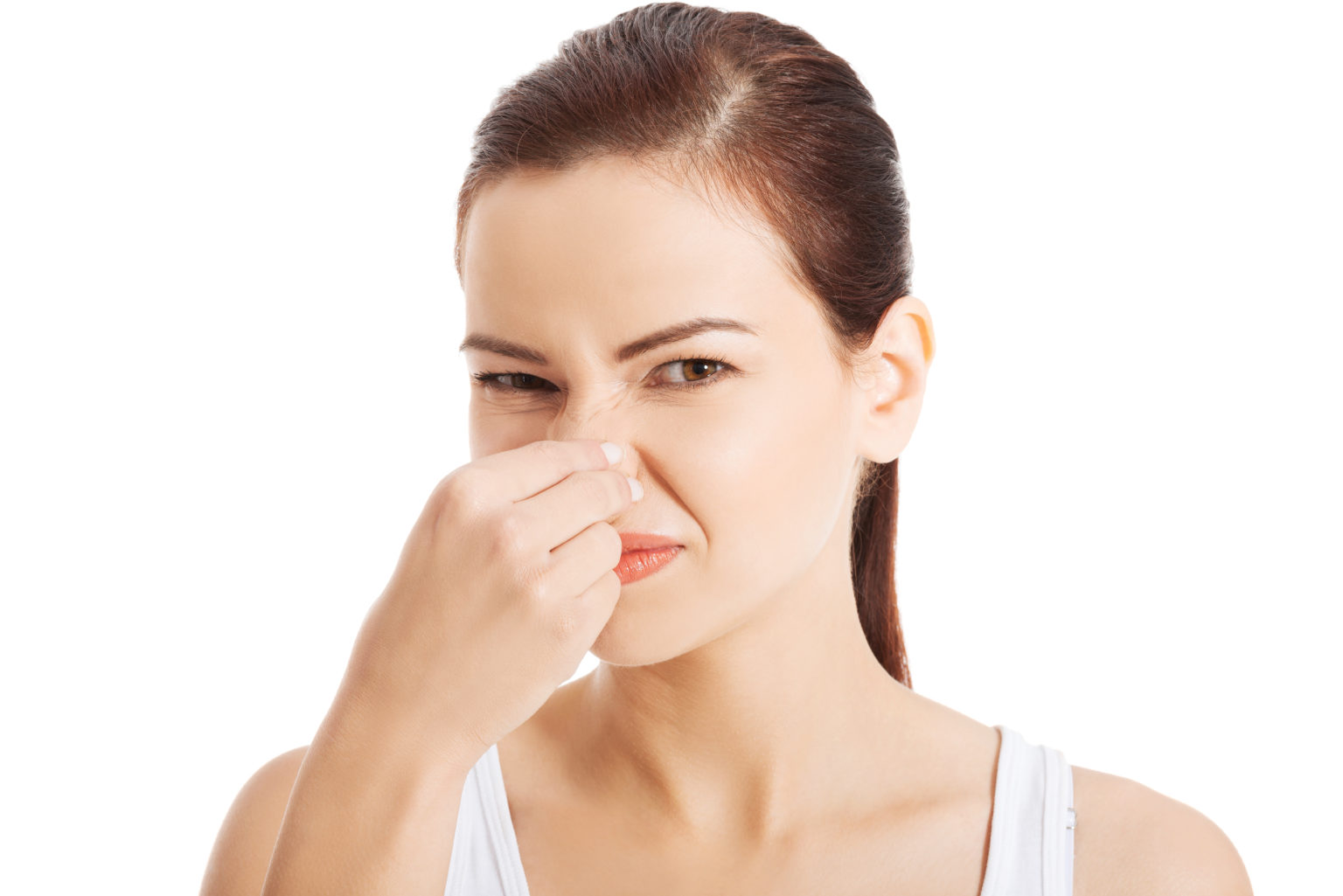 Hopefully, when these signs appear, it is not too late to get help. At the first sign of any of these problems, ask for The Pipe Doctor for sewer repair services. We are experts who deal with these specific problems every day.
On your part, you have to watch out for the following tell-tale signs:
Sewer stench
A foul smell is the most obvious and recognizable problem from a major sewer issue. The noxious odors are also bad for anyone's health. Not only that, any water leaking from the sewer can damage surrounding property. At the first sign or smell of this issue, call for sewer repair in Fredericksburg, VA as soon as possible.
Minor Flooding
Just like common pipes, your home's sewer lines will show signs of clogging or damage when you see pools of water in any immediate areas around it. Fortunately, an experienced plumbing company in Fredericksburg, VA can handle these issues with proper methods such as trenchless sewer repair to minimize any damage or downtime it may cause.
Waterlogged lawns
Lawns usually have running water and sewer lines below. In the event that a leak or damage happens to them, the leaked water will saturate the soil. You will notice soggy lawns and muddy areas that can devalue your property and spread bad odors. 
Noises coming from the sewer system
There are common noises coming from the pipes, drains, and toilets around your house. But once in a while, you will hear strange noises out of the ordinary when there are damage, clogging, and air pressure problems inside. You better call a plumber in Fredericksburg, VA immediately to get it checked.
Pests crawling out of the sewer
Pests may enter through the sewer line when it is damaged. You may notice the presence of pests such as cockroaches and mice coming from exit and entry points of the sewer line. Any damage or cracks elsewhere in the sewer line will grant these pests instant access. Stop this problem at the root cause and get help now before it necessitates sewer line replacement.

It is difficult to pinpoint where and how damages occur in a sewer line. Just because it's unseen and works underground doesn't mean no one can repair them. Don't fret, you can get expert sewer line repair. That's why you need to give The Pipe Doctor a call to avoid any more serious sewer problems.
Schedule Your
Estimate Today!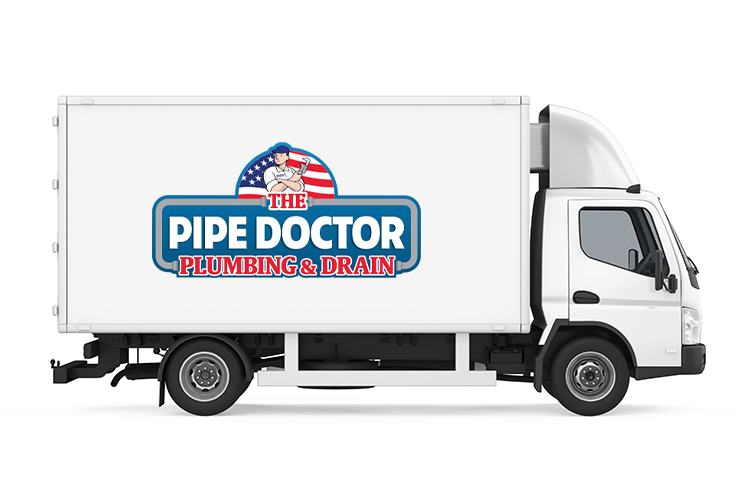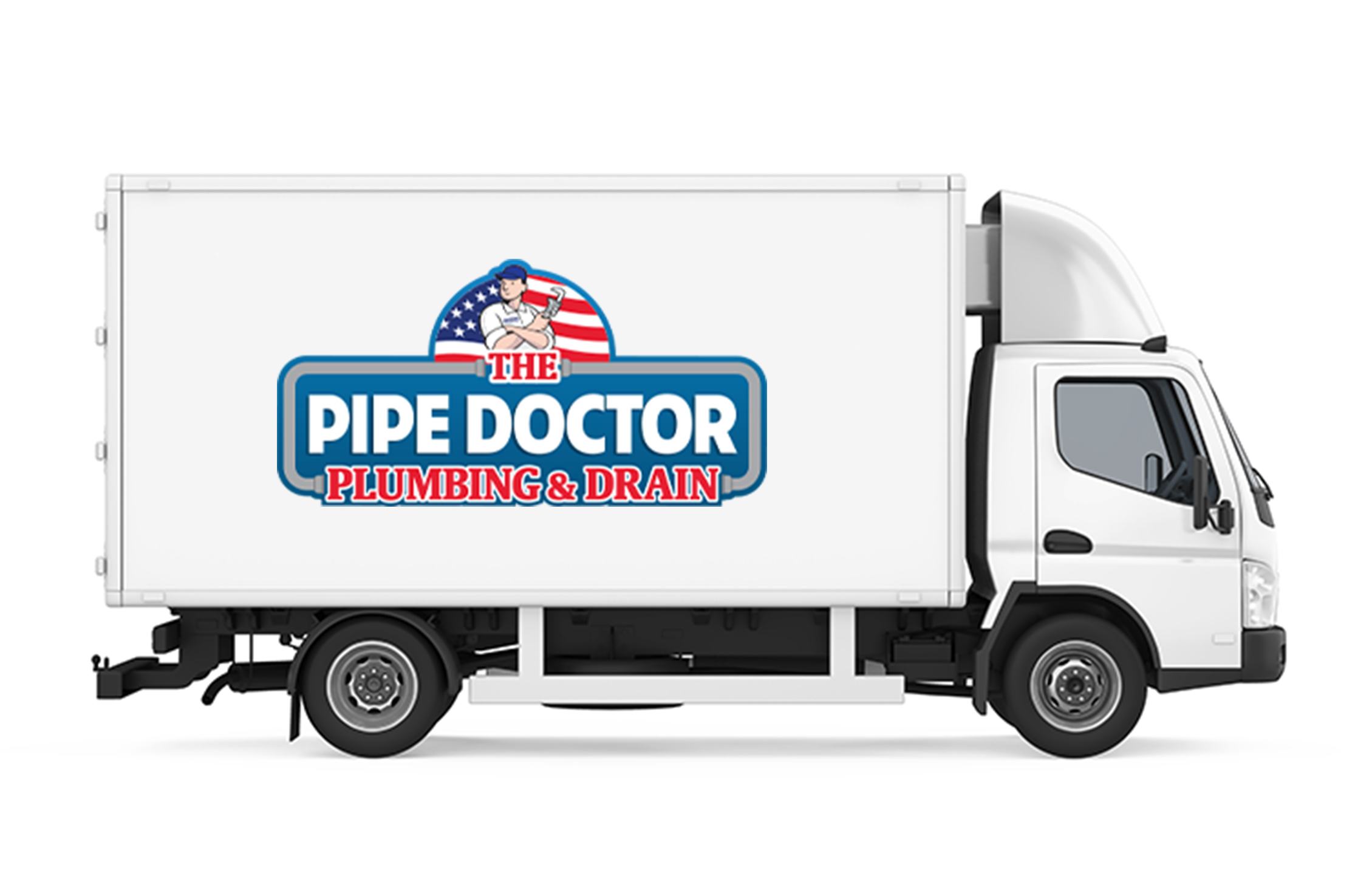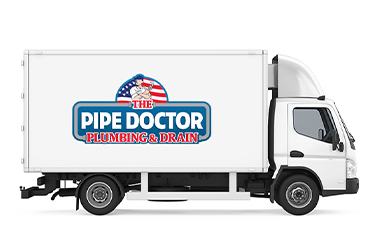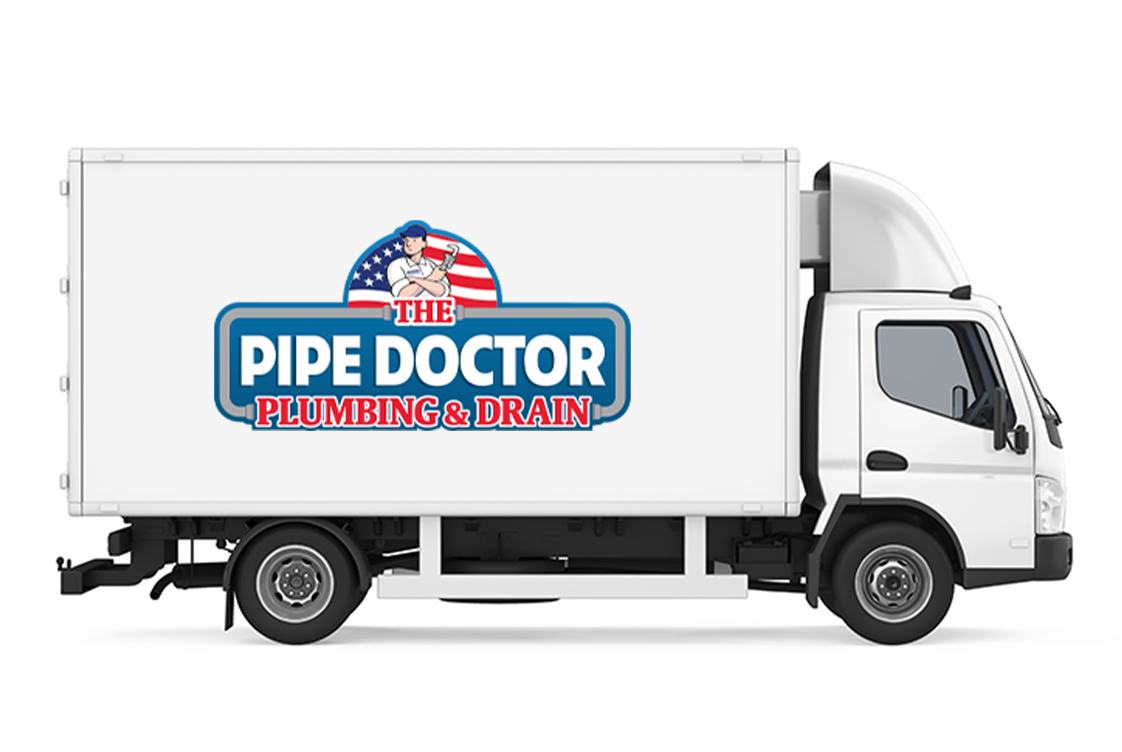 We Treat You Like Family
Want to receive special savings opportunities for your plumbing service needs? Join our mailing list to become part of The Pipe Doctor family!
Special service coupons
Same day service
Free service calls
Complimentary water quality checks
Emergency plumbing service 7 days a week
Top-quality technicians
Friends and family discounts
Lifetime warranties
And Much More!
Learn More