The Most Common Plumbing Emergencies To Take Note Of
Plumbing emergencies can strike unexpectedly, wreaking havoc and causing stress. It's crucial to stay informed about the most common emergency plumbing scenarios so you can take prompt action and prevent further damage. Here's a quick rundown of situations that might require you to call in the experts from The Pipe Doctor Plumbing and Drain.
Burst Pipes
A burst pipe can flood your home within minutes, causing extensive damage to your belongings and property. Contact an experienced plumber in Stafford, VA, immediately to assess and repair the issue.
Clogged Drains
Slow-draining sinks, tubs, or toilets could signal a clog deep within your plumbing system. Our plumbing company specializes in clearing stubborn clogs and restoring proper drainage.
Leaking Fixtures
Dripping faucets and leaking toilets not only waste water but also drive up your utility bills. Our team can swiftly fix these issues to save you money in the long run.
Sewer Line Backups
Foul odors, gurgling drains, and water backups are signs of a potential sewer line issue. Our emergency plumbing services can address sewer line problems and prevent hazardous situations.
Water Heater Failures
A malfunctioning water heater can disrupt your daily routine. Whether it's a lack of hot water or strange noises coming from the heater, our plumbers can diagnose and repair the problem efficiently.
Frozen Pipes
In colder months, frozen pipes can lead to bursts and significant water damage when they thaw. Call us to handle frozen pipe emergencies and prevent further issues.
At The Pipe Doctor Plumbing and Drain, we understand the urgency of plumbing emergencies. Our skilled plumbers are available around the clock to provide prompt and reliable plumbing repairs. Remember, addressing plumbing emergencies quickly can save you from costly repairs and inconveniences down the line. Keep our number handy and trust us to be your go-to emergency plumbing solution. Call us today!
Schedule Your
Estimate Today!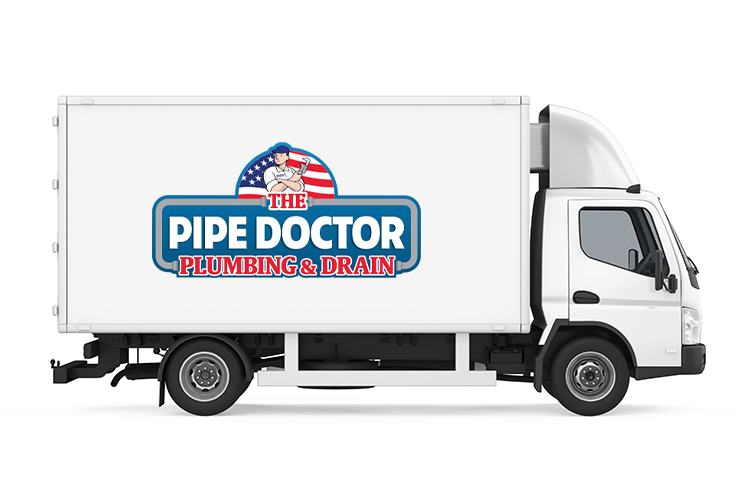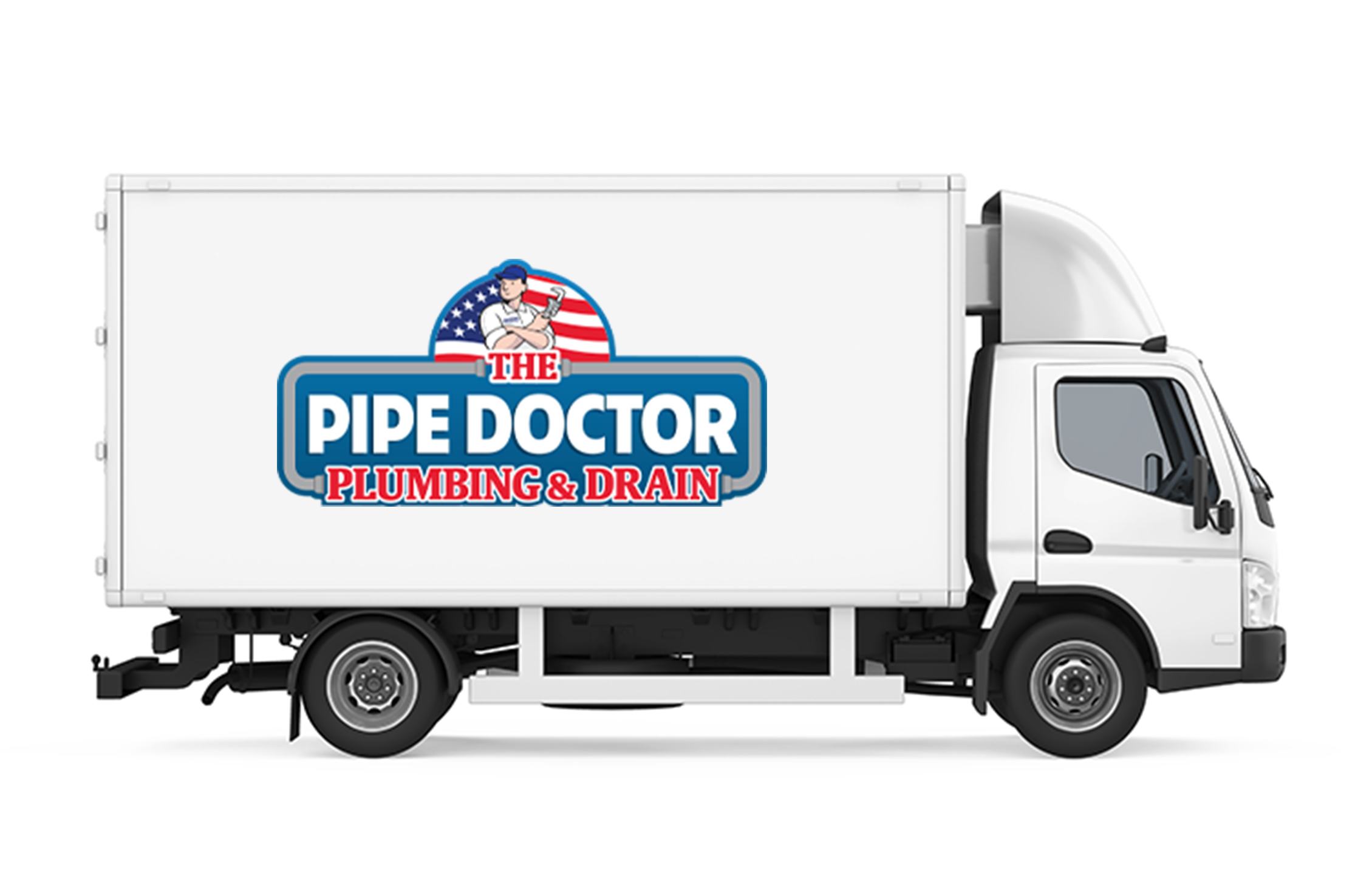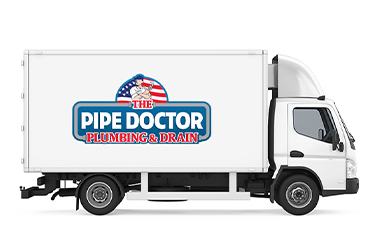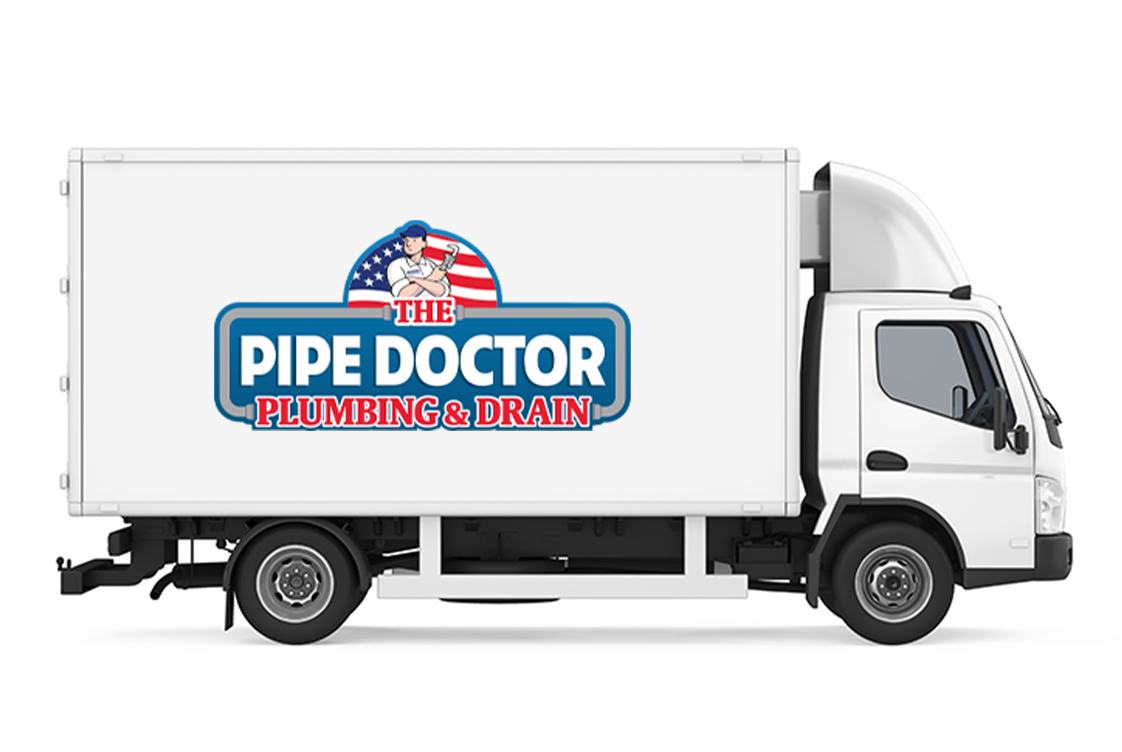 We Treat You Like Family
Want to receive special savings opportunities for your plumbing service needs? Join our mailing list to become part of The Pipe Doctor family!
Special service coupons
Same day service
Free service calls
Complimentary water quality checks
Emergency plumbing service 7 days a week
Top-quality technicians
Friends and family discounts
Lifetime warranties
And Much More!
Learn More