Picking Your Water Heater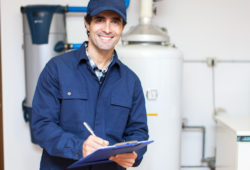 Water heaters are a significant investment, so you want to make sure you choose the right one for your home. The Pipe Doctor Plumbing & Drain is here to make choosing a water heater simple. We're experts in water heater installation and repair.
Read on to learn what to consider before purchasing a new water heater, such as the type of water heater, size, and features.
Choose the Right Size Water Heater for Your Home
You won't need a large water heater if you have a small home. However, this may change depending on your family's size and water usage. Consider how much hot water you and your family use daily before deciding the size of the water heater you need.
Consider the Fuel Type for Your Water Heater
Fuel types differ from one water heater to another. Common fuel types include natural gas, propane, electricity, and solar power. Each has unique advantages and disadvantages. The Pipe Doctor can give you all the information you need to choose the ideal water heater for your home and budget.
Choose an Energy-Efficient Model To Save on Utility Bills
There are many different types of energy-efficient water heaters on the market. Some use less energy to heat the water, while others have special features that help conserve hot water. Choose an energy-efficient model if you want to save money on your utility bills.
Determine the Warranty & Service Agreement Before Purchase
Many water heaters come with a warranty, but it's important to read the fine print and understand what is and isn't covered. Some companies also offer service agreements that can be helpful if you have any problems with your water heater down the road.
Compare Prices from Different Retailers To Get the Best Deal
Water heaters can be found at most home improvement stores and online. Compare prices from different retailers to get the best deal on your water heater. Professional plumbers have access to top-quality models from reputable brands.
Hiring a plumber to install a water heater they carry can keep your warranty intact and ensure your system is installed with expert precision. Plus, many plumbing companies offer variable warranties and guarantees for installation services.
Consider Water Heater Features You Desire
Some water heaters have built-in timers, allowing you to set them to turn on and off at specific times. Others have vacation settings that will lower the temperature when you're away from home to save energy. Some models come with remote controls, which can be handy if you have trouble reaching the water heater.
Why Choose Us?
The Pipe Doctor Plumbing & Drain offers a wide range of plumbing and drain services to homeowners and businesses in the Greater Toronto Area. We've been in business for over 30 years, and our experienced technicians are available to help with any water heater, plumbing, or drain issue you may have.
We offer a variety of services, including:
Sewer line repair and replacement
Water line repair and replacement
Faucet and fixture installation
Water heater selection, installation, repair, and maintenance
Leak detection and repair
Backflow prevention
Hydro jetting
Camera inspections
No matter your plumbing or water heater needs, The Pipe Doctor Plumbing & Drain is here to help.
Contact us to schedule a free, no-obligation consultation.
Schedule Your
Estimate Today!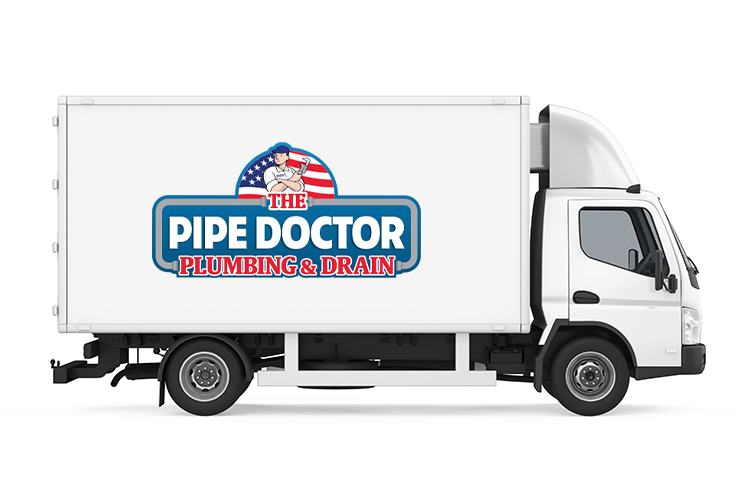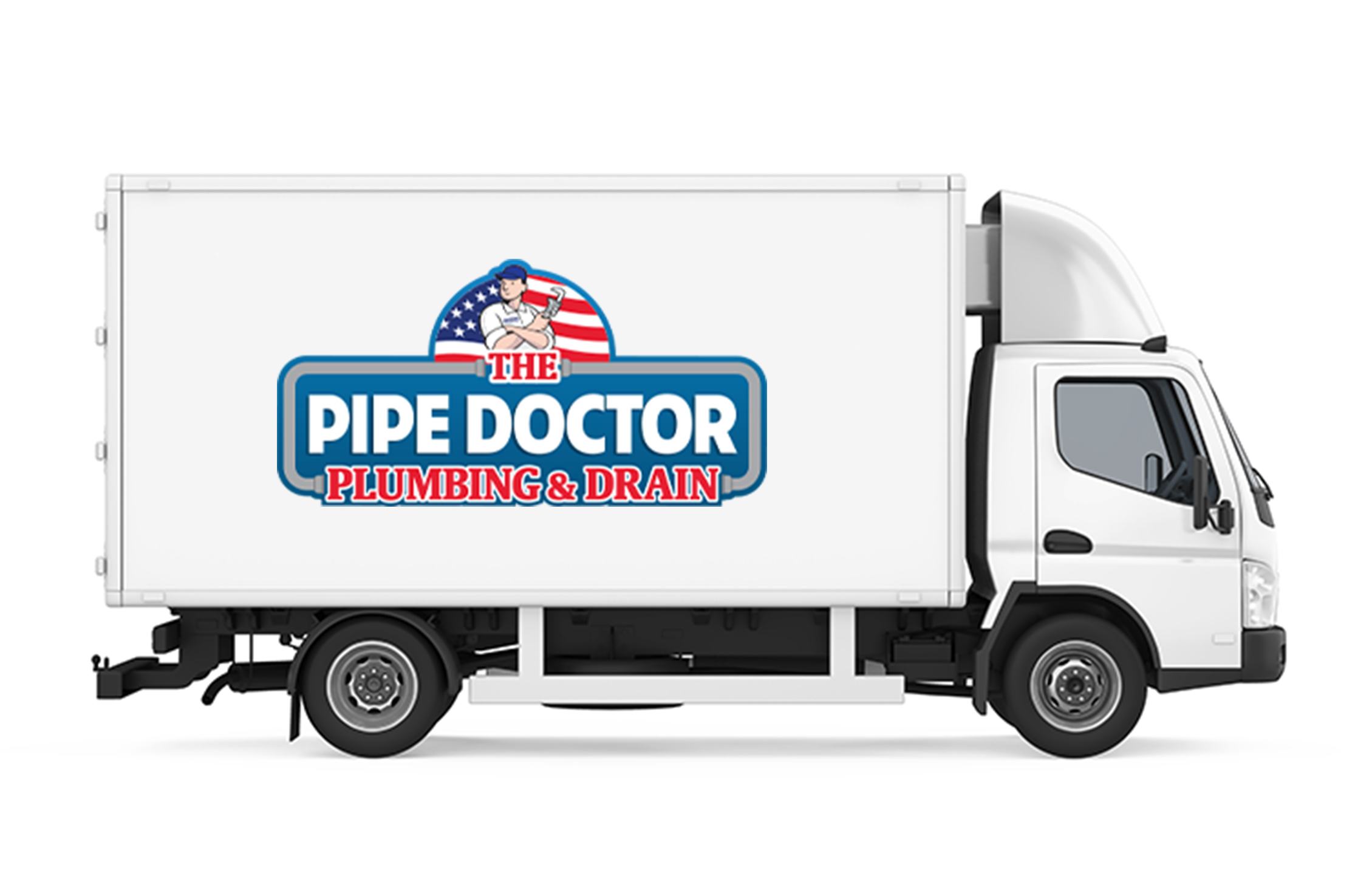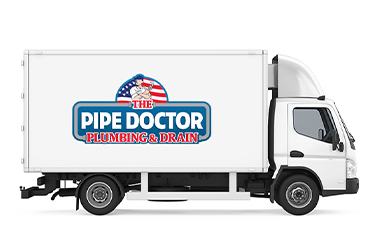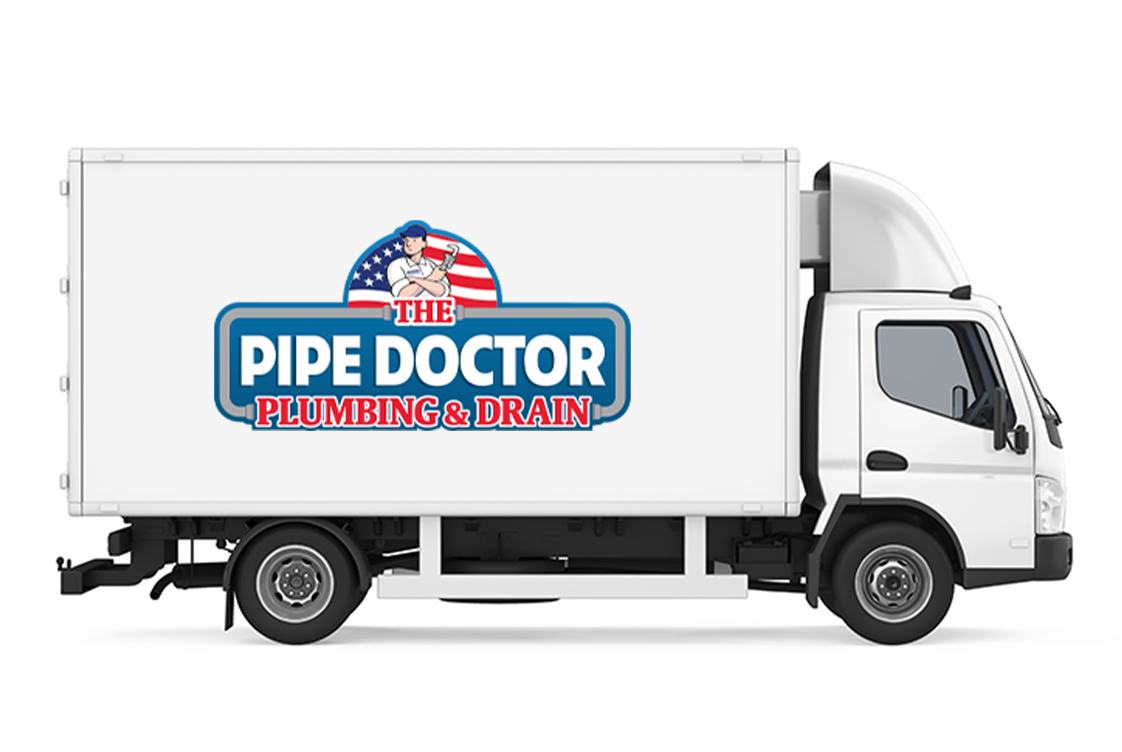 We Treat You Like Family
Want to receive special savings opportunities for your plumbing service needs? Join our mailing list to become part of The Pipe Doctor family!
Special service coupons
Same day service
Free service calls
Complimentary water quality checks
Emergency plumbing service 7 days a week
Top-quality technicians
Friends and family discounts
Lifetime warranties
And Much More!
Learn More