Pipe Bursting Myths You Should Stop Believing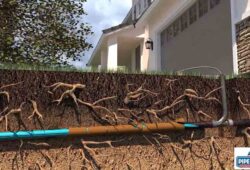 Pipe bursting is one of the most effective methods of pipe line rehabilitation. It is a trenchless process that involves breaking apart existing pipe lines that have been compromised and replacing them with new ones–all without expensive and labor-intensive excavation.
When in need of a trenchless pipe repair in Stafford, VA, The Pipe Doctor Plumbing & Drain recommends pipe bursting. Below are the top myths about it that you shouldn't believe.
Pipe Bursting is Expensive
This is one of the most common myths about pipe bursting. Common as it may be, though, it isn't true. In fact, pipe bursting is that it, and other trenchless methods such as pipe relining, has very competitive pricing when compared with other technologies.
Pipe Bursting Doesn't Involve Digging
While pipe bursting does fall under the trenchless category, it does involve minimal digging. To be more accurate, it involves less trenching than traditional pipe line repair methods. Be that as it may, trenchless sewer repair procedures done with pipe bursting do involve about 85-95 percent less trenching.
The Pipe Doctor Plumbing & Drain has been providing the VA area with top-quality plumbing services since 1984. Today, they continue to provide exceptional service, including fair pricing, honest estimates, timely arrivals, and the latest and most innovative methods in the market. Reach out to us today to schedule an appointment!
Schedule Your
Estimate Today!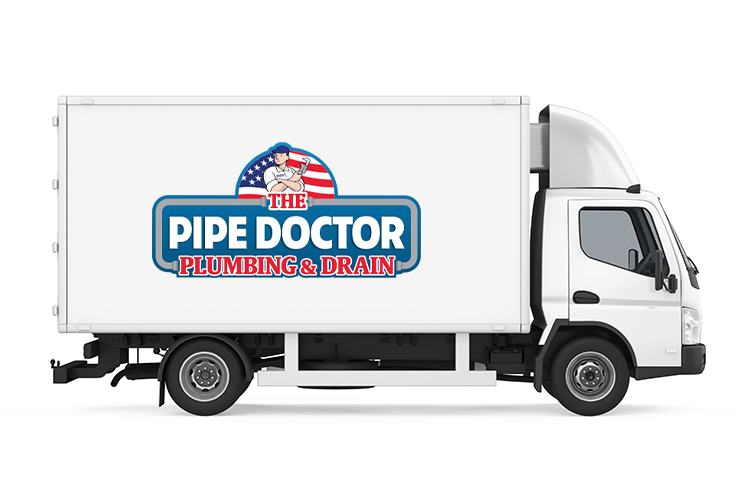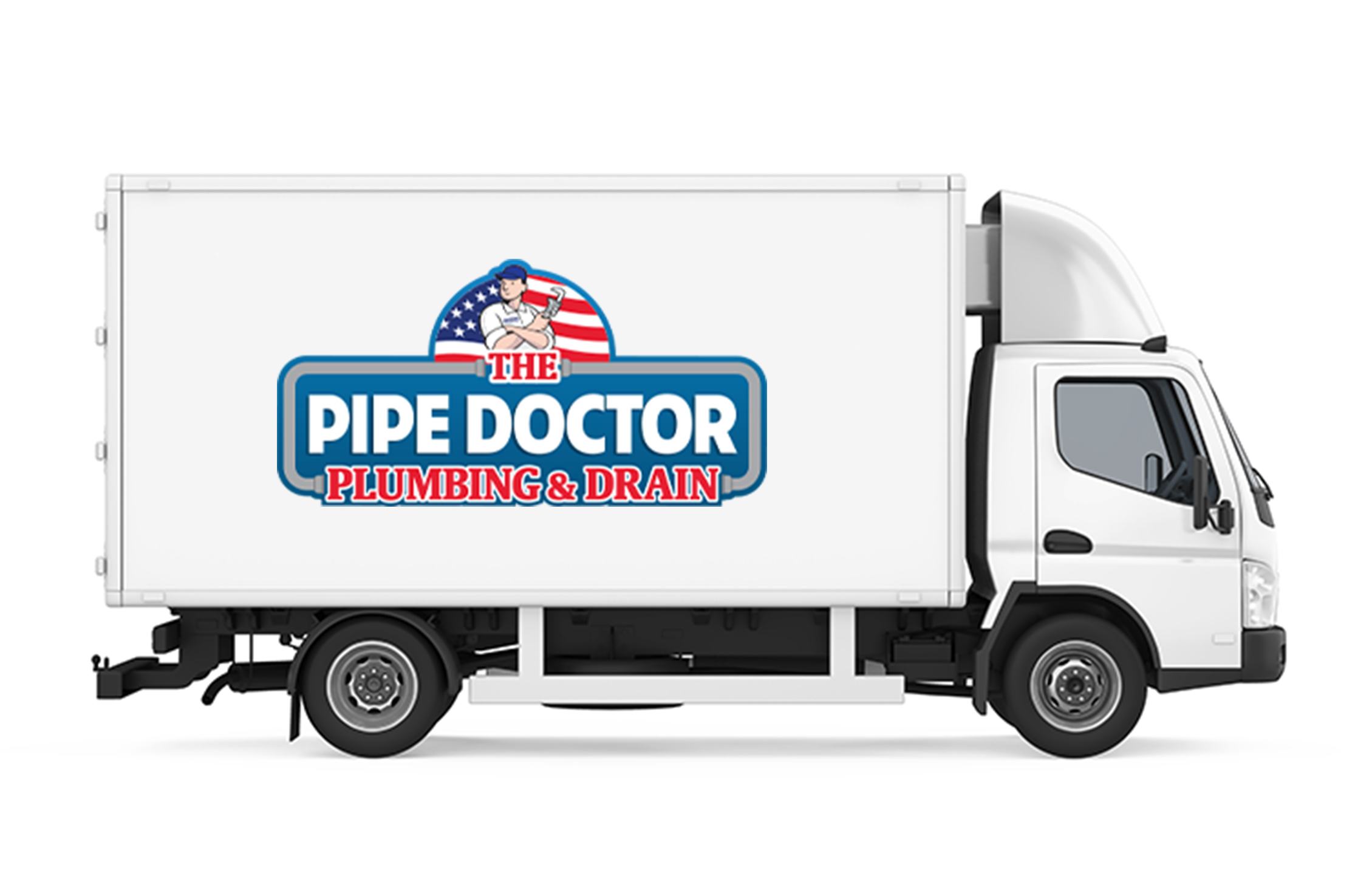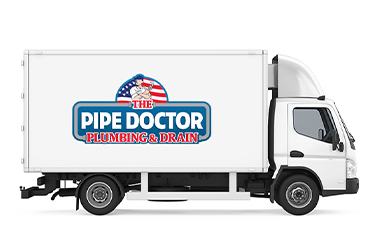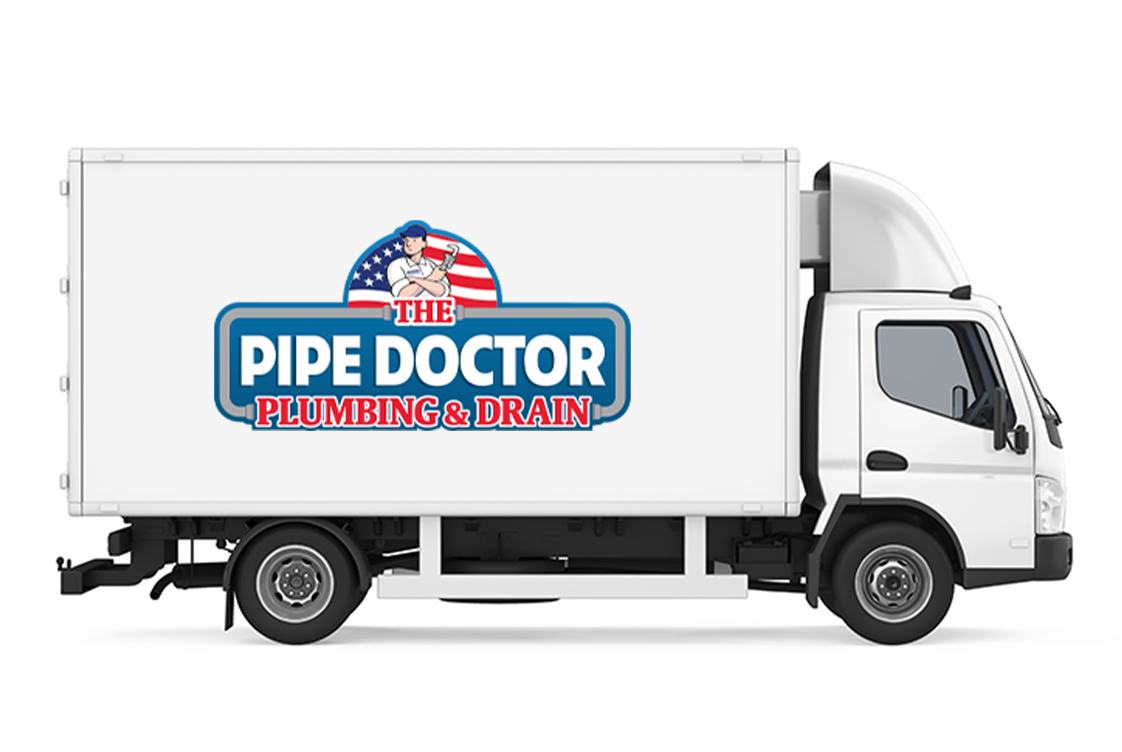 We Treat You Like Family
Want to receive special savings opportunities for your plumbing service needs? Join our mailing list to become part of The Pipe Doctor family!
Special service coupons
Same day service
Free service calls
Complimentary water quality checks
Emergency plumbing service 7 days a week
Top-quality technicians
Friends and family discounts
Lifetime warranties
And Much More!
Learn More