Pipe Lining Myths: What You Need to Know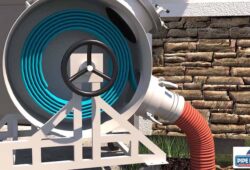 At The Pipe Doctor Plumbing and Drain, we're committed to providing accurate information about pipe lining in Alexandria, VA, to help our customers make informed decisions about their plumbing needs. Trenchless pipe lining, also known as cured-in-place pipe (CIPP) service, is a revolutionary technology that has transformed the way we address pipe issues. However, there are still several misconceptions circulating about this innovative solution. Let's debunk some of these myths and shed light on the benefits of pipe lining.
Expensive
One common misconception is that trenchless pipe lining is costly. In reality, pipe lining can be more cost-effective than traditional methods in the long run. It eliminates the need for extensive excavation, saving both time and money.
Limited Application
Some believe that pipe lining is only suitable for certain pipe sizes or materials. The truth is that pipe lining is versatile and can be used for various pipe materials and diameters, making it a viable option for a wide range of plumbing systems.
Invasive
Contrary to popular belief, pipe lining is minimally invasive. It requires only small access points, reducing disruption to your property and landscaping.
Short Lifespan
Pipe lining offers a durable and long-lasting solution. When installed by experienced professionals like The Pipe Doctor, the lining material can extend the lifespan of your pipes for decades.
DIY Possibility
While DIY solutions have their place, pipe lining is not one of them. It requires specialized equipment, training, and experience to ensure a successful installation. Trusting professional pipe lining companies is essential to avoid potential mishaps.
If you're in Fredericksburg, VA, and facing sewer pipe issues, consider the benefits of trenchless pipe lining. At The Pipe Doctor Plumbing and Drain, our state-of-the-art cured-in-place pipe service provides a cost-effective, efficient, and lasting solution for your plumbing needs. Don't fall for the misconceptions—opt for trenchless pipe lining and enjoy a hassle-free plumbing system for years to come. Contact us today to learn more about our services and how we can assist you!
Schedule Your
Estimate Today!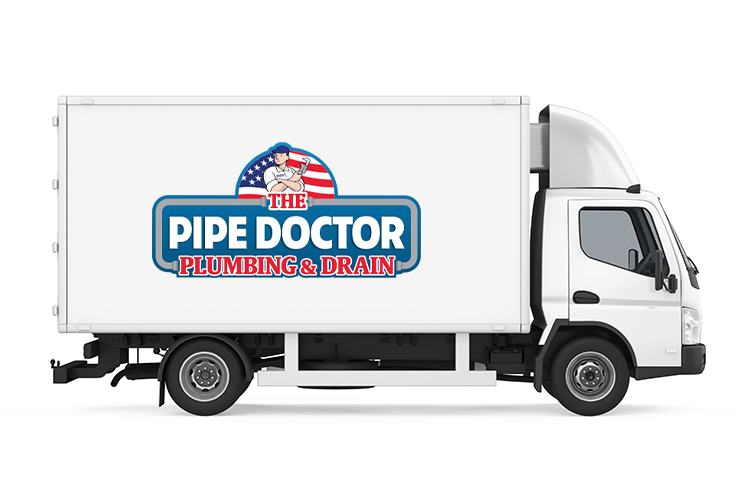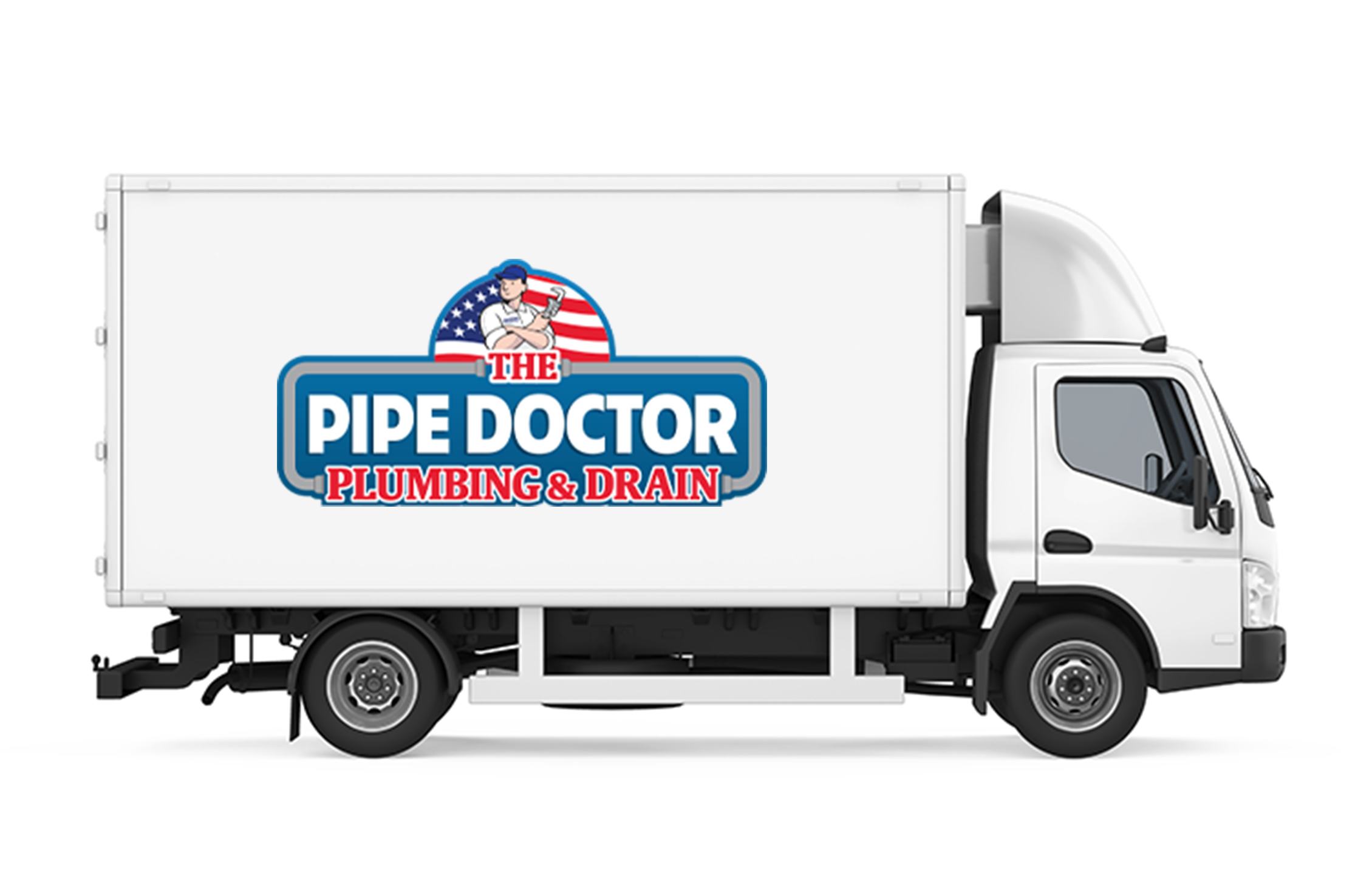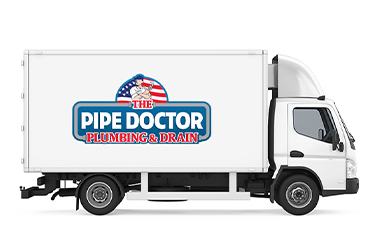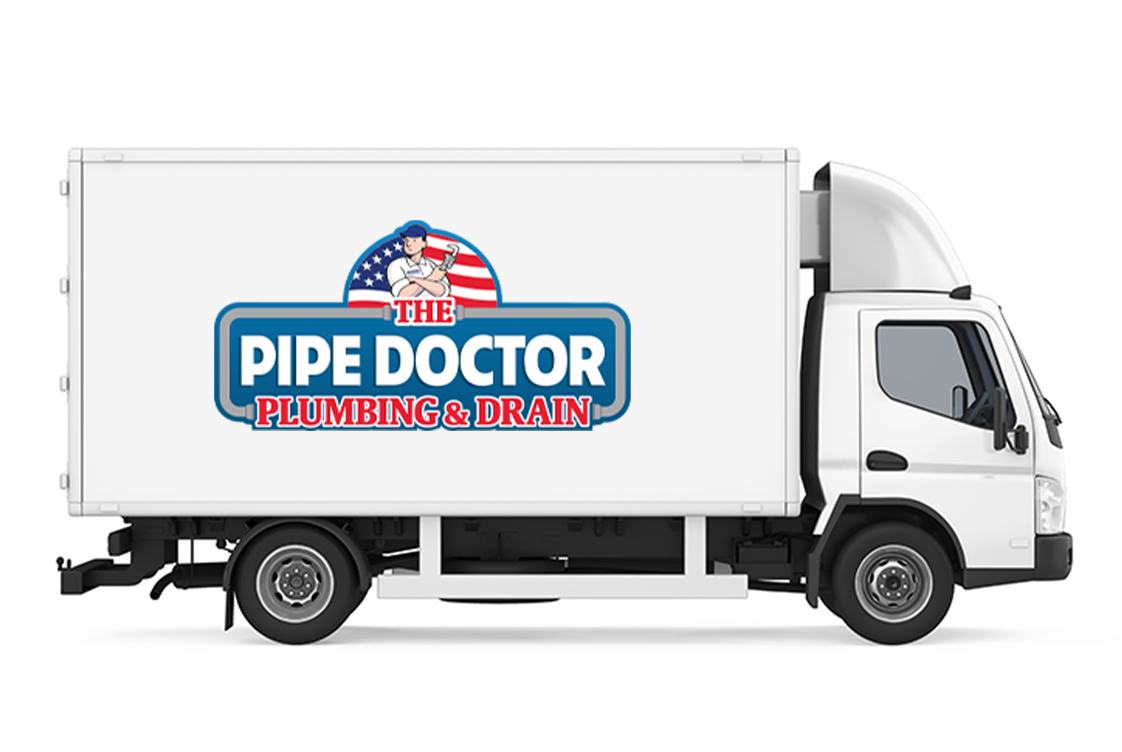 We Treat You Like Family
Want to receive special savings opportunities for your plumbing service needs? Join our mailing list to become part of The Pipe Doctor family!
Special service coupons
Same day service
Free service calls
Complimentary water quality checks
Emergency plumbing service 7 days a week
Top-quality technicians
Friends and family discounts
Lifetime warranties
And Much More!
Learn More