Important Tips for Dealing With Frozen Pipes in Winter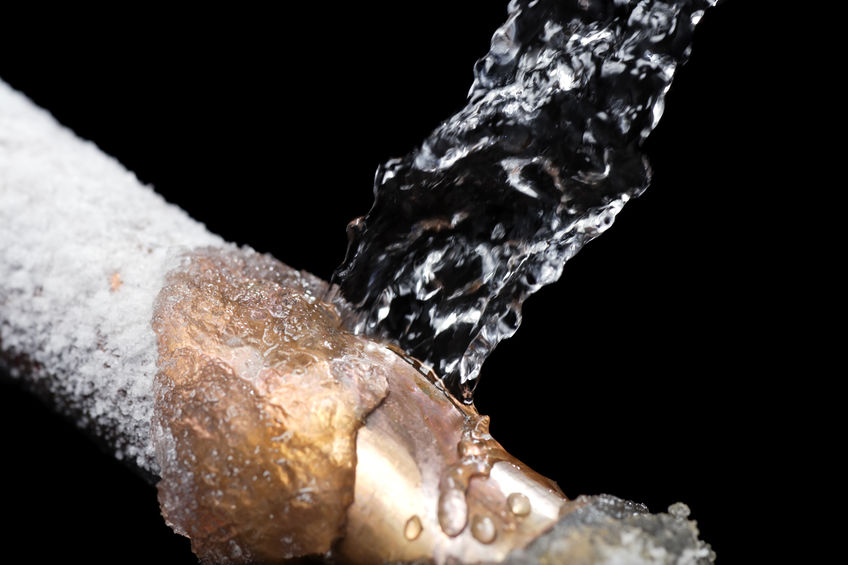 Winter is the only season in the States that can seriously affect your plumbing. Frozen pipes can stall outgoing water, or worse, burst and destroy your pipes. These cases of frozen pipes can make your life worse in the heart of winter, so be vigilant. You don't want serious water and pipe problems ruining your home in the thick of the cold. For plumbing repairs, you can count on The Pipe Doctor Plumbing and Drain.

Stay alert for some pipe maintenance like the following tips:
A little heat goes a long, long way
You can prevent your pipes from going frozen by applying just enough heat to keep them higher than the freezing point. Setting your thermostat by at least 50 degrees when you go to sleep or go out of the house will help stop frozen pipes from developing. You'll get no more frozen surprises, and no more after-effects from your pipes. Otherwise, consult with a plumber in Fredericksburg, VA to take the next steps.
Dripping can help maintain the pipe
Another simple step for pipe maintenance in winter is to allow water to drip and flow into it. It maintains proper air pressure inside it and also allows continuous flow, even if it freezes from the outside. Burst pipes during winter can happen because of frozen water build-up from the inside. This tip will also help you unfreeze the pipe without serious damage.
Expose pipes inside cabinets
If your pipes are hidden behind cabinets with doors, you can regulate their temperature by opening the doors. The cold temperature won't build up and freeze the pipes and keep them at a steady temperature to prevent water build-up and pipe bursts.
Keep pipes and pipe areas sealed
Inspect your pipe connections and all possible entry points leading to them. Make sure they are all properly sealed with caulk or plumbing epoxy to prevent the cold temperature from reaching the pipe areas inside. This will help regulate a steady temperature to keep your pipes from freezing. If you need help with sealing, call for plumbing services in Fredericksburg, VA.

Heating tape can help
Some pipes will easily freeze depending on the location and house conditions. You can use heating tape and wrap them to prevent certain pipes from freezing. Some heating tapes have a special feature that is turned on when the pipe needs heating. Another type of heating provides steady heating when plugged in to help thaw out frozen pipes. However, they must be checked after each use to prevent possible fire hazards.
Why you need insulation
It is also important to maintain proper temperature control in the surrounding areas of the pipe, and not just the pipes directly. Proper insulation of the pipe area, room, cabinet, basement, or garage where your pipes reside will help prevent freezing and cold temperature build-up. An experienced plumber in Fredericksburg, VA can help you with tips on proper temperature control around your pipes. Insulation is a good tactic to win half the battle of the cold against frozen pipes.
Despite our best efforts to avoid frozen and burst pipes during winter, the cold can still find its way around them. For these kinds of problems, know that The Pipe Doctor is the trusted plumbing company in Fredericksburg, VA. We are just a call away during winter. Make sure to keep our numbers handy.
Schedule an appointment by calling us or filling out the online form.
Schedule Your
Estimate Today!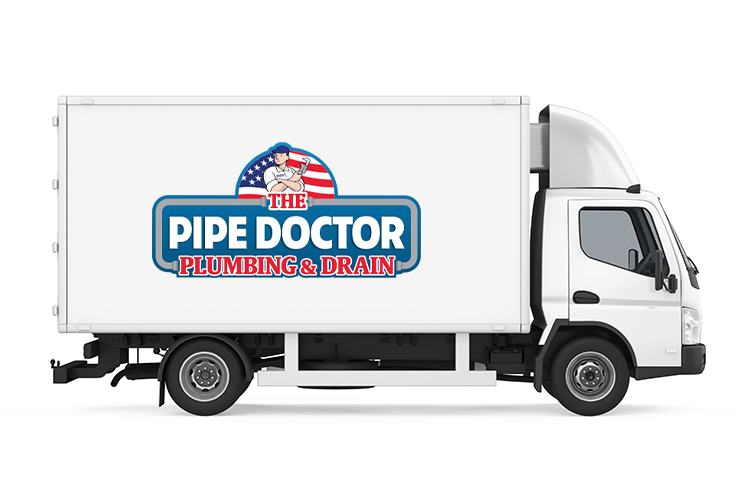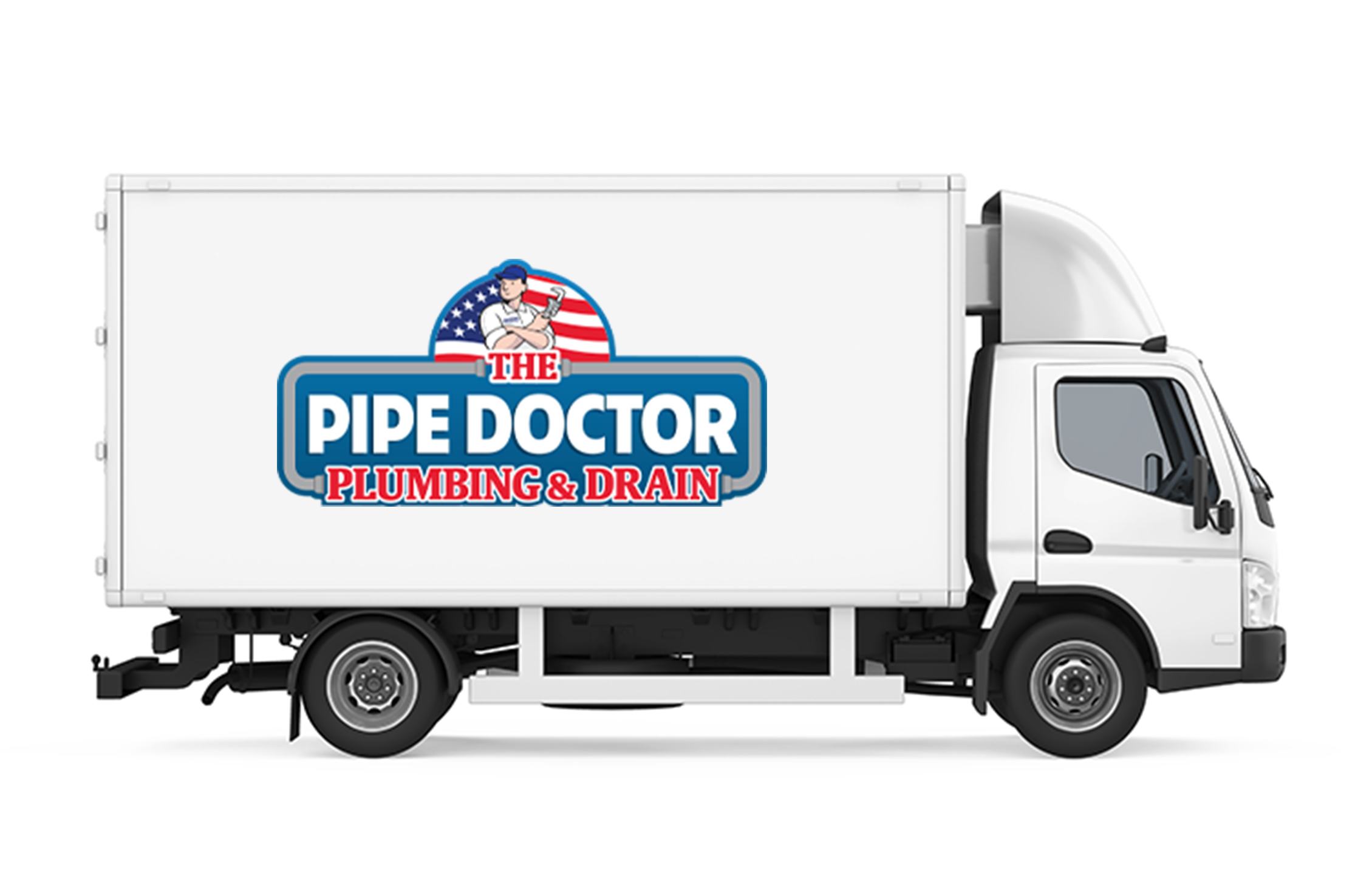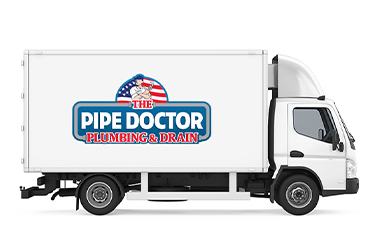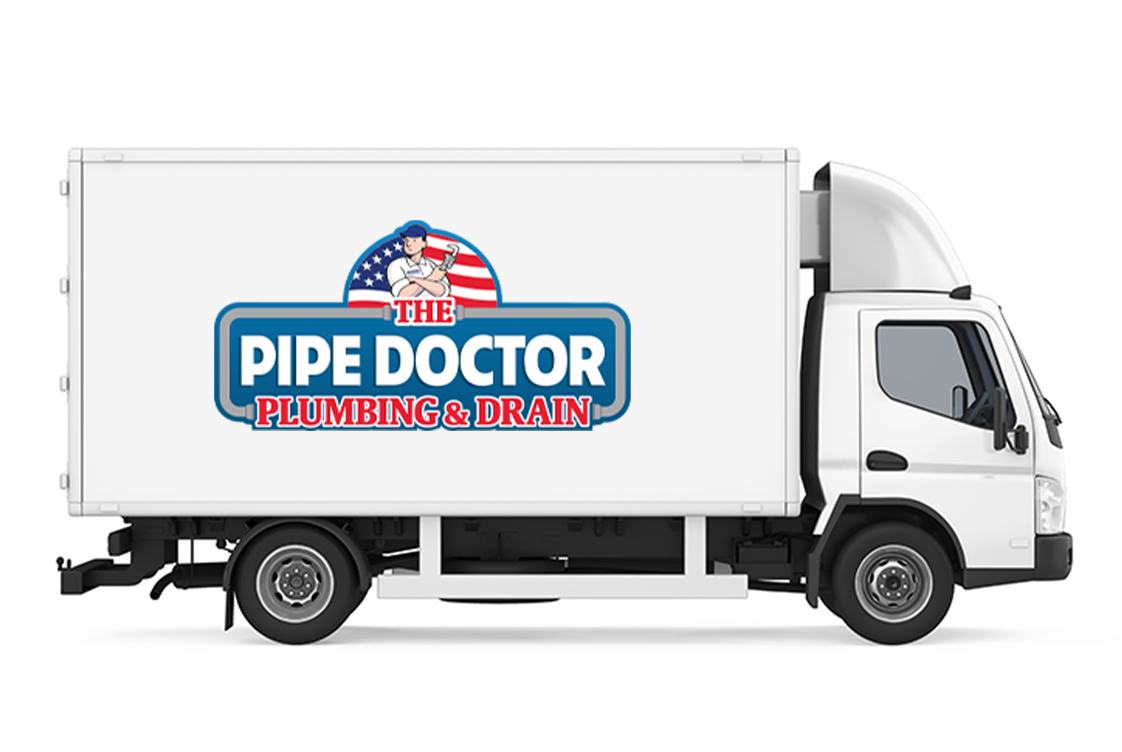 We Treat You Like Family
Want to receive special savings opportunities for your plumbing service needs? Join our mailing list to become part of The Pipe Doctor family!
Special service coupons
Same day service
Free service calls
Complimentary water quality checks
Emergency plumbing service 7 days a week
Top-quality technicians
Friends and family discounts
Lifetime warranties
And Much More!
Learn More