Protect Your Plumbing: Tips from Alexandria's Top Sewer Repair Provider
Maintaining a smoothly functioning plumbing system is crucial for any homeowner. With the help of Alexandria's top provider of sewer repair services, The Pipe Doctor Plumbing & Drain, it becomes as easy as 1, 2, and 3! In this blog post, we will explore the most common sewer line issues and share practical tips to help you prevent them, ensuring a hassle-free plumbing experience.
Clogs And Blockages: Clogs and blockages are the most prevalent sewer line issues. To avoid these problems, adopt these simple habits:

Refrain from flushing non-biodegradable items down the drain.

Use drain covers to catch hair and debris that could lead to clogs.

Schedule regular sewer repair services with our experts for proper maintenance and early detection of potential blockages.

Pipe Corrosion: Over time, sewer pipes can suffer from corrosion, resulting in leaks, cracks, and eventual failure. To prevent corrosion, follow these steps:

Avoid using harsh chemicals that can accelerate pipe deterioration.

Consider professional pipe coating or lining services to provide an extra layer of protection for your sewer pipes, extending their lifespan.

Sewer Line Collapse: Older or poorly maintained sewer lines may be at risk of collapsing, causing severe damage and requiring complex trenchless sewer repair procedures. To safeguard against this costly issue:

Schedule regular inspections with our skilled technicians to identify weak areas and signs of wear and tear.

Timely maintenance can prevent a complete collapse and save you from expensive repairs.
Being aware of common sewer line issues and taking preventive measures is essential for the well-being of your plumbing system. By partnering with trusted experts like The Pipe Doctor Plumbing & Drain, you can effectively mitigate potential problems and ensure a smooth-running sewer system for years to come. Don't hesitate to reach out to us today and schedule an appointment to keep your plumbing system in top shape!
Schedule Your
Estimate Today!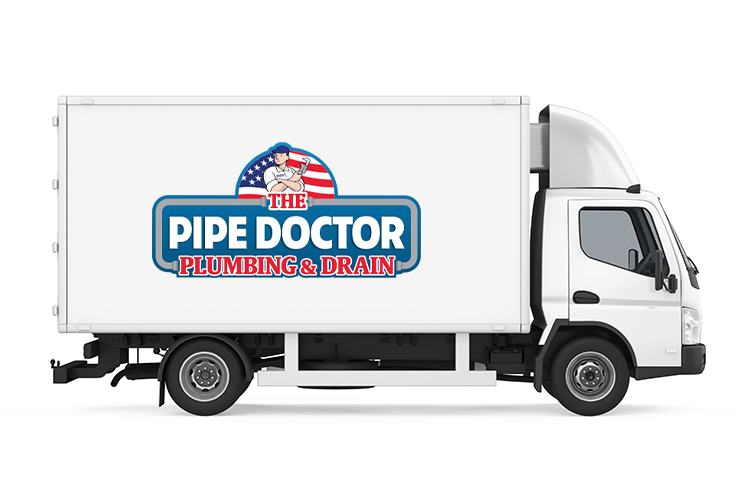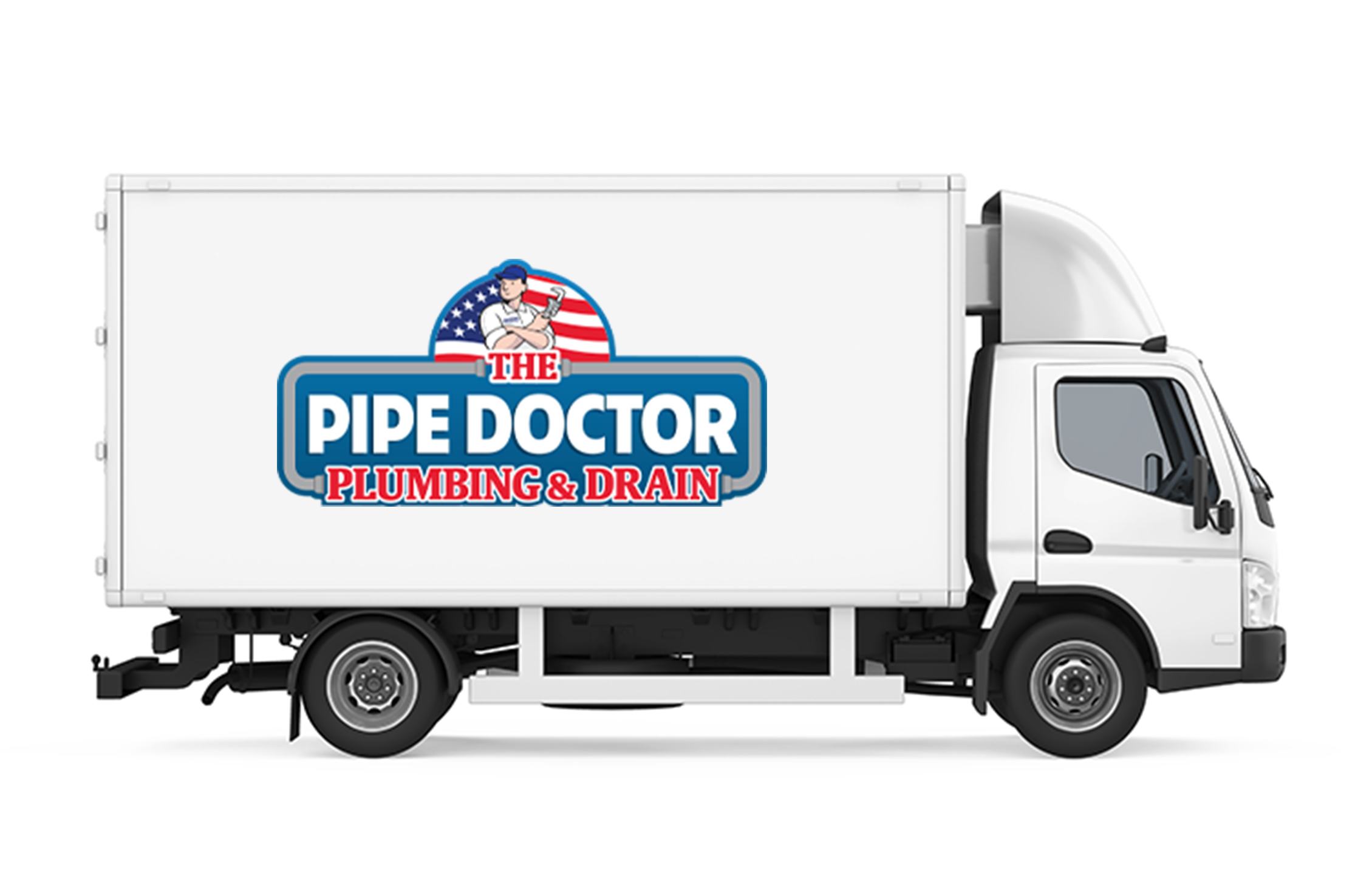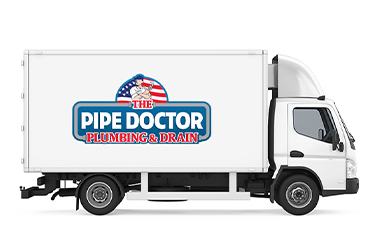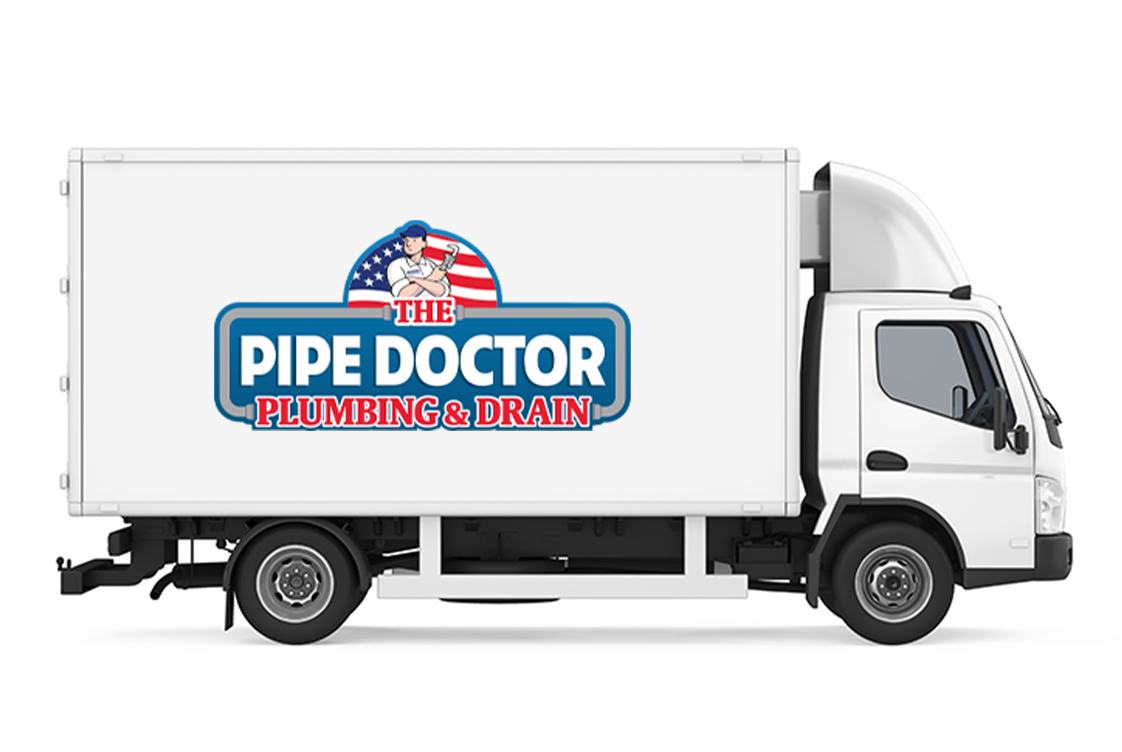 We Treat You Like Family
Want to receive special savings opportunities for your plumbing service needs? Join our mailing list to become part of The Pipe Doctor family!
Special service coupons
Same day service
Free service calls
Complimentary water quality checks
Emergency plumbing service 7 days a week
Top-quality technicians
Friends and family discounts
Lifetime warranties
And Much More!
Learn More