Questions to Ask a Pipe Lining Company
Are you straining with a damaged pipe or sewer line? And are you seeking a less invasive approach to deal with the damage without excavating? Pipe lining in Alexandria, VA is the solution for you. Plumbers use this method to address plumbing issues from where they are. So, how can you choose the best company for this service?
Read on as your plumbing experts, The Pipe Doctor Plumbing & Drain, share with you 3 top questions:
What Are Their Costs?
Consult the CIPP lining company about the price they charge for their services. Their price should match the service they are providing you. You should also inquire about what their fee includes and excludes to prevent other extra costs during the service.
Do You Need to Break Through My Walls or Excavate My Yard to Conduct the Pipe Lining Service?
CIPP is a trenchless pipe lining approach. It is less invasive than excavating your yard and breaking holes in your walls. The pipe repair experts only access your plumbing pipes at their beginning and end points. They will not cut holes in exposed pipes. They will only cut two tiny holes in your drywall for walled-in pipes.
Is the Pipe Lining Company Certified?
Pipe lining companies need more than educational competency to offer these services. Aside from a plumbing diploma, plumbers must undergo extra training to become certified pipe liners. You must ensure that your project has certified plumbers. This guarantees they are right for the job and will do it without any carelessness.
Seeking a reliable, professional plumber for your pipe lining needs? Look no further than The Pipe Doctor Plumbing & Drain for a cured in place pipe service. We have certified and experienced plumbers, committed to offering you the best service. Contact us today for your trenchless pipe repair needs.
Schedule Your
Estimate Today!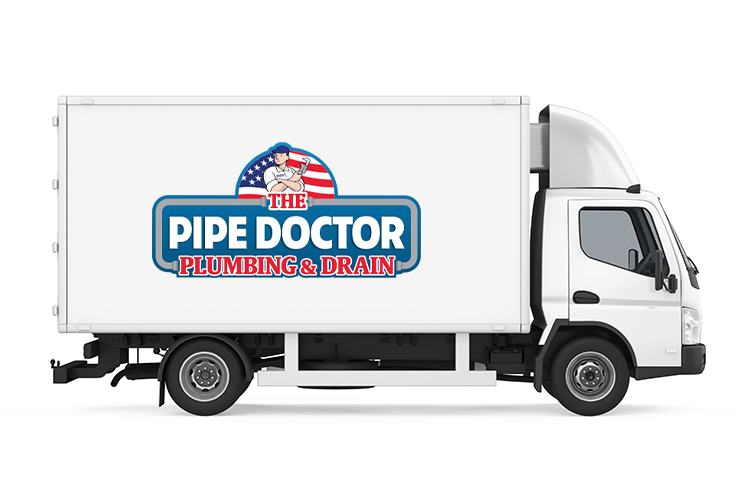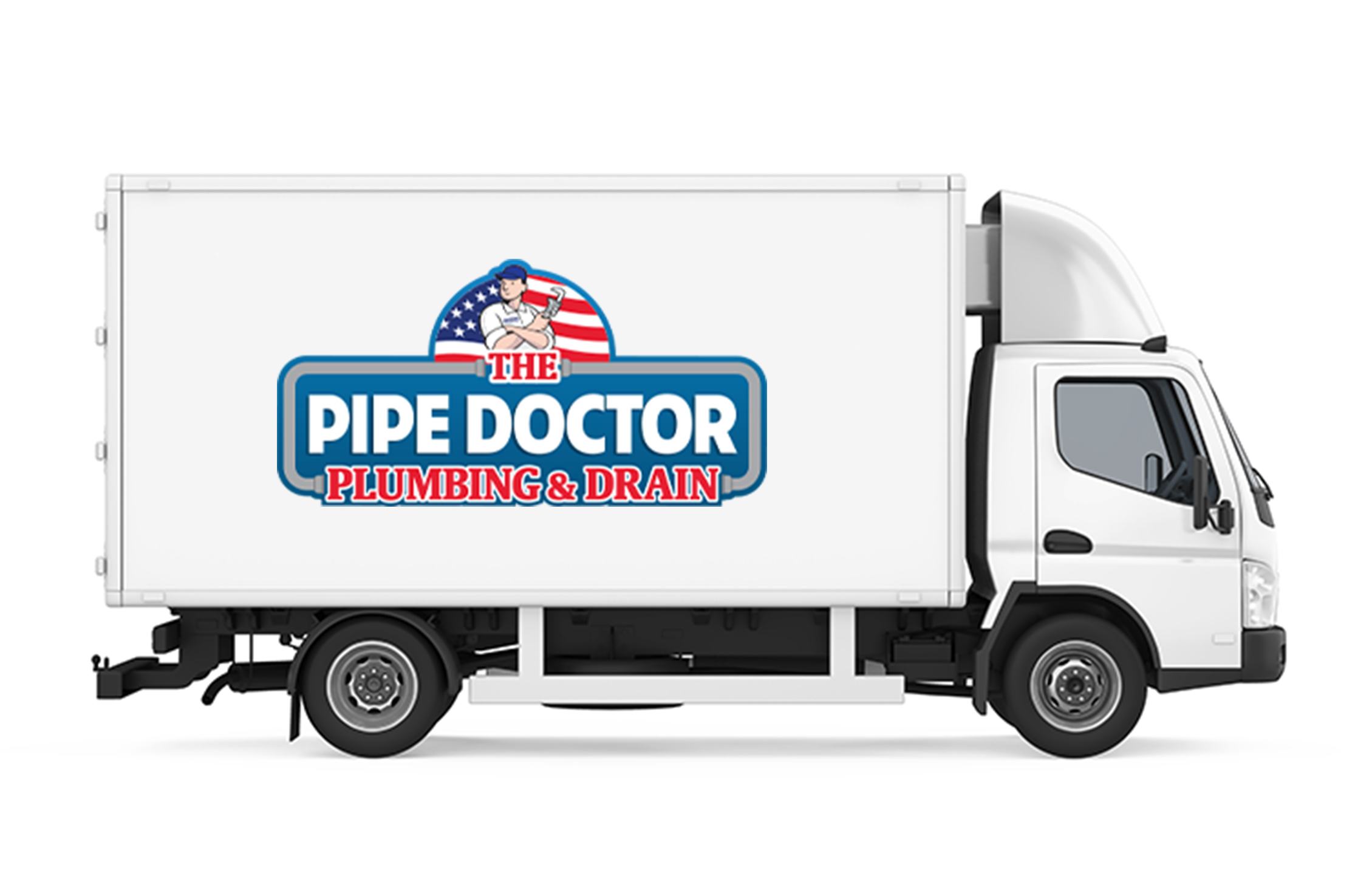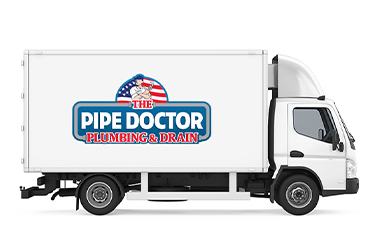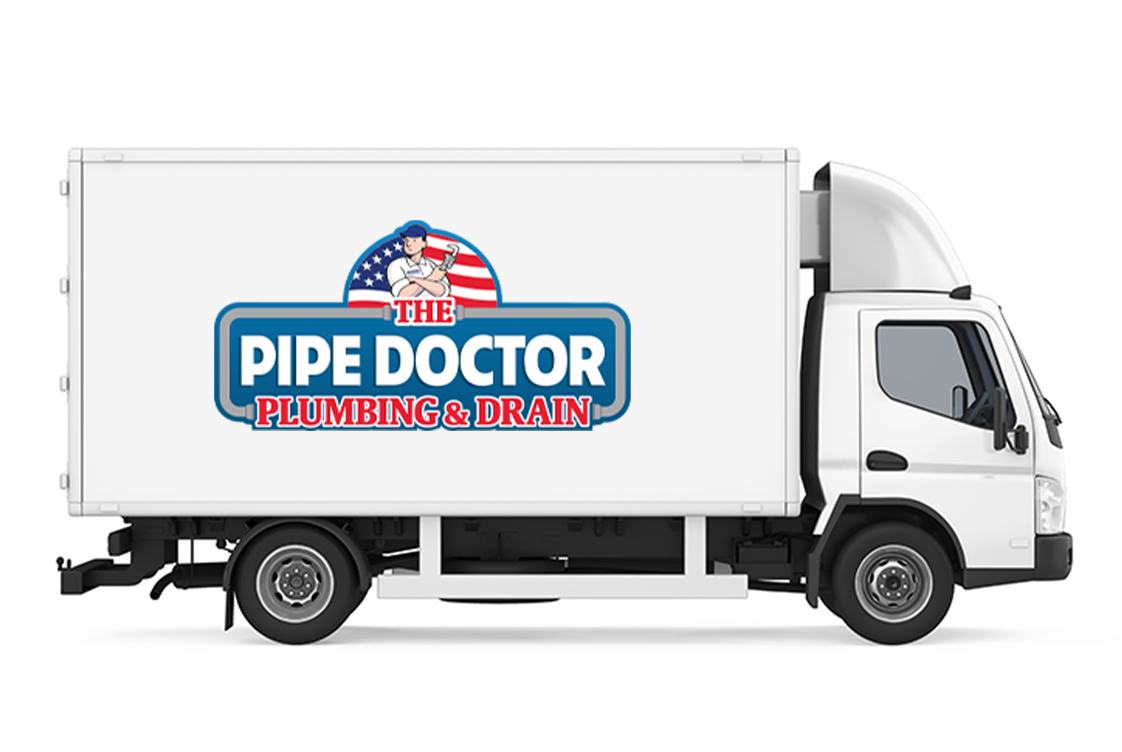 We Treat You Like Family
Want to receive special savings opportunities for your plumbing service needs? Join our mailing list to become part of The Pipe Doctor family!
Special service coupons
Same day service
Free service calls
Complimentary water quality checks
Emergency plumbing service 7 days a week
Top-quality technicians
Friends and family discounts
Lifetime warranties
And Much More!
Learn More