Signs It's Time For Sewer Line Replacement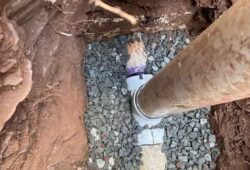 Is that lingering odor in your yard becoming unbearable? Are you constantly facing clogs and slow drains? It might be time to consider replacing your sewer line. Sewer issues can escalate quickly, and ignoring them could lead to costly damages down the line. The Pipe Doctor Plumbing and Drain, your go-to expert for sewer repair services, is here to help you identify the signs that it's time for a sewer line replacement.
Frequent Clogs
If your drains are clogging more often than usual, it could indicate a damaged sewer line. Persistent clogs might not be a mere inconvenience; they could be a sign of a larger issue that needs immediate attention.
Foul Odors
Unpleasant odors in your yard or near your home can be indicative of a sewer line problem. If you're noticing a smell that just won't go away, it's time to call in the experts.
Soggy Yard
A soggy and constantly wet yard, even in dry weather, could mean a sewer line leak. Don't ignore the changes in your landscape – it could be a clear indicator of an underground issue.
Aging Infrastructure
If your sewer system is several decades old, it's worth considering a replacement even if you haven't experienced noticeable problems yet. Aging pipes are more prone to cracks, leaks, and other issues.
Thanks to modern technology, sewer repair in Arlington, VA, has become more efficient and less invasive. Consider trenchless sewer repair for a quicker and less disruptive solution. The Pipe Doctor Plumbing and Drain specializes in this advanced method, ensuring your property remains intact during the repair process.
The Pipe Doctor Plumbing and Drain offers top-notch sewer line repair services, including trenchless options, to address your sewer problems promptly. Don't let sewer issues ruin your day – contact us today to schedule an inspection and ensure a healthier, hassle-free plumbing system!
Schedule Your
Estimate Today!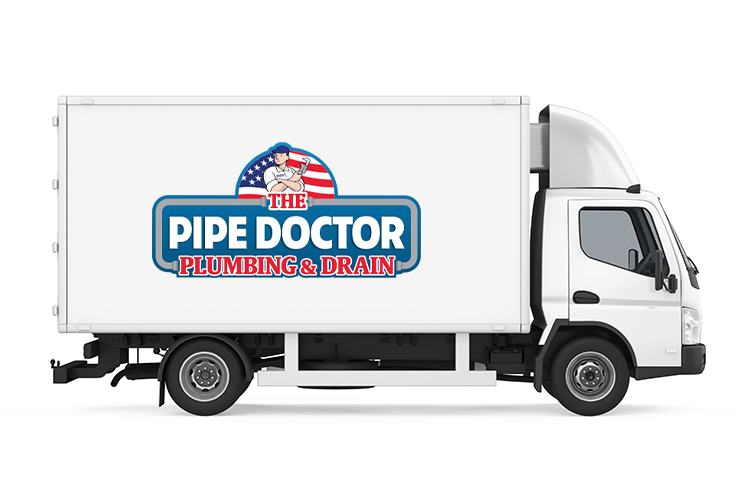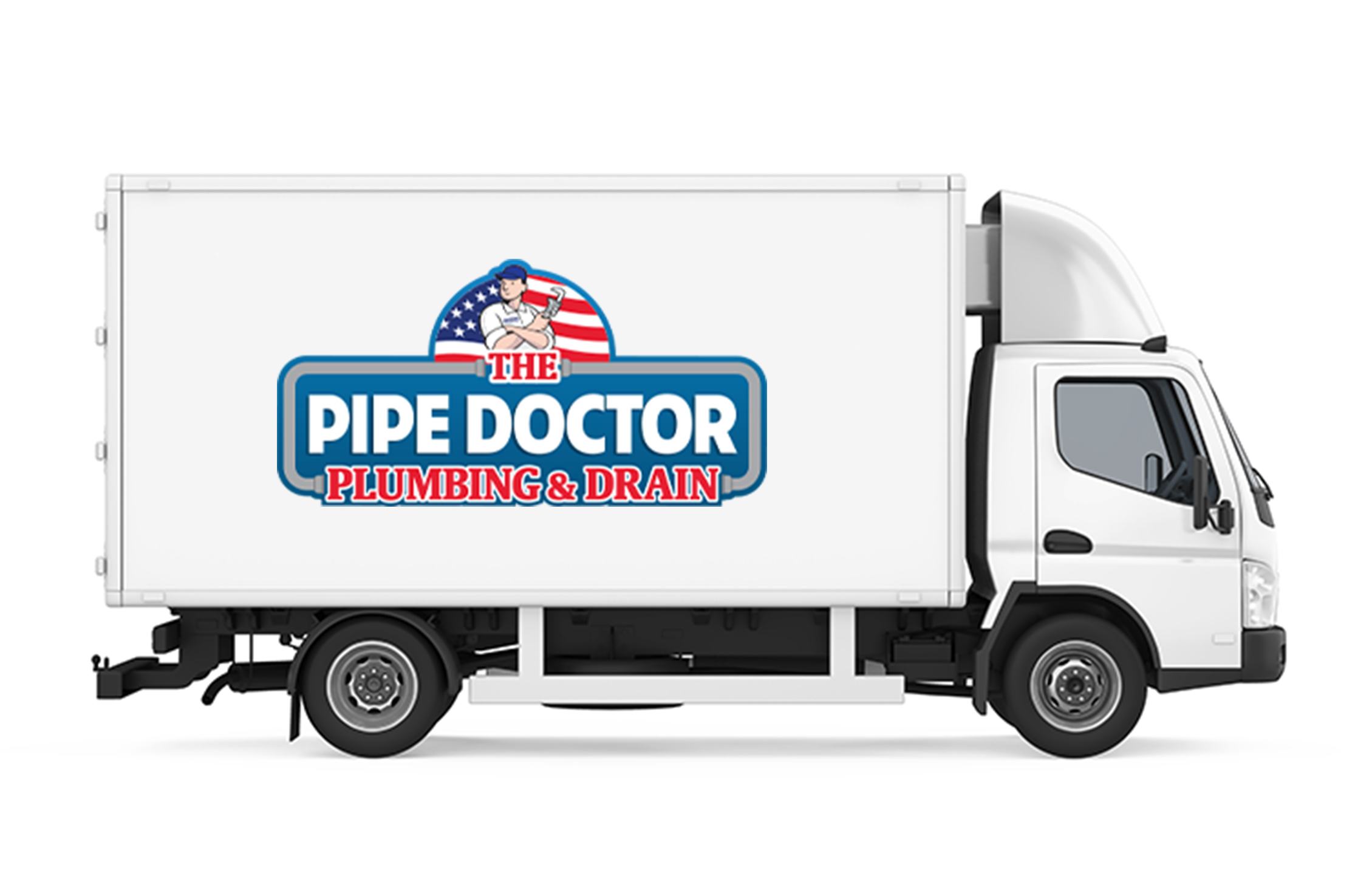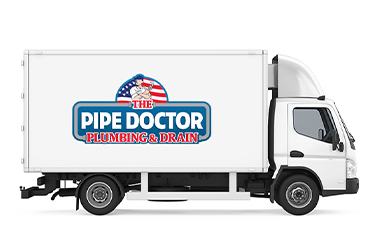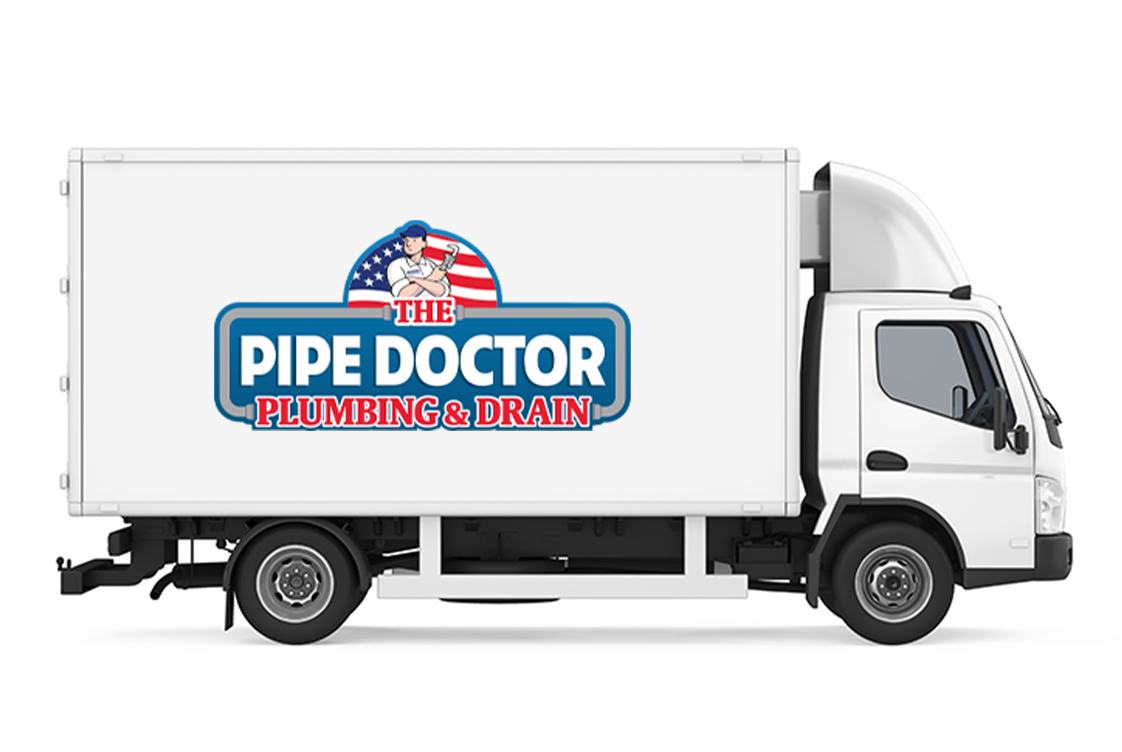 We Treat You Like Family
Want to receive special savings opportunities for your plumbing service needs? Join our mailing list to become part of The Pipe Doctor family!
Special service coupons
Same day service
Free service calls
Complimentary water quality checks
Emergency plumbing service 7 days a week
Top-quality technicians
Friends and family discounts
Lifetime warranties
And Much More!
Learn More