Summer Plumbing Tips
Summer is just around the corner. It's the time of year where we see a lot of plumbing repairs, drain cleaning calls, and well pump repair requests in NoVA. Here's how to make sure your plumbing systems stays in top shape this summer.
Take Care of Your Washing Machine
Most people wash more clothes in the summer than they do in the winter. Give your washing machine a break between loads so it's less likely to overheat. Make sure it's away from the wall and that the hoses running to and from it are not twisted or kinked. Install stainless steel hoses for a smaller chance of cracking and leaking. If you see any problems, get them fixed before you try to use the machine again!
Keep an Eye on Your Sprinklers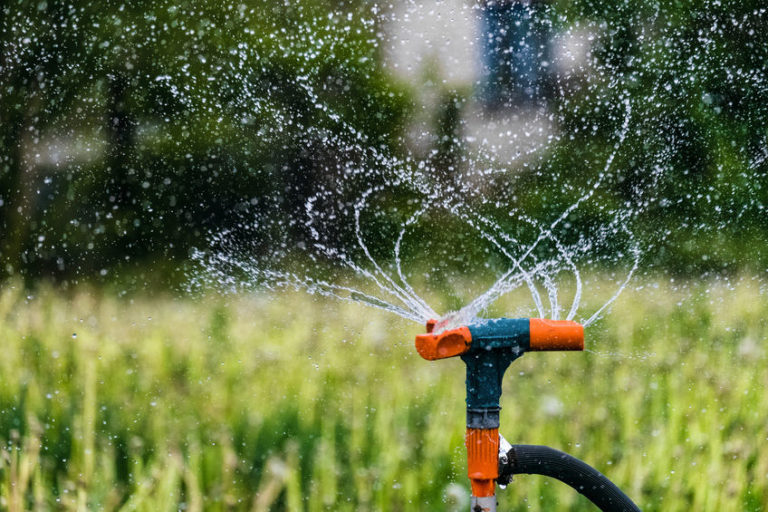 When you turn on your sprinkler system, watch it run the first time through. Make sure that all of your sprinkler heads are aimed at your lawn and not at the driveway or sidewalk. Check for wet spots, which can indicate leaky pipes. If anything needs repair or replacement, call in the experts to get the job done right the first time!
Check Your Sewer
Summer storms can cause major backups in sewers that have leaks, that don't have the proper drains installed, or that are already partially clogged. It's a good idea to get a sewer line camera inspection done now and then, just to make sure that yours is running the way it is supposed to. This is not invasive and quick, and then you'll know how your sewer is doing.
If you need any help with your plumbing systems in Alexandria, VA, Fredericksburg, VA or the surrounding areas this summer, call us at The Pipe Doctor! Our team of professional plumbers are certified experts available 24/7 plumbing emergencies. Contact us today for professional help keeping your plumbing systems running like they should.
Schedule Your
Estimate Today!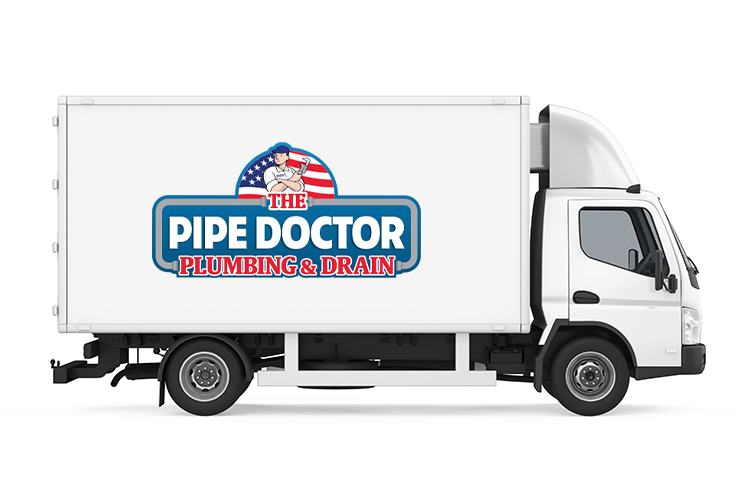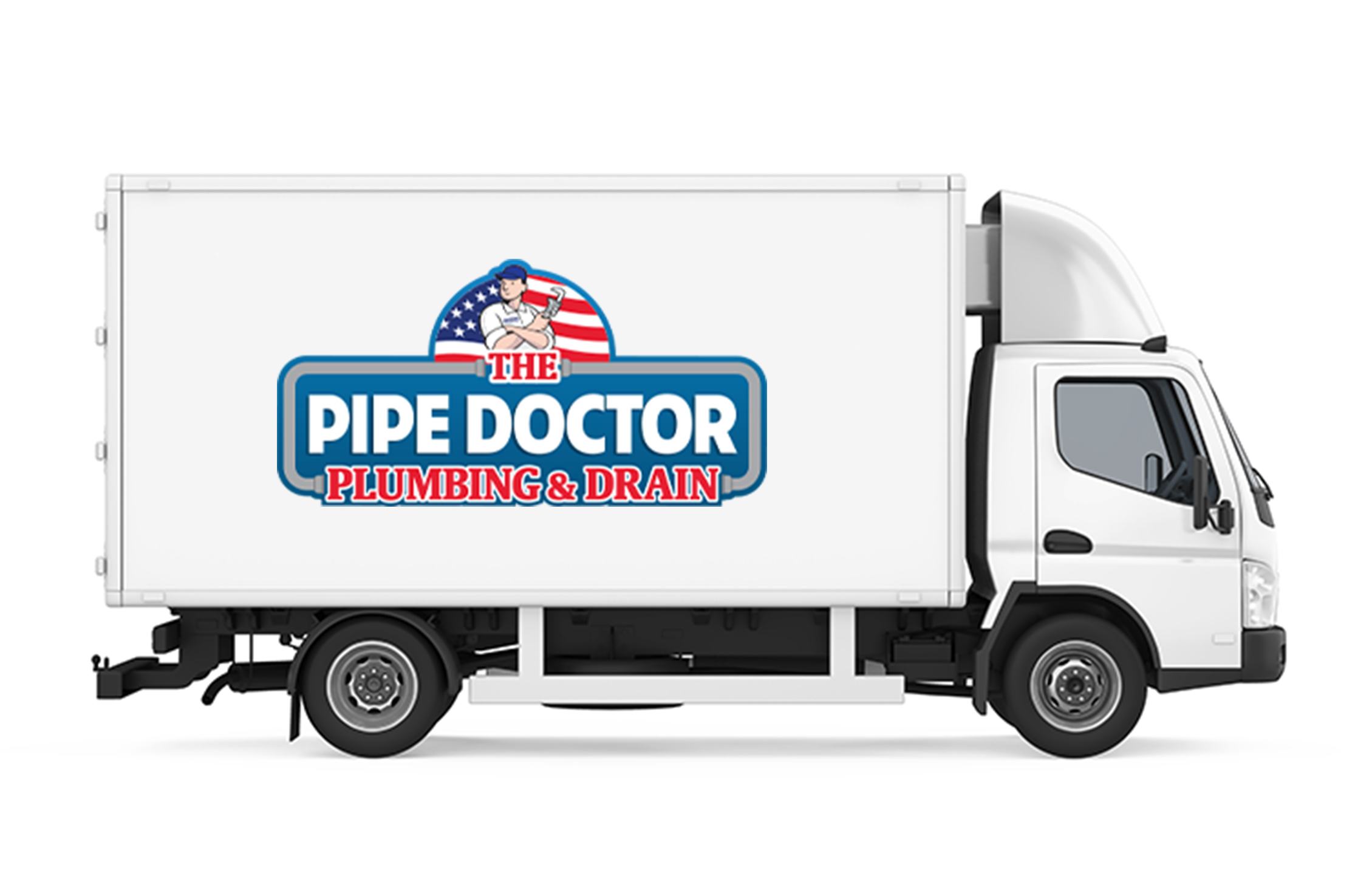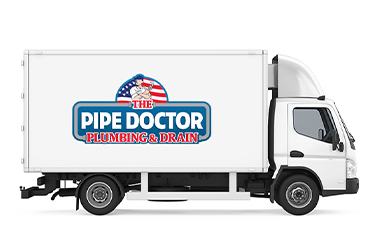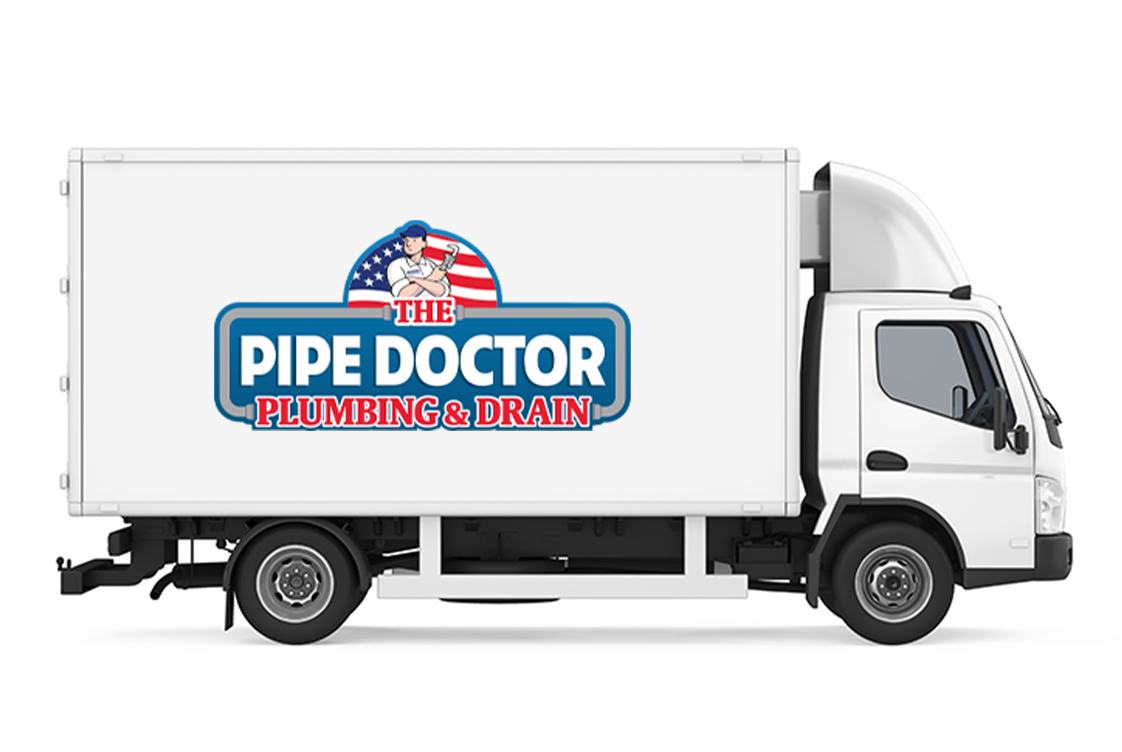 We Treat You Like Family
Want to receive special savings opportunities for your plumbing service needs? Join our mailing list to become part of The Pipe Doctor family!
Special service coupons
Same day service
Free service calls
Complimentary water quality checks
Emergency plumbing service 7 days a week
Top-quality technicians
Friends and family discounts
Lifetime warranties
And Much More!
Learn More