The Cons of DIY Plumbing Repairs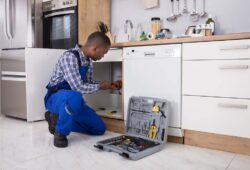 Plumbing problems are a common concern for homeowners. However, instead of calling professionals to handle them, some people prefer to do the repairs themselves. This is risky. If you ever need a plumber in Alexandria VA, instead of doing it yourself, call The Pipe Doctor Plumbing & Drain.
Here's why we discourage the DIY plumbing approach.
Plumbing Repairs Are Complex Procedures
There are many videos on how to do basic plumbing repairs on the internet. These, however, can give you the false impression that plumbing is easy. This is far from the truth. Plumbing problems may appear simple on the surface but are, in fact, very complex. Even a little misstep can lead to more damage, costing you more on further repair work.
DIY Repairs Are Dangerous
When attempting to fix a plumbing problem, chances are that you will use makeshift tools. This is dangerous. You need to have specialized equipment to successfully repair plumbing issues. When you work with a plumbing company, you can rest easy knowing they are equipped with the necessary tools to get the job done.
Identifying Underlying Issues Can Be Tricky
With the DIY approach, the best you can get is a temporary solution. A small water leak may be due to a bigger problem in the piping system. It takes years of experience handling plumbing work to be able to determine the root causes of plumbing problems and be able to repair them.
It Is Time Consuming and Costly
Dealing with an emergency plumbing issue can be a complicated and time-consuming prospect. Apart from the repair procedure itself, you'll need to spend more time learning on the fly. Calling a professional, however, takes less time because they have the necessary training and the right equipment.
DIY repairs can have wildly unreliable results which is why you should avoid them. Call The Pipe Doctor Plumbing & Drain today if you have any plumbing issues. You can count on our team to get to the root of the issue in no time.
Schedule Your
Estimate Today!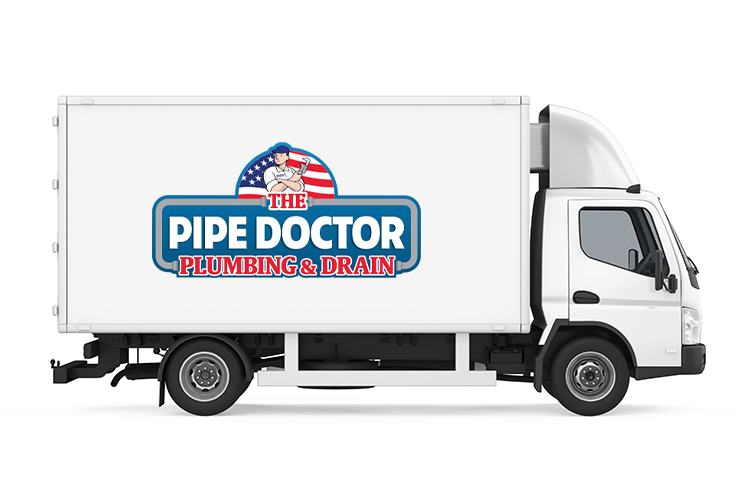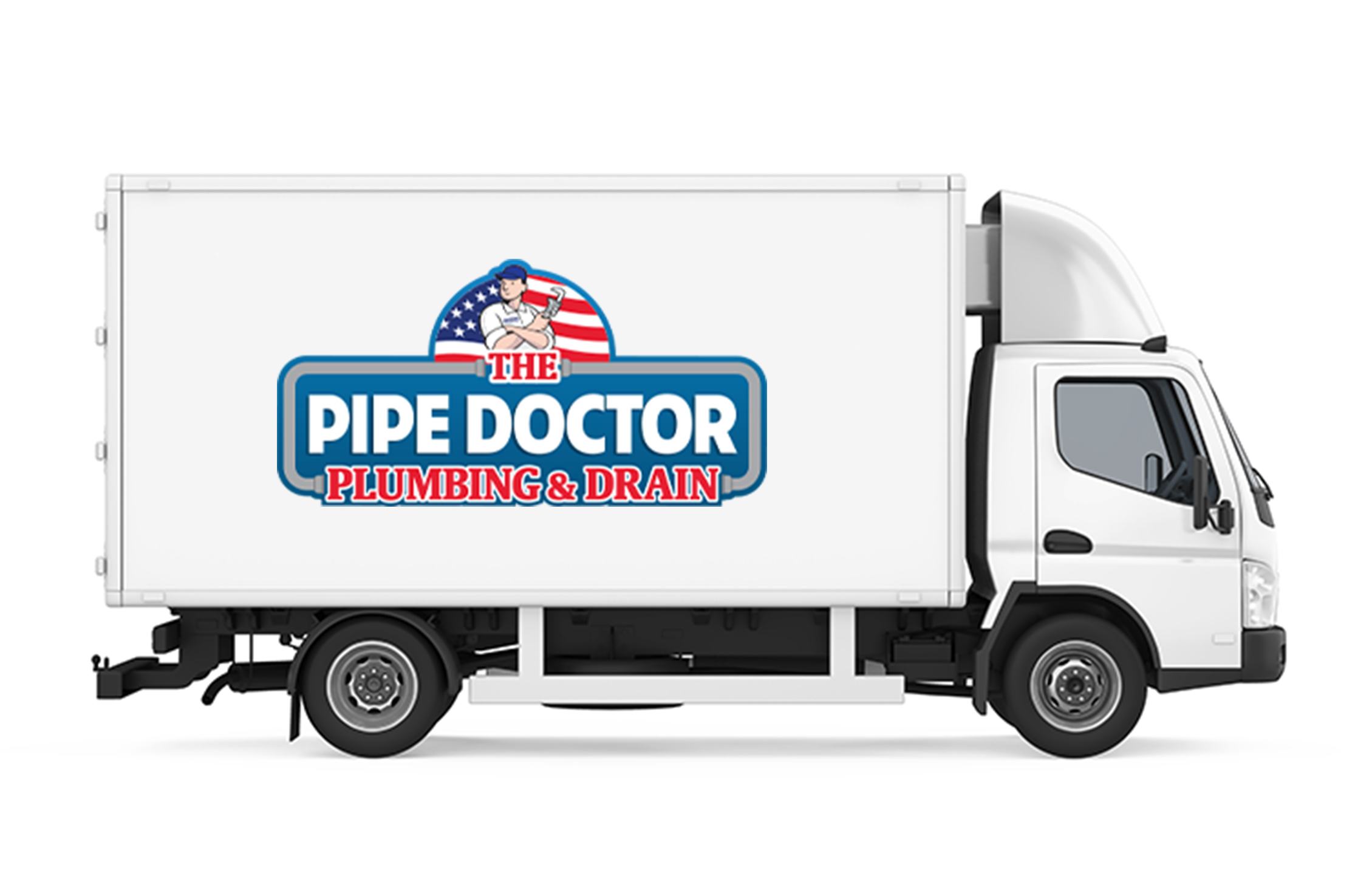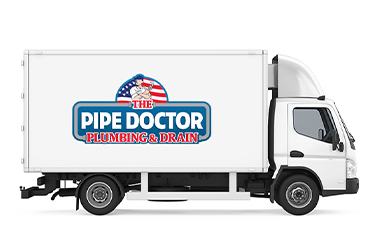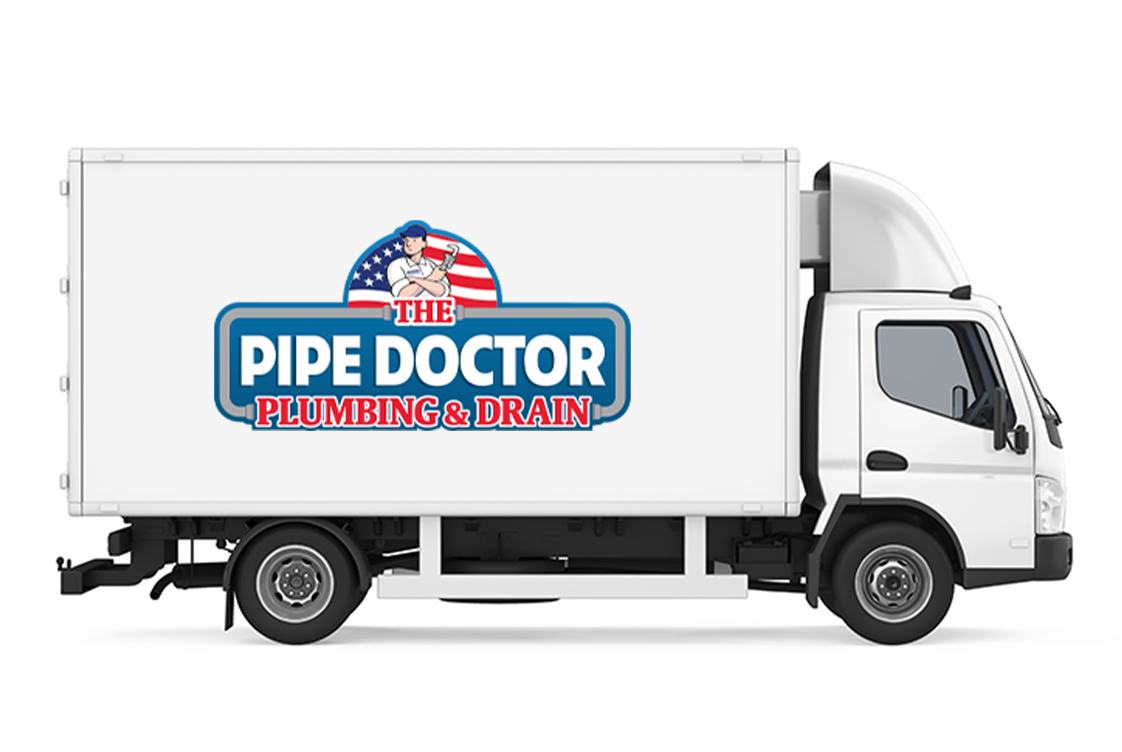 We Treat You Like Family
Want to receive special savings opportunities for your plumbing service needs? Join our mailing list to become part of The Pipe Doctor family!
Special service coupons
Same day service
Free service calls
Complimentary water quality checks
Emergency plumbing service 7 days a week
Top-quality technicians
Friends and family discounts
Lifetime warranties
And Much More!
Learn More