The Top Facts About CIPP Lining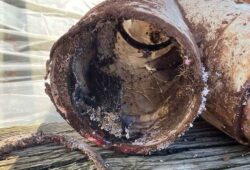 In the world of plumbing solutions, CIPP lining has emerged as a game-changer, revolutionizing the way we address pipe issues. At The Pipe Doctor Plumbing and Drain, we take pride in being at the forefront of this innovation, offering unparalleled expertise in pipe lining in Fredericksburg, VA. If you're curious about this cutting-edge technique, read on as we present the top facts about CIPP lining.
What is CIPP Lining?
CIPP stands for "Cured In Place Pipe," and it's a trenchless pipe lining method that repairs and restores damaged pipes without the need for excavation. It involves inserting a flexible lining coated with resin into the damaged pipe, which is then cured in place to create a new, structurally sound pipe within the old one.
Trenchless Advantages
Unlike traditional pipe repairs that often require digging trenches, CIPP lining eliminates the need for disruptive excavation. This not only saves time and reduces costs but also minimizes disruption to property and the environment.
Versatility
CIPP lining is suitable for a variety of pipes. It can effectively address issues like cracks, leaks, and corrosion.
Seamless Solution
The cured-in-place lining creates a seamless pipe within the existing one, preventing root intrusion and potential leaks. This significantly extends the lifespan of the pipe.
Pipe Lining Companies
As the demand for CIPP lining grows, more pipe lining companies are offering this service. However, expertise matters. Choose a reputable company like The Pipe Doctor Plumbing and Drain to ensure the job is done right.
CIPP lining is a revolutionary technique that has transformed pipe repairs. With benefits like trenchless application, versatility, and long-term effectiveness, it's an attractive solution for various plumbing issues. At The Pipe Doctor Plumbing and Drain, we're committed to providing top-notch cured-in-place pipe service, ensuring the integrity of your pipes while minimizing disruptions. Contact us today to learn more about how we can assist you in your pipe restoration journey!
Schedule Your
Estimate Today!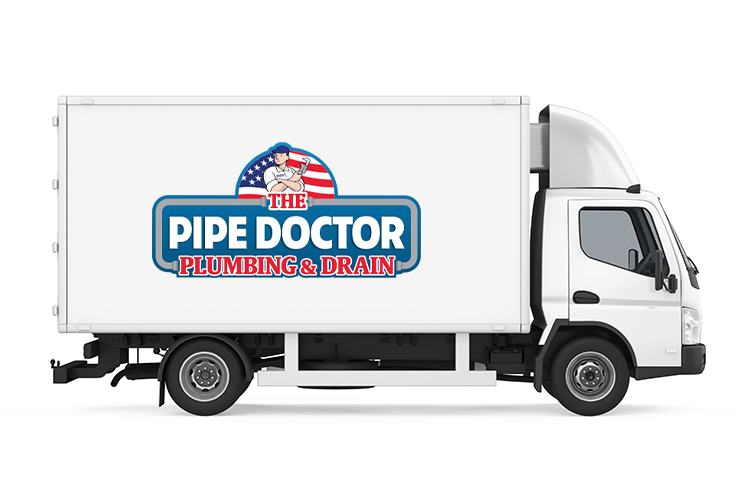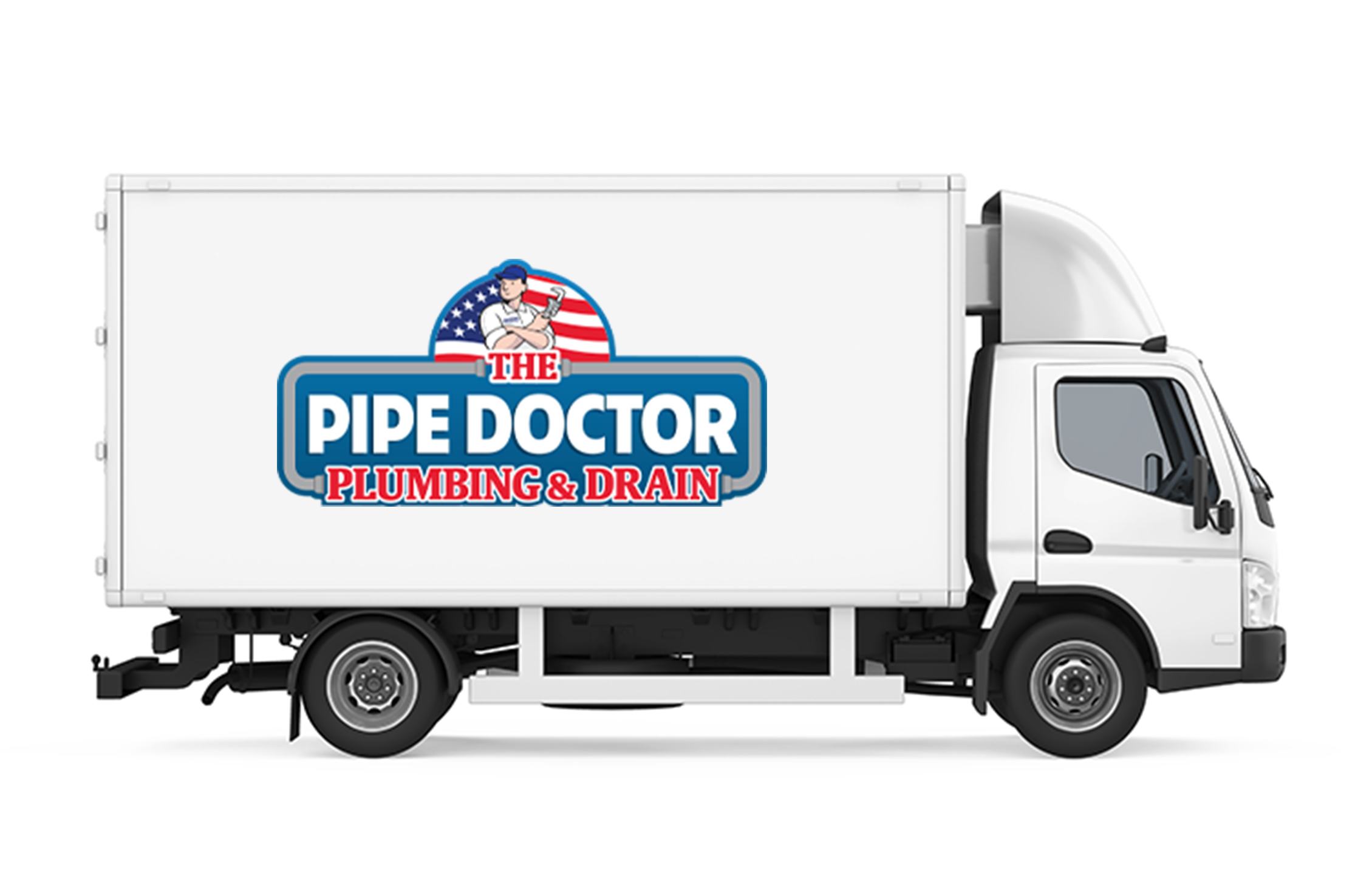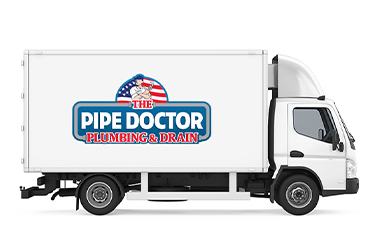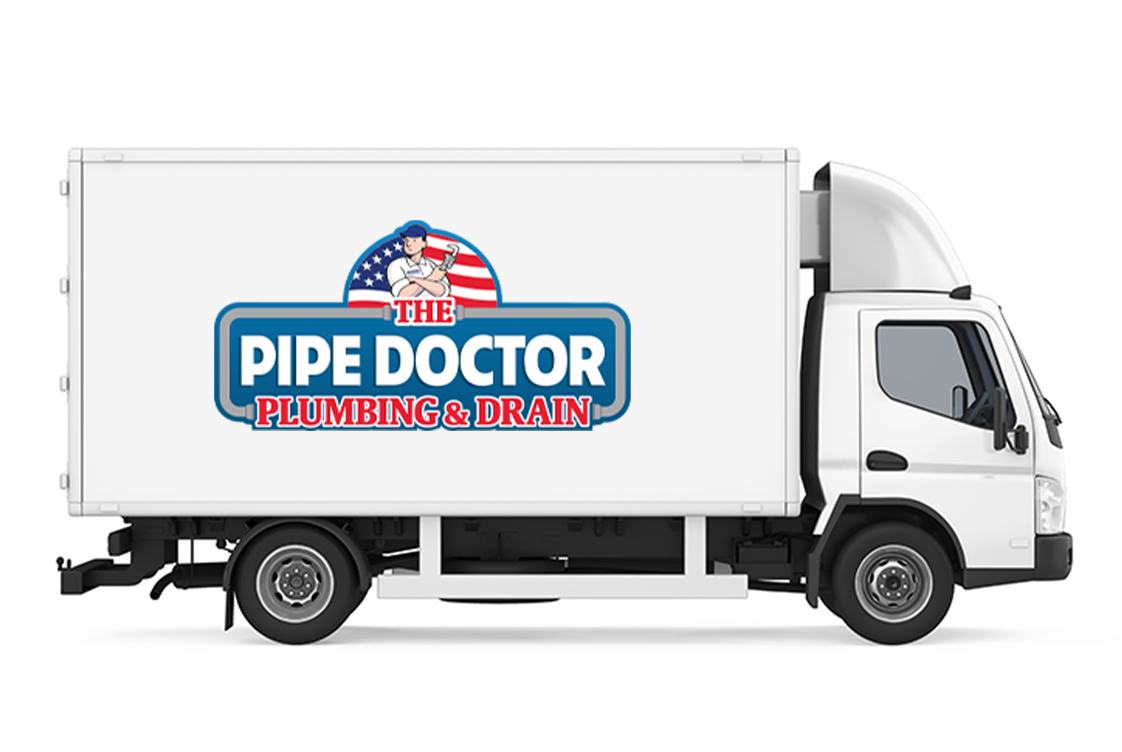 We Treat You Like Family
Want to receive special savings opportunities for your plumbing service needs? Join our mailing list to become part of The Pipe Doctor family!
Special service coupons
Same day service
Free service calls
Complimentary water quality checks
Emergency plumbing service 7 days a week
Top-quality technicians
Friends and family discounts
Lifetime warranties
And Much More!
Learn More