Don't Panic: Things To Do During Plumbing Emergencies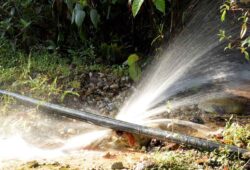 The Pipe Doctor Plumbing and Drain understands that plumbing emergencies can strike when least expected. From burst pipes to overflowing toilets, these situations can be stressful, but there's no need to panic. By taking the right steps and staying calm, you can effectively manage the situation and minimize damage until a professional plumber in Alexandria, VA, from The Pipe Doctor Plumbing and Drain arrives to handle the repairs.
Turn Off the Water
In case of a leak or burst pipe, locate the main water shut-off valve and turn it off. This will help prevent further water damage until the plumber arrives.
Contain the Issue
Use buckets, towels, or even duct tape to temporarily contain the issue and prevent water from spreading. Placing a bucket under a leak can save your floors from further damage.
Avoid Chemicals
During emergency plumbing scenarios, it might be tempting to use chemical drain cleaners. However, these can exacerbate the problem and damage your pipes. It's best to wait for a professional from The Pipe Doctor Plumbing and Drain to assess and resolve the issue.
Call the Experts
Immediately contact The Pipe Doctor Plumbing and Drain, a reliable emergency plumbing company. We have experienced plumbers who can provide expert guidance over the phone and dispatch a professional to your location as quickly as possible.
Turn Off Appliances
If the emergency involves a specific appliance, such as a water heater or dishwasher, turn off the appliance to prevent further complications.
Keep a Cool Head
It's natural to feel stressed during a plumbing emergency, but keeping a cool head will help you think clearly and take effective action.
Remember, a plumbing emergency doesn't have to escalate into a disaster. By following these steps and relying on The Pipe Doctor Plumbing and Drain, a trusted plumbing company, you can ensure that the situation is handled promptly and professionally. Don't let a plumbing emergency overwhelm you – take control and let our experts take care of the plumbing repairs.
Schedule Your
Estimate Today!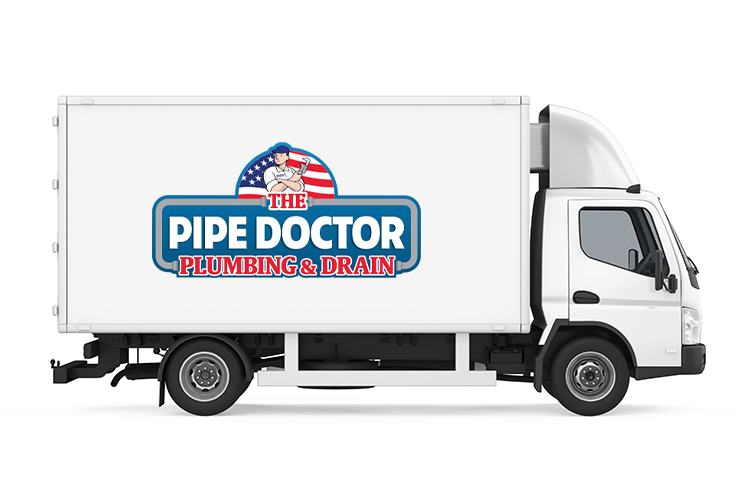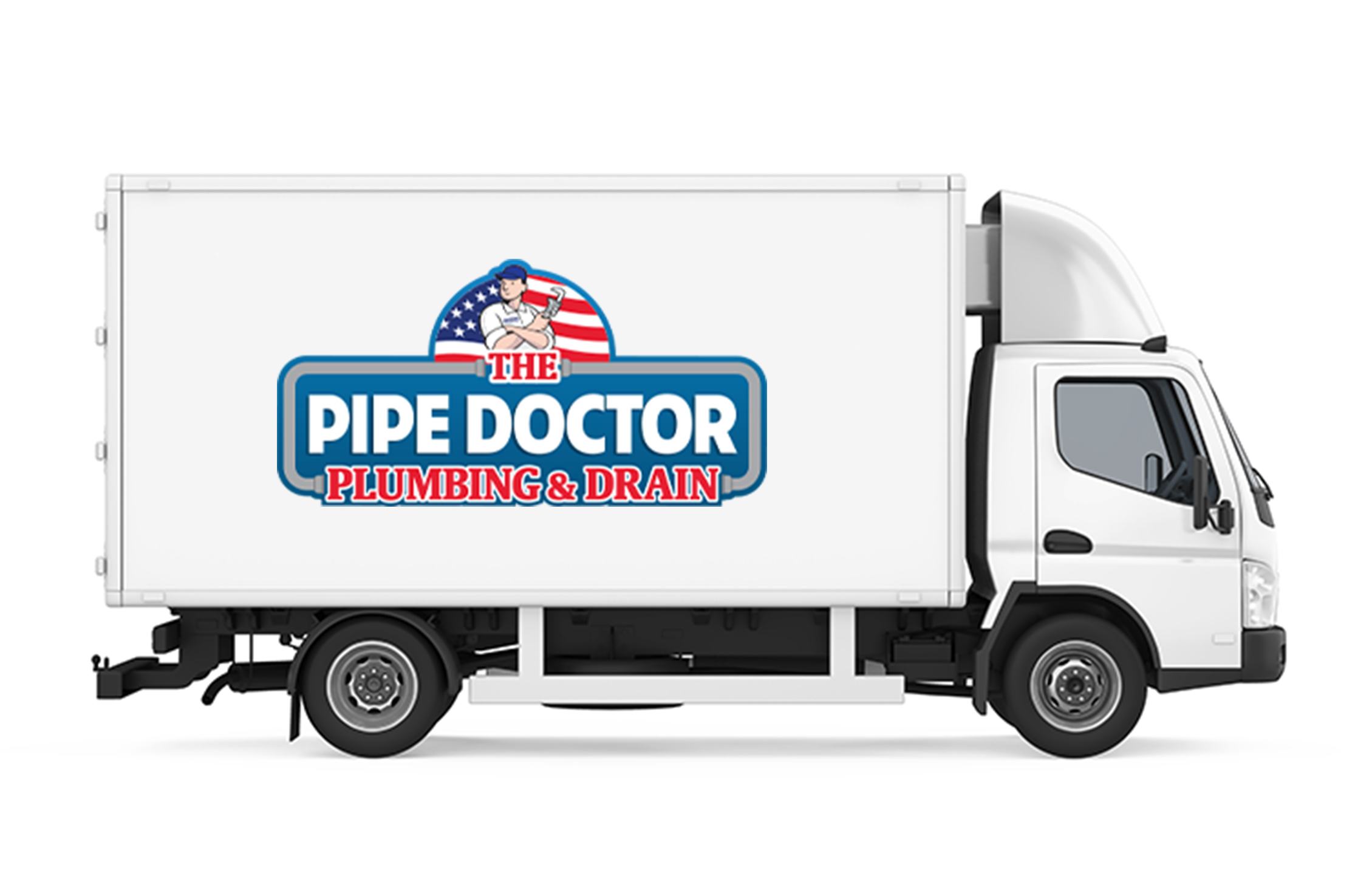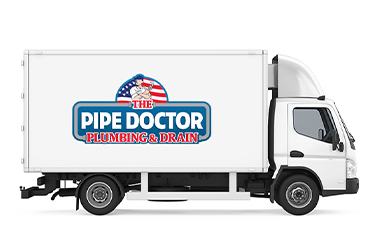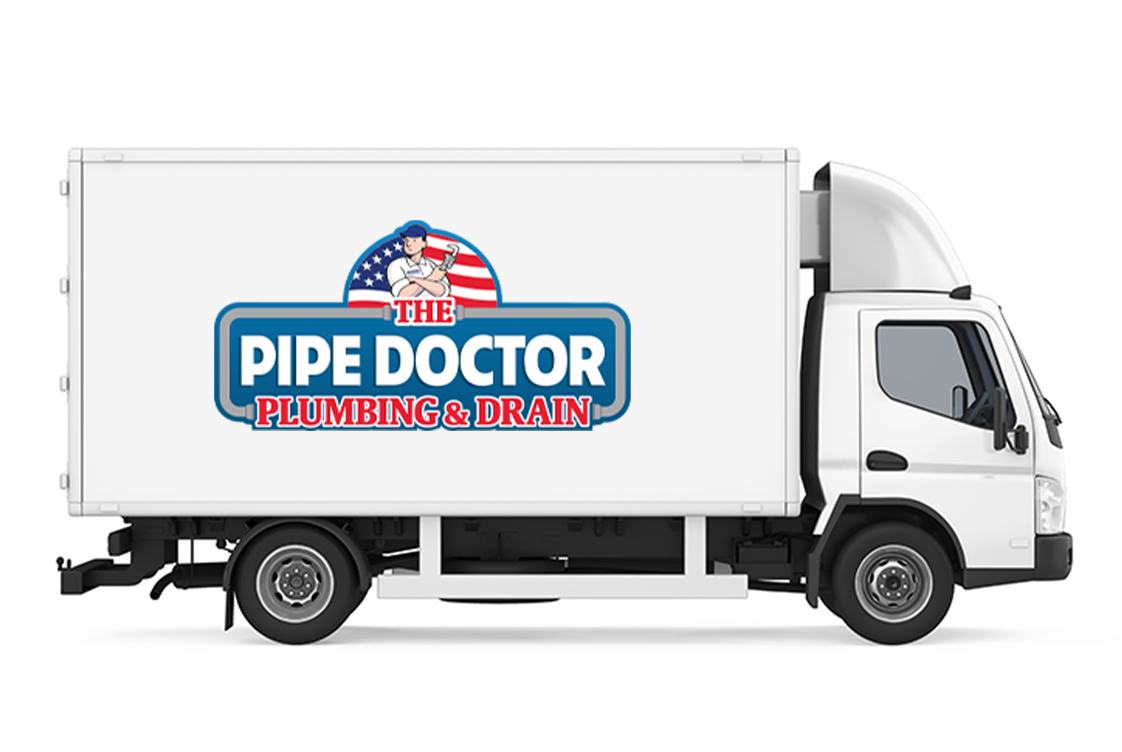 We Treat You Like Family
Want to receive special savings opportunities for your plumbing service needs? Join our mailing list to become part of The Pipe Doctor family!
Special service coupons
Same day service
Free service calls
Complimentary water quality checks
Emergency plumbing service 7 days a week
Top-quality technicians
Friends and family discounts
Lifetime warranties
And Much More!
Learn More