Things Your Plumber Checks During a Plumbing Inspection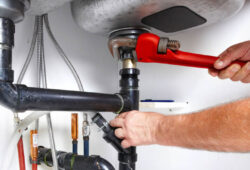 Plumbing issues often go unnoticed until something major happens. A plumbing inspection can help you avoid major issues. It checks all the inner workings of your plumbing system. Inspections also identify potential issues before they become costly and complicated. For an expert plumber in Fredericksburg VA, you can trust The Pipe Doctor Plumbing & Drain.
What Do They Check During a Plumbing Inspection?
A plumbing inspection is a checkup of your entire plumbing system, performed by a specialist. During this inspection, specialists check all your pipes and plumbing lines. They will help identify any weak spots, small leaks, and other unseen issues.
Experts recommend having a plumbing checkup performed every two years. If you live in an older home, you may need an annual inspection, as your pipes and sewer system begin to age. Identifying these issues early can eliminate the need for expensive emergency plumbing.
Water Supply System – A plumber will check all points where water flows through your home. They will check for leaks, cracks, and other damage to pipes and water lines. They may already need immediate plumbing repairs.
Drainage System – Plumbers inspect all drains and waste pipes for damage or clogs.
Appliances and Fixtures – During an inspection, they will examine fixtures such as your toilet and sinks to ensure no leaks and proper functioning.
Water Heater – Your water heater inspection will include proper venting and installation. Inspectors will ensure there is no corrosion or damage.
Septic System – During your inspection, a plumber will inspect your septic tanks and drain fields for any signs of backups, overflows, or other issues.
Water Quality – Safe and clean water is a must-have. Your plumber will test the quality of your water and make sure it meets safety standards. Odor, discoloration, and odd taste are part of the warning signs of bad water.
Ready to schedule your inspection?
A plumbing inspection is important to ensure your plumbing system is working and to avoid costly plumbing repairs. When you are ready to have an inspection for your plumbing system, call the experts at your local plumbing company, The Pipe Doctor Plumbing & Drain. We will do a comprehensive, fair, and accurate inspection of your home's plumbing system.
Schedule Your
Estimate Today!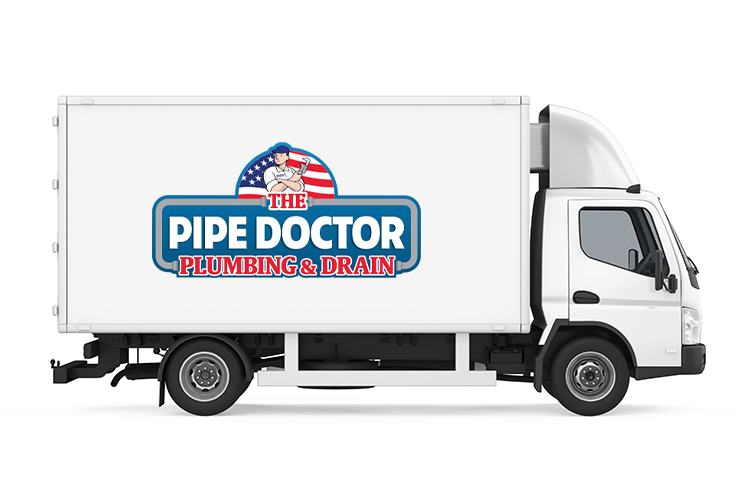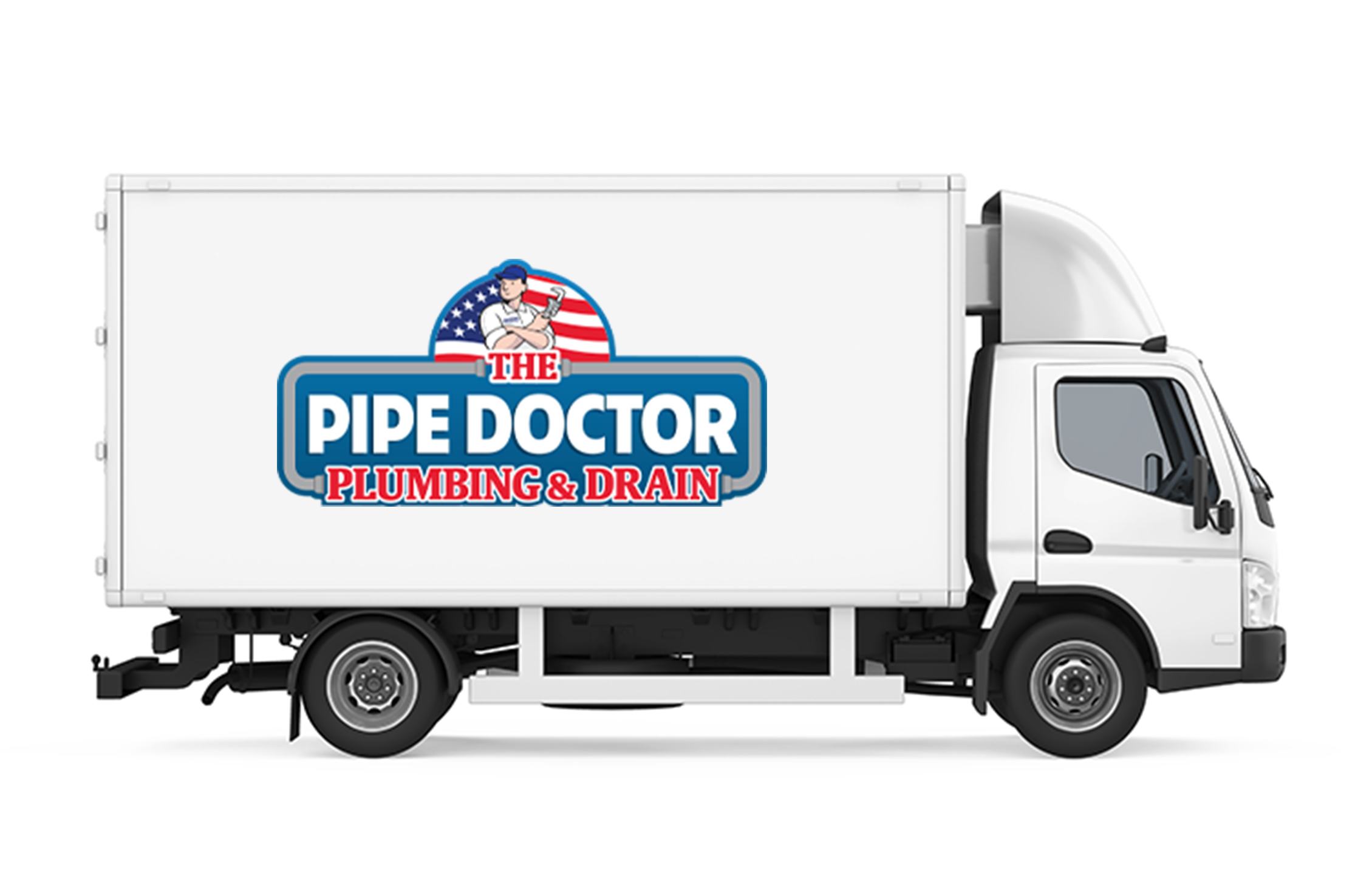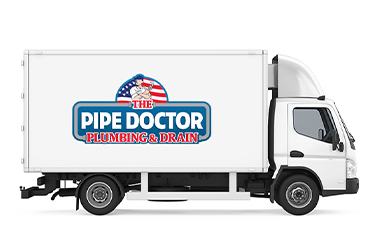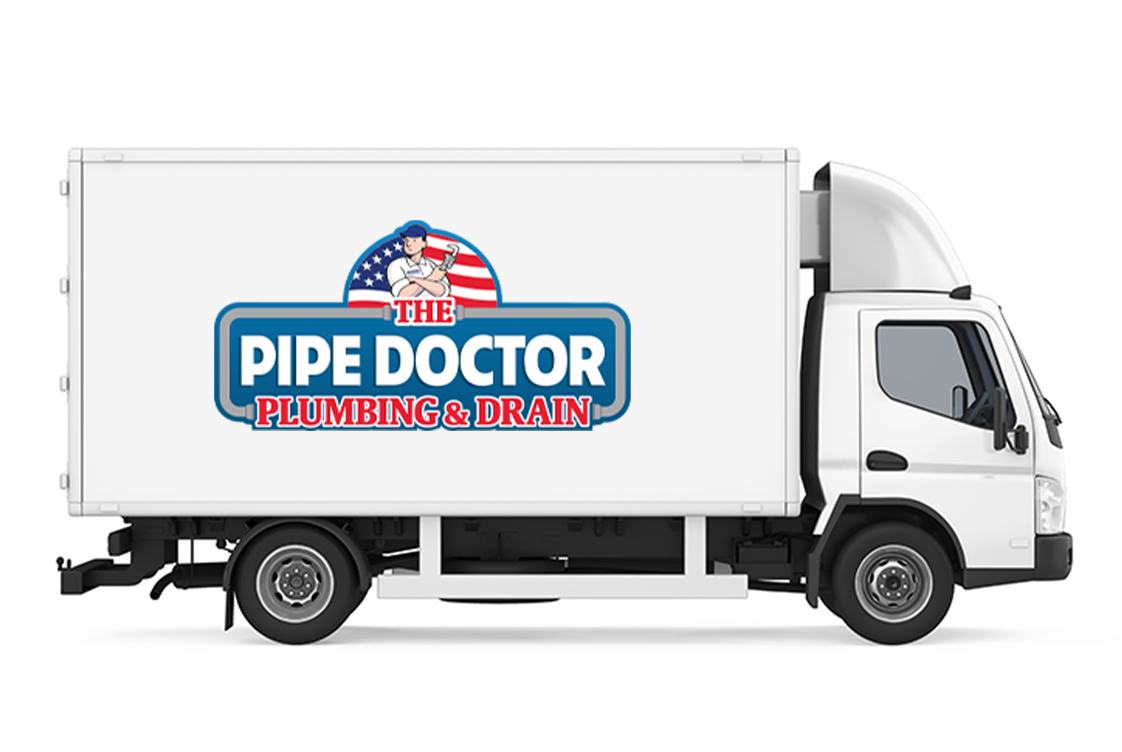 We Treat You Like Family
Want to receive special savings opportunities for your plumbing service needs? Join our mailing list to become part of The Pipe Doctor family!
Special service coupons
Same day service
Free service calls
Complimentary water quality checks
Emergency plumbing service 7 days a week
Top-quality technicians
Friends and family discounts
Lifetime warranties
And Much More!
Learn More