Tips for Handling Plumbing Emergencies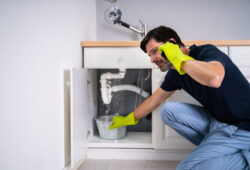 Plumbing emergencies can strike unexpectedly, leaving you in a puddle of stress. Thankfully, an emergency plumber in Alexandria. VA, from The Pipe Doctor Plumbing and Drain, can help you during these critical times. Here are some Plumbing Emergency Survival Tips to help you navigate through the chaos:
Stay Calm
The first step is to keep your cool. Panicking won't fix the issue, but a clear mind will help you assess the situation.
Locate the Water Shut-Off Valve
Knowing where your main water shut-off valve is located can save you from a flood. Turn it off to stop the water flow immediately.
Contact The Pipe Doctor Plumbing and Drain
Our expert plumbers are just a call away. Reach out to our emergency hotline, and our team will swiftly guide you through initial steps while en route to your location.
Contain Small Leaks
Use a bucket or towels to collect dripping water. This temporary solution can prevent further damage.
Avoid DIY Fixes
While it's tempting to take matters into your own hands, incorrect repairs can exacerbate the issue. Leave it to our professionals to ensure a proper fix.
Clear the Area
Before the plumber arrives, clear the affected area to provide easy access. This will expedite the repair process.
Ask for Prevention Tips
Once the emergency plumbing scenario is resolved, ask our plumbers for advice on preventing future mishaps. Proper maintenance can save you from future headaches.
Remember, plumbing emergencies don't have to mean disaster. With The Pipe Doctor Plumbing and Drain by your side, you can navigate these situations with confidence. Our skilled plumbers and dedicated team are here to provide swift and effective solutions for all your plumbing repair needs. Don't let an emergency catch you off guard – call us for reliable assistance. Your peace of mind is our priority!
Schedule Your
Estimate Today!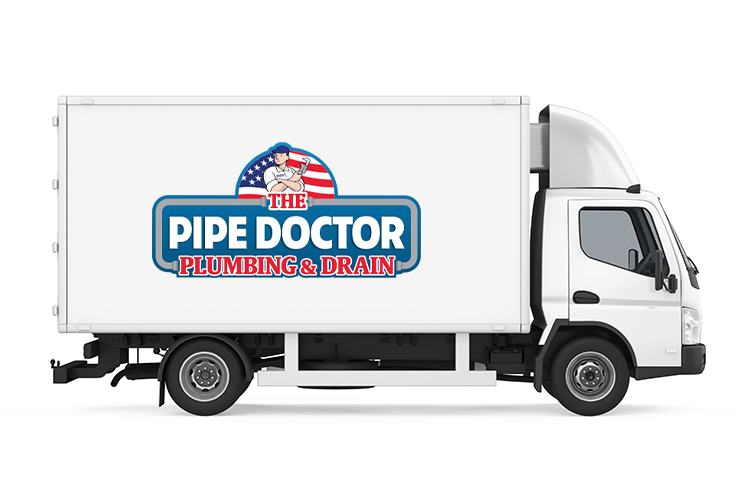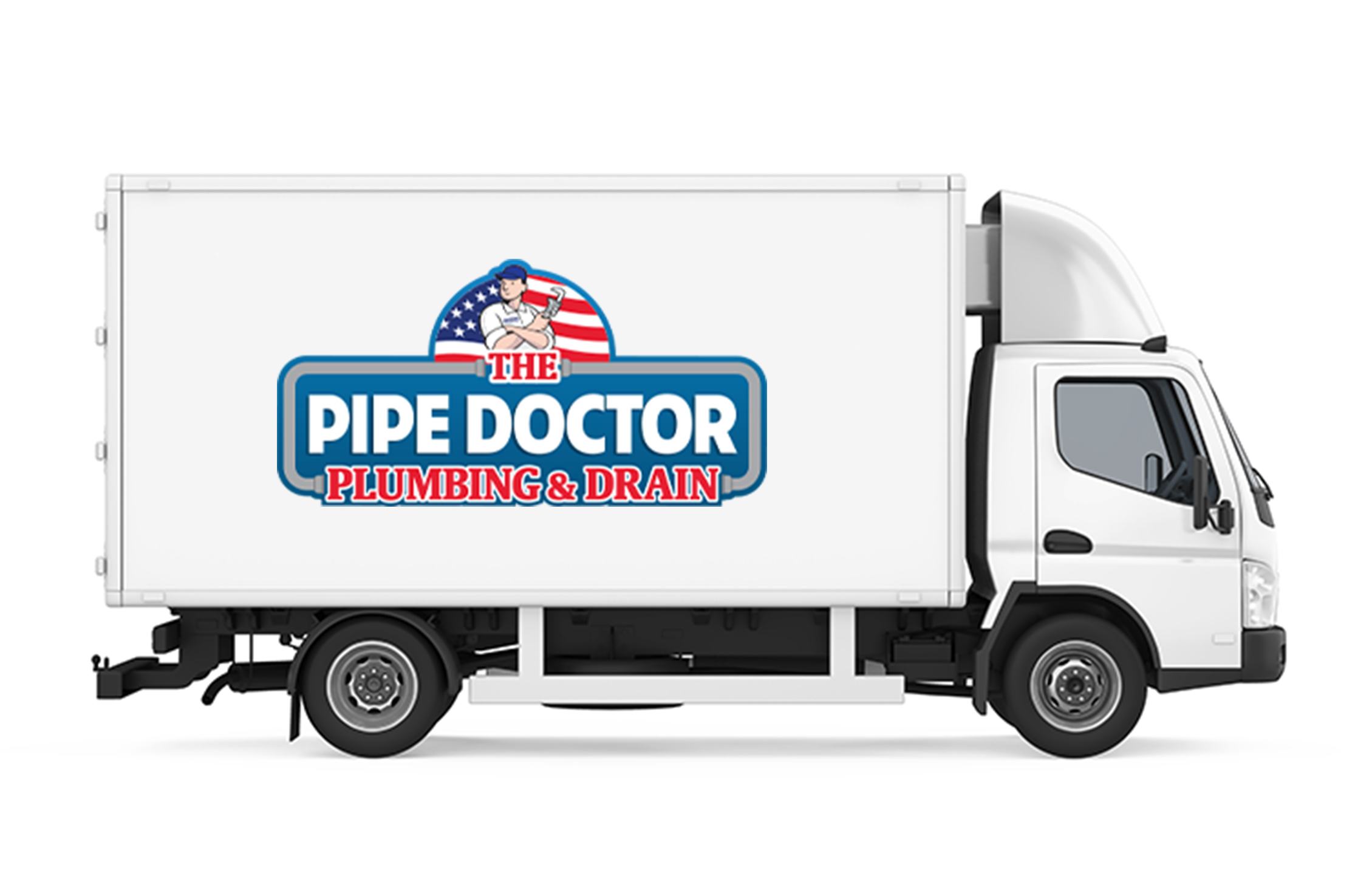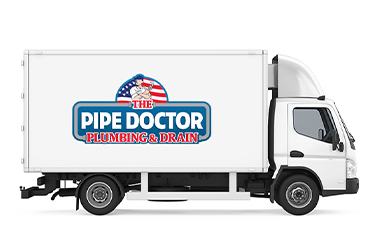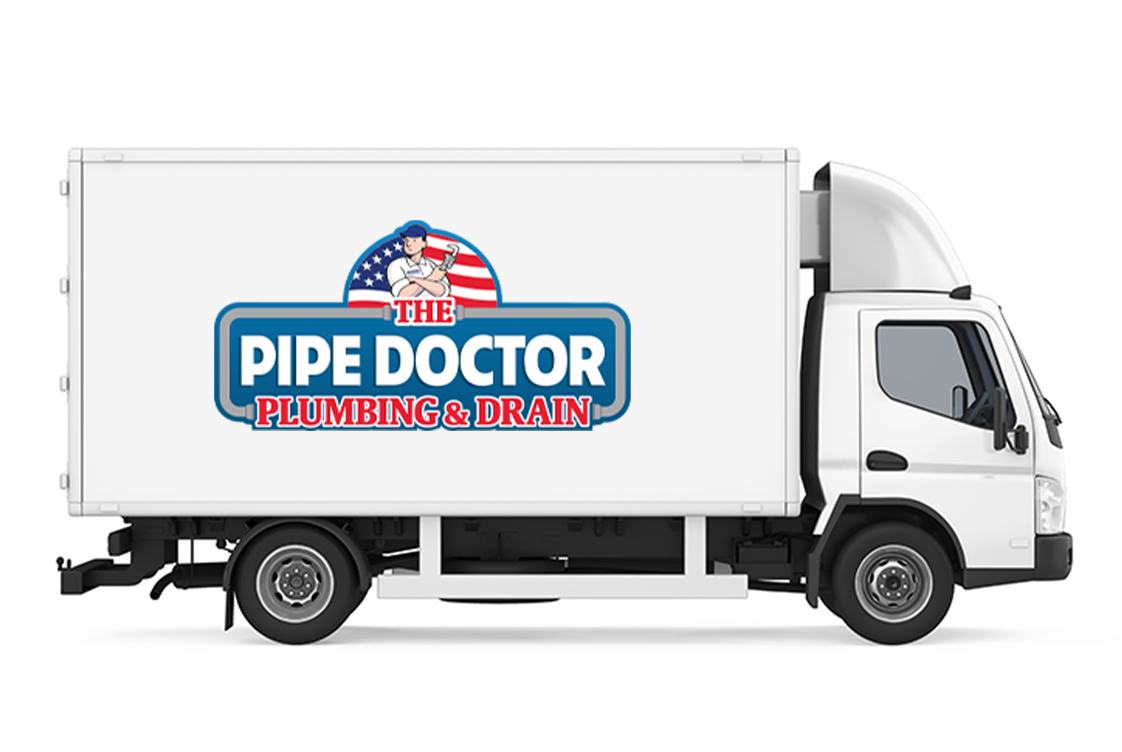 We Treat You Like Family
Want to receive special savings opportunities for your plumbing service needs? Join our mailing list to become part of The Pipe Doctor family!
Special service coupons
Same day service
Free service calls
Complimentary water quality checks
Emergency plumbing service 7 days a week
Top-quality technicians
Friends and family discounts
Lifetime warranties
And Much More!
Learn More