Signs a Tree Root Is Blocking Your Sewer Line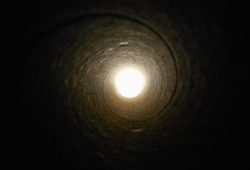 While trees offer homeowners a great source of shade and beauty for their landscape, these gentle giants can wreak serious havoc on your sewer lines. When tree root infiltration takes over your sewer line, it's a serious problem that needs immediate attention to avoid a plumbing catastrophe.
If you miss the warning signs of tree root infiltration, you could have major plumbing problems down the road, including total system failure.
Do you suspect tree root infiltration is affecting your sewer lines?
Contact The Pipe Doctor to schedule sewer line repair or replacement services.
What Is Tree Root Infiltration?
Tree roots grow up to 3 times the tree's height, making its root system incredibly large and far-reaching. The larger the trees in your yard, the more expansive their root system will be and the further they will travel for moisture and nutrients.
The water and nutrients trees need to thrive are often found in the cracks and small leaks created by your sewer lines. Naturally, tree roots gravitate closer to the source of the nutrients they seek, causing them to become entwined with your sewer system in no time.
When left unattended, tree roots that have inserted themselves in your sewer line can cause severe damage, threatening the structural integrity of your sewer system and landscaping. That's why homeowners must know how to recognize the signs of tree root infiltration before it's too late.
4 Signs You Have Tree Roots Blocking Your Sewer Lines
1. Slow Draining
Slow-moving drains are one of the telltale signs of tree root damage to your sewer lines. If you find that after flushing your toilet, it's slow to drain, or you hear a gurgling noise, it's a strong indication you may have tree roots hiding out in your sewer system. This is particularly true if you live in an older home with many trees nearby.
2. Sinkholes
If you notice sinkholes popping up around your yard, it can mean tree roots have caused pipe damage. Visible sinkholes forming on your lawn should be avoided, and the moment you see one, it should be reported to your plumber to have them inspect and diagnose the issue.
If a tree root issue has advanced to the sinkhole stage, your foundation could be at serious risk, and you should exercise extreme caution when walking around your property until the problem is resolved.
3. Collapsed Pipes
Tree root infiltration is one of the leading causes of blocked or collapsed pipes. If you notice your toilet backs up frequently, you could have a tree root issue. You'll need a professional plumber to address the problem before it escalates further.
4. Bad Odors
When tree roots block the proper flow of wastewater from your home, the result can be a sewage-like odor that runs rampant inside your living space. The moment you start to smell rotten eggs or other sulfur-like smells, there's a good chance you have a serious blockage that needs immediate professional attention.
How To Remove Tree Roots from Sewer Lines
Removing tree roots from your sewer lines is a job best left to the professionals. Depending on the severity of your tree root infiltration, our plumbers may recommend a variety of solutions, including video camera pipe inspection or trenchless sewer line replacement.
At The Pipe Doctor, our team has provided Northern Virginia families the fast, reliable sewer line services they've trusted for over 30 years. No matter the root cause of your sewer line issues, our top-quality technicians have the tools and training to resolve the problem once and for all.
Schedule sewer line services with our team by contacting The Pipe Doctor online.
Schedule Your
Estimate Today!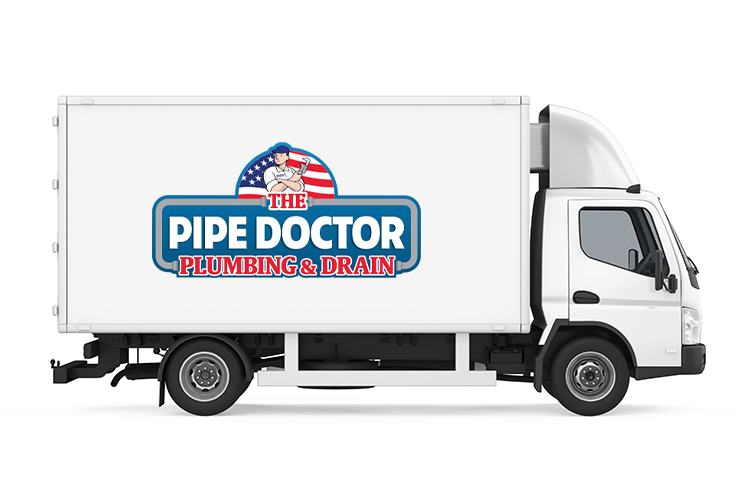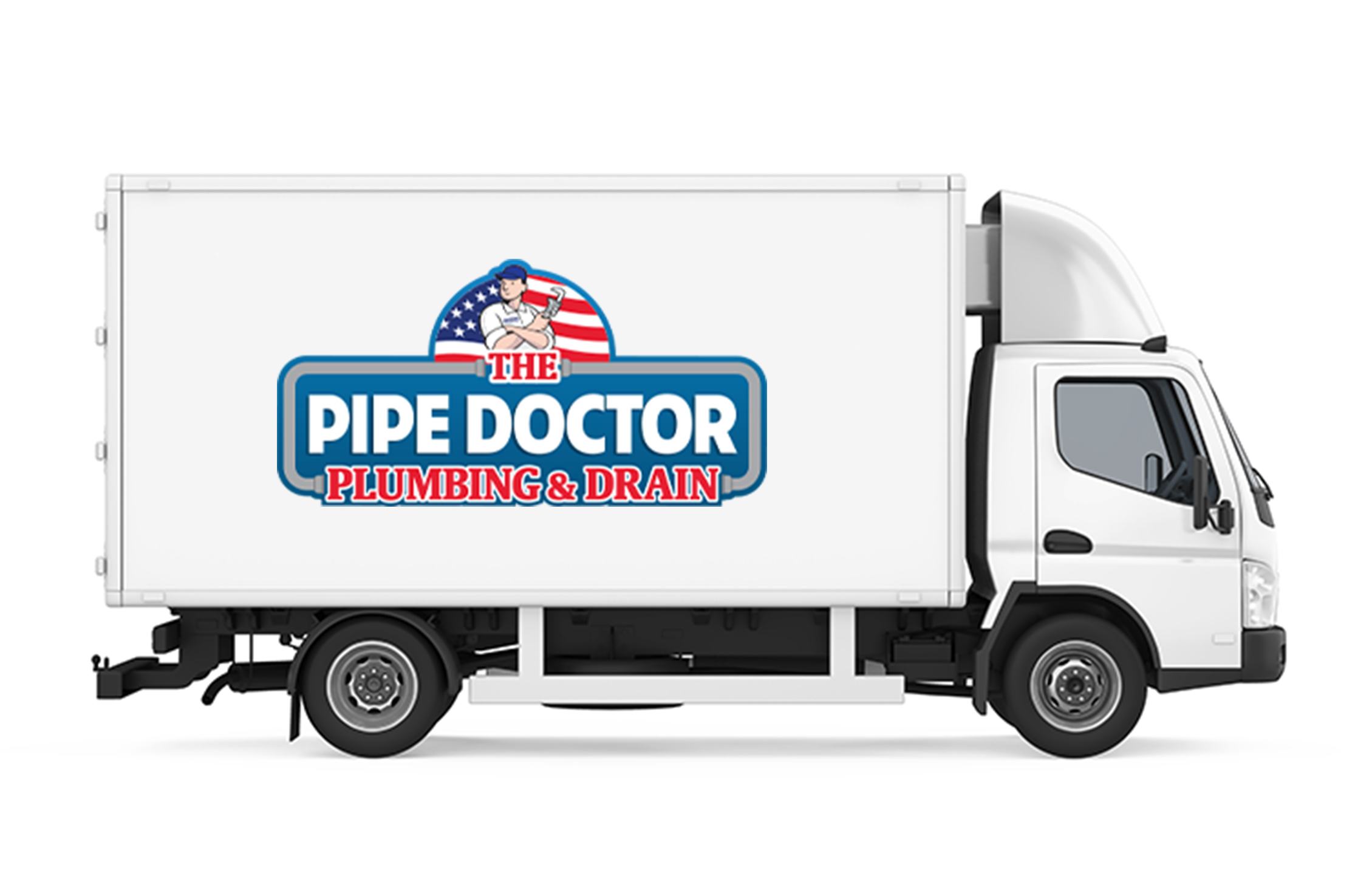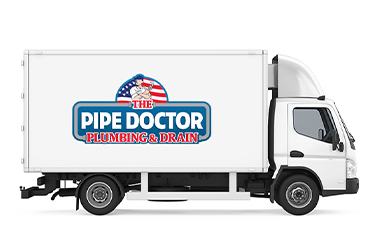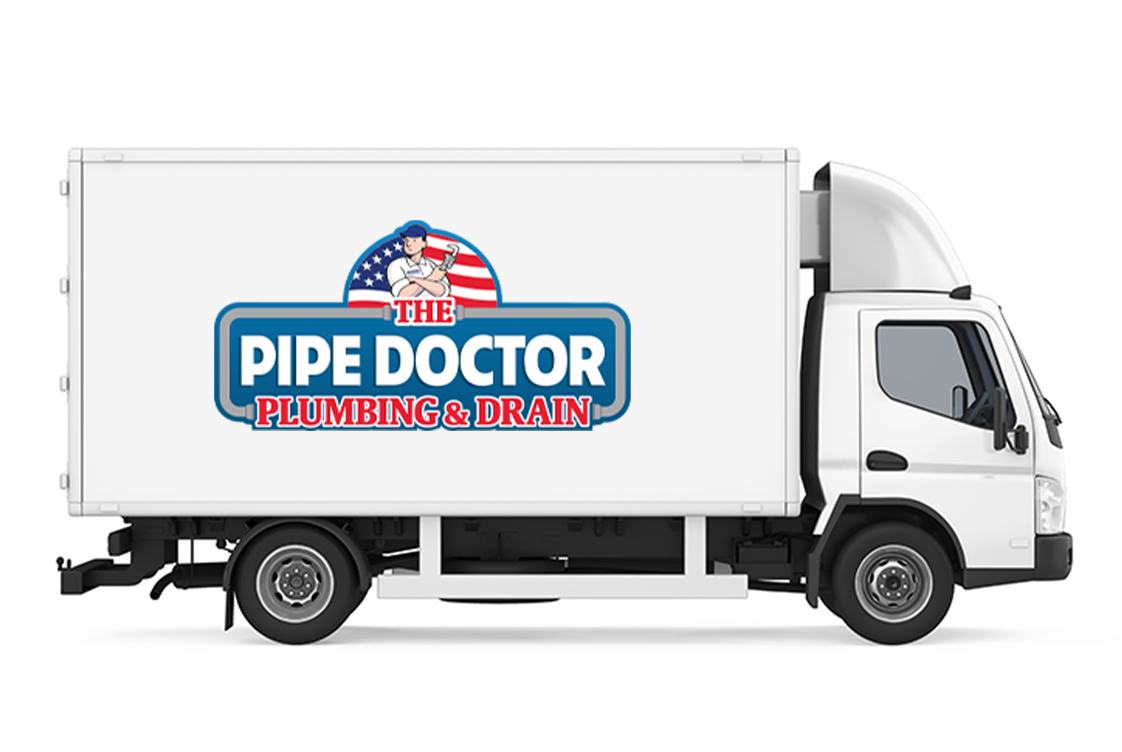 We Treat You Like Family
Want to receive special savings opportunities for your plumbing service needs? Join our mailing list to become part of The Pipe Doctor family!
Special service coupons
Same day service
Free service calls
Complimentary water quality checks
Emergency plumbing service 7 days a week
Top-quality technicians
Friends and family discounts
Lifetime warranties
And Much More!
Learn More