What Are The Causes of Plumbing Leaks
If you've ever been kept awake at night by a dripping faucet, then you know exactly how frustrating leaks are. Unfortunately, a leaky pipe is usually more than a minor nuisance and can cause water damage to your home. You need a reliable plumber in Alexandria, VA, and fast.
At The Pipe Doctor Plumbing & Drain, we've handled countless repairs over the years. Here are the most common causes of water leaks around your house.
High Water Pressure
Over time, high water pressure can start to erode the inner walls of your pipes, causing them to weaken and fail. In extreme cases, the pipe may even burst and require plumbing repairs.
Corroded Pipes
As your pipes age, they may begin to develop corrosion and rust. Unfortunately, rust eats away at the pipes and can cause water to seep out. If your pipes are more than 30 years old or your faucets are producing discolored water, corroded pipes may be the culprit.
Damaged Seals
Most of your appliances connect to your home's pipes using rubber sealant. As the sealant ages and is exposed to water pressure and wear and tear, it will start to deteriorate. When this happens, it's common to see puddles around the impacted appliances. A plumbing company can help replace that old, unreliable sealant.
Dramatic Temperature Swings
Here in Virginia, we can experience some big changes in temperature throughout the day, especially during the spring and the fall. During temperature extremes, metal pipes can expand and contract as the weather changes. When pipes expand or contract too quickly, it can cause them to crack, leak, and even burst. A burst pipe always warrants emergency plumbing service.
Need help fixing your leaky pipes? Don't delay them. Call The Pipe Doctor Plumbing & Drain today to schedule an appointment.
Schedule Your
Estimate Today!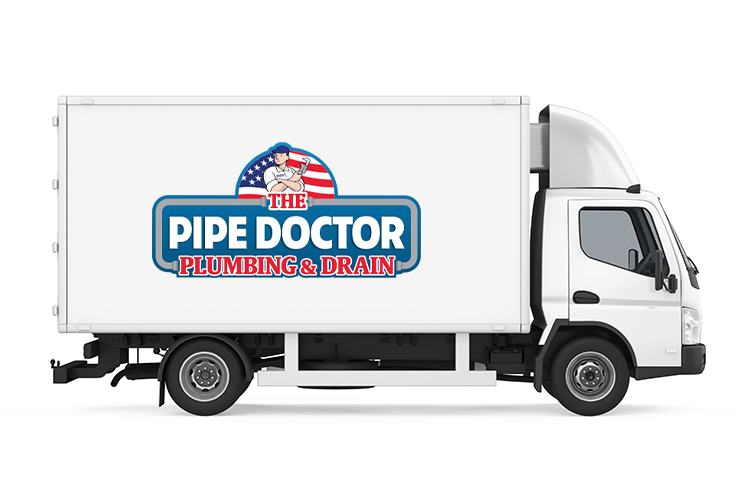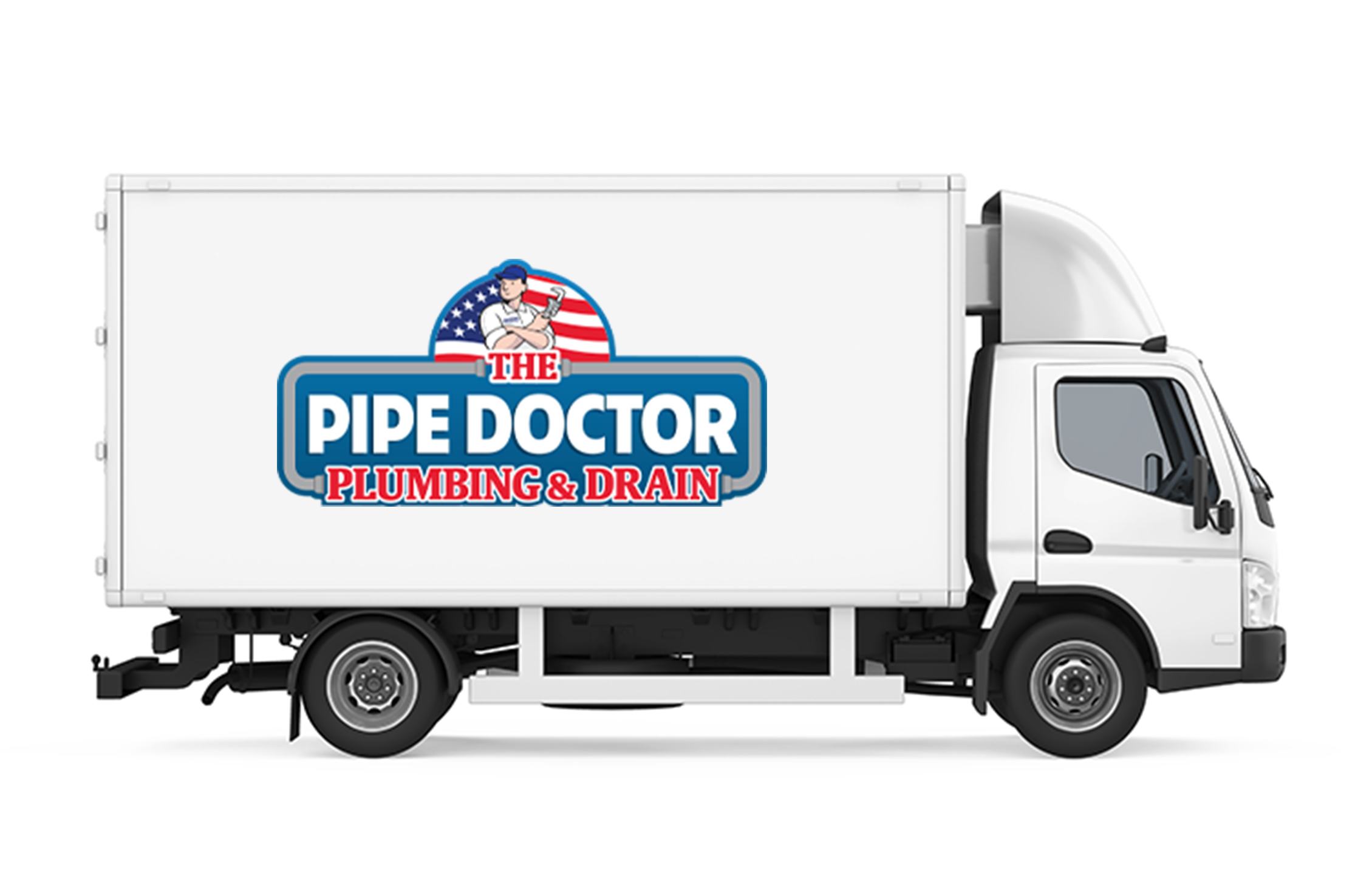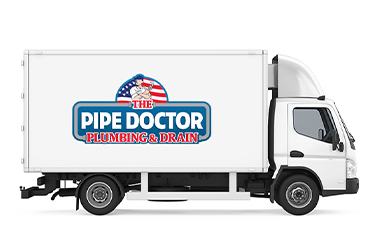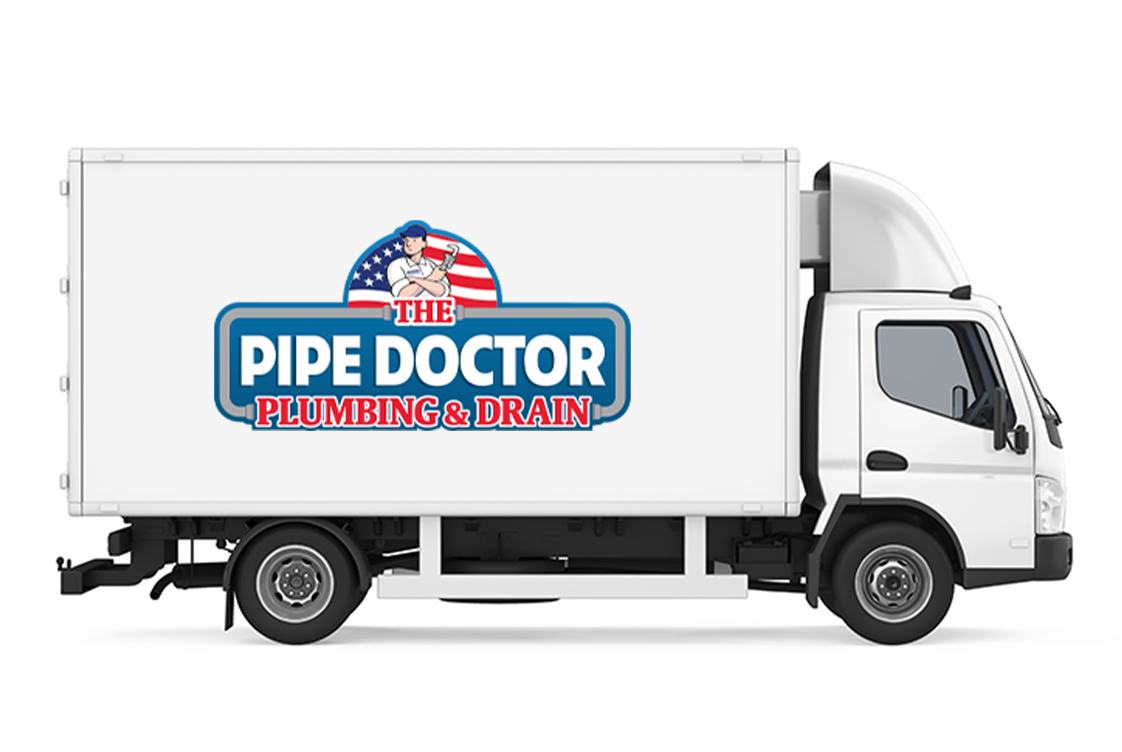 We Treat You Like Family
Want to receive special savings opportunities for your plumbing service needs? Join our mailing list to become part of The Pipe Doctor family!
Special service coupons
Same day service
Free service calls
Complimentary water quality checks
Emergency plumbing service 7 days a week
Top-quality technicians
Friends and family discounts
Lifetime warranties
And Much More!
Learn More