What is Cured in Place Piping and Is It Right for You?
Are you looking at replacing part of your sewer line and you're not sure how to get the results you need? Has your plumber recommended CIPP or cured in place pipe and you're not sure what that means? Here's what you need to know to decide if a cured in place pipe liner is the best way to solve your sewer problems.
What is Cured in Place Pipe?
A cured in place pipe liner is a flexible, robust pipe liner that can be pulled into place, then cured to the edges of existing pipelines. It hardens, forming a new lining for a broken or a damaged section of pipe.
Because CIPP can be pulled into place through existing pipe lines, these sewer repairs require little to no digging. Instead, they are performed using technology and your current sewer access points.
How Do You Install Cured in Place Pipe?
If you're interested in cured in place pipe, we'll start by sending a camera down your sewer line. This gives us an accurate picture of what is going on in the line and allows us to be sure that a cured in place pipe liner is a good solution.
If we can fix your pipe with a CIPP solution, we'll let you know, then bring in the equipment we need. We'll find the best place to access your sewer line and get to work. Our team will coat the pipe liner with the resin that will hold it in place, position it properly, then make sure it cures according to manufacturer specifications.
We'll test your new pipe before we leave to make sure that we solved your problem and that you shouldn't have any more issues with your pipeline. We can even send a camera down the line again, if there are any questions about how well the pipe is working or whether it solved your sewer problem.
Is Cured in Place Pipe the Solution You Need?
If you've just found out that you need sewer repair, don't panic! Call us at The Pipe Doctor and schedule an appointment with one of our skilled sewer experts for cured in pipe service in Alexandria. We'll come out, evaluate the line, and let you know what we find. If cured in place pipe is the solution you need, we'll get your sewer fixed ASAP. Rely on our team of skilled experts to repair your sewer today!
Schedule Your
Estimate Today!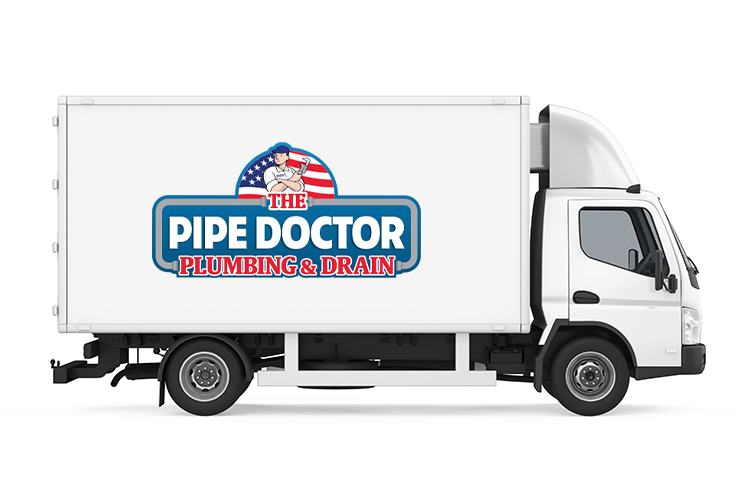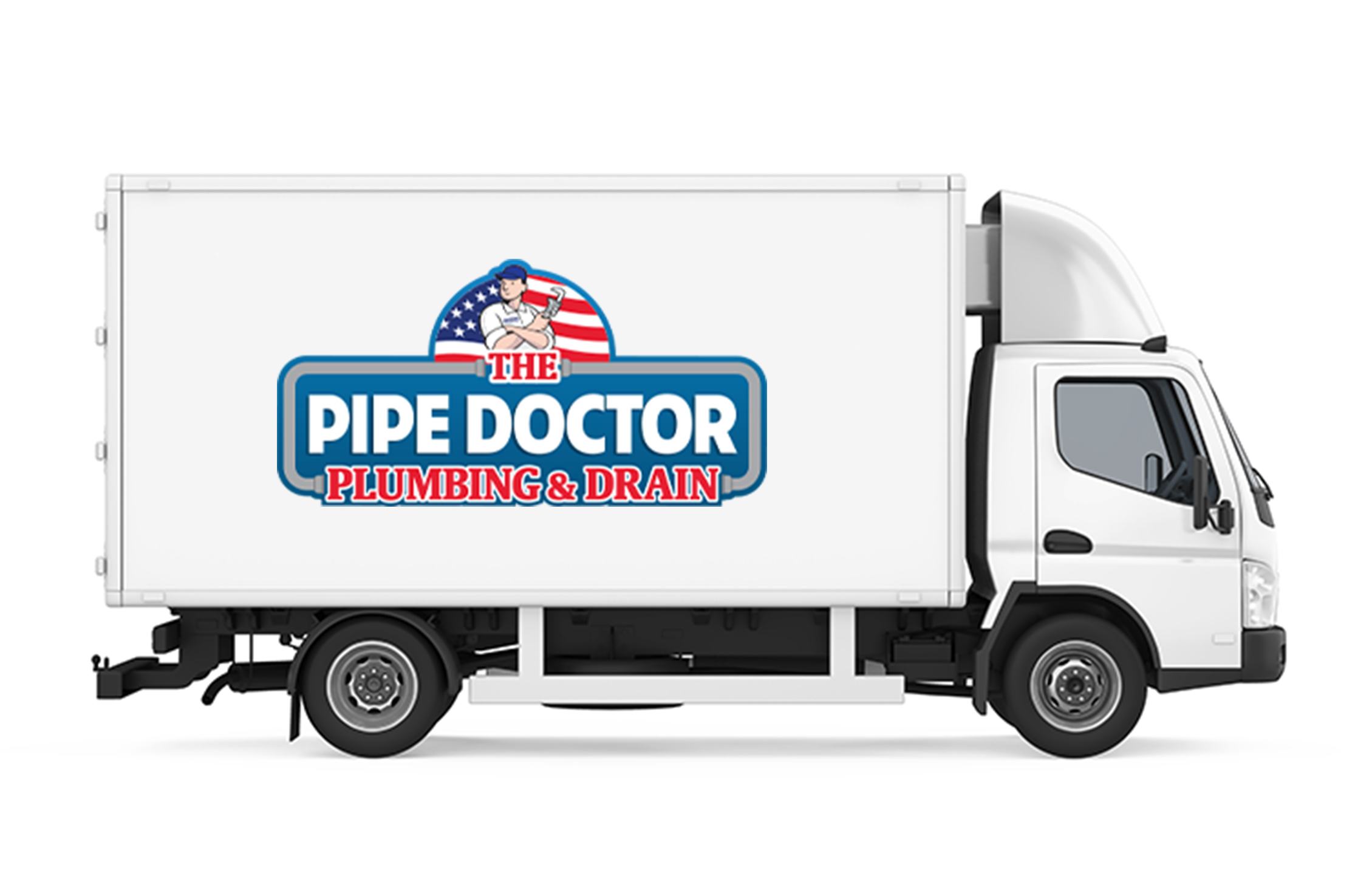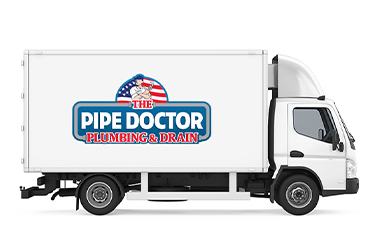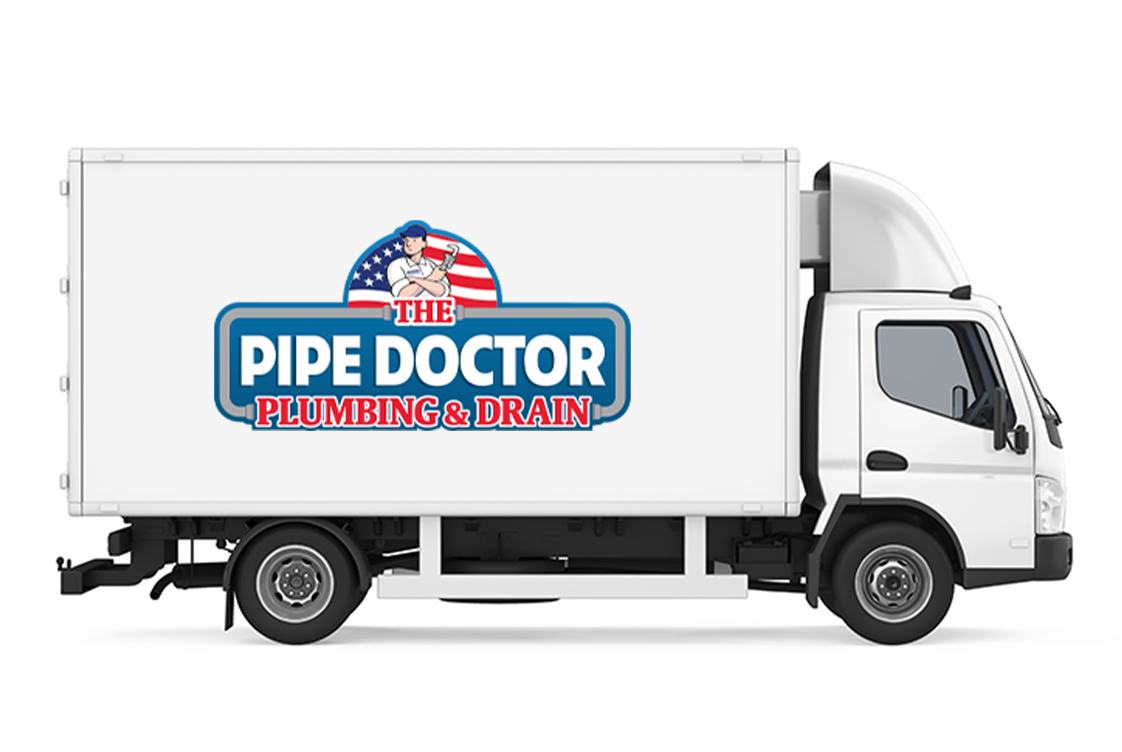 We Treat You Like Family
Want to receive special savings opportunities for your plumbing service needs? Join our mailing list to become part of The Pipe Doctor family!
Special service coupons
Same day service
Free service calls
Complimentary water quality checks
Emergency plumbing service 7 days a week
Top-quality technicians
Friends and family discounts
Lifetime warranties
And Much More!
Learn More