What To Do During Plumbing Emergencies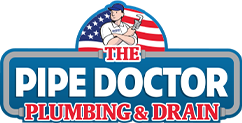 You can experience different types of plumbing emergencies anytime. Pipe and plumbing problems happen from different causes. Even if we follow regular maintenance and checking, some are just beyond our control and can happen when we don't need them. If it does happen, many of us don't know how to deal with it. Here's a short guide on dealing with a plumbing emergency.

For immediate emergency plumbing services in Fredericksburg, VA call The Pipe Doctor now. We got you.
Help! I've got a plumbing emergency

Plumbing emergencies involve water and situations that can affect your home. They have to be stopped at this very moment. The main plumbing emergencies are:
Flood building up anywhere in or out of the house.
Water backing up the sewers.
A burst pipe in your plumbing system.                             
No water.
Call for plumbing repairs now or things may get worse.
You need an emergency plumber and fast
Plumbing emergencies in your home cannot wait. It is also not advisable to work on them on your own. Making small repairs may worsen the problem.Even with prior experience with minor repairs, you can never be sure of the underlying causes. It is a problem best left for the real professionals to find out the cause and stop it from there.
You need the services of a good plumbing company in Fredericksburg, VA when you are in tight situations. In case the problem is traceable from the local water supply or your landlord's premises, you also need to get in touch with them right away.
Dealing with a plumbing emergency
The moment you encounter any of the issues we've discussed, stay calm and call for a plumber in Fredericksburg, VA.  If you are unsure of the cause, don't do any repairing by yourself to avoid exacerbating the issue. Take control of what you can do to deal with the effects of the problem instead while waiting for your plumber. Get people and possessions away from the problem area. Deal with the flood building up in the problem area without touching any pipes around it. When dealing with sewer or toilet-related issues, step away from the stench to avoid health problems.
We always try to be ready when emergencies happen. But these emergencies will get the best of us when they do occur and you have no other recourse. Certain emergencies such as plumbing problems need the right solutions. Call The Pipe Doctor for any plumbing emergencies in Fredericksburg, VA and get them done right.
Schedule Your
Estimate Today!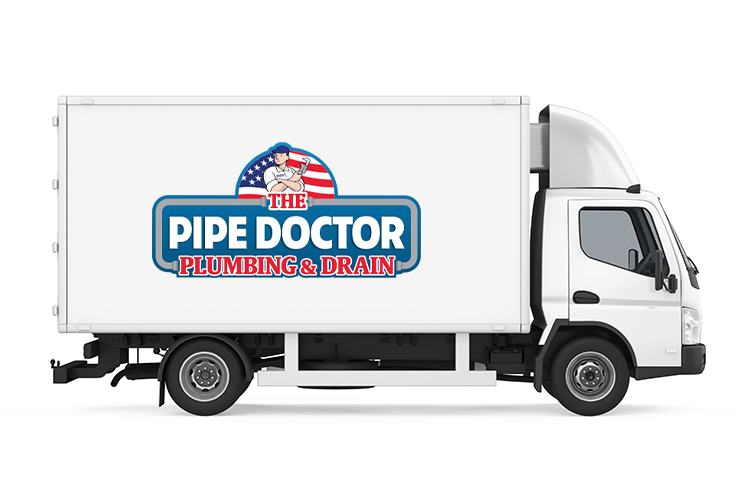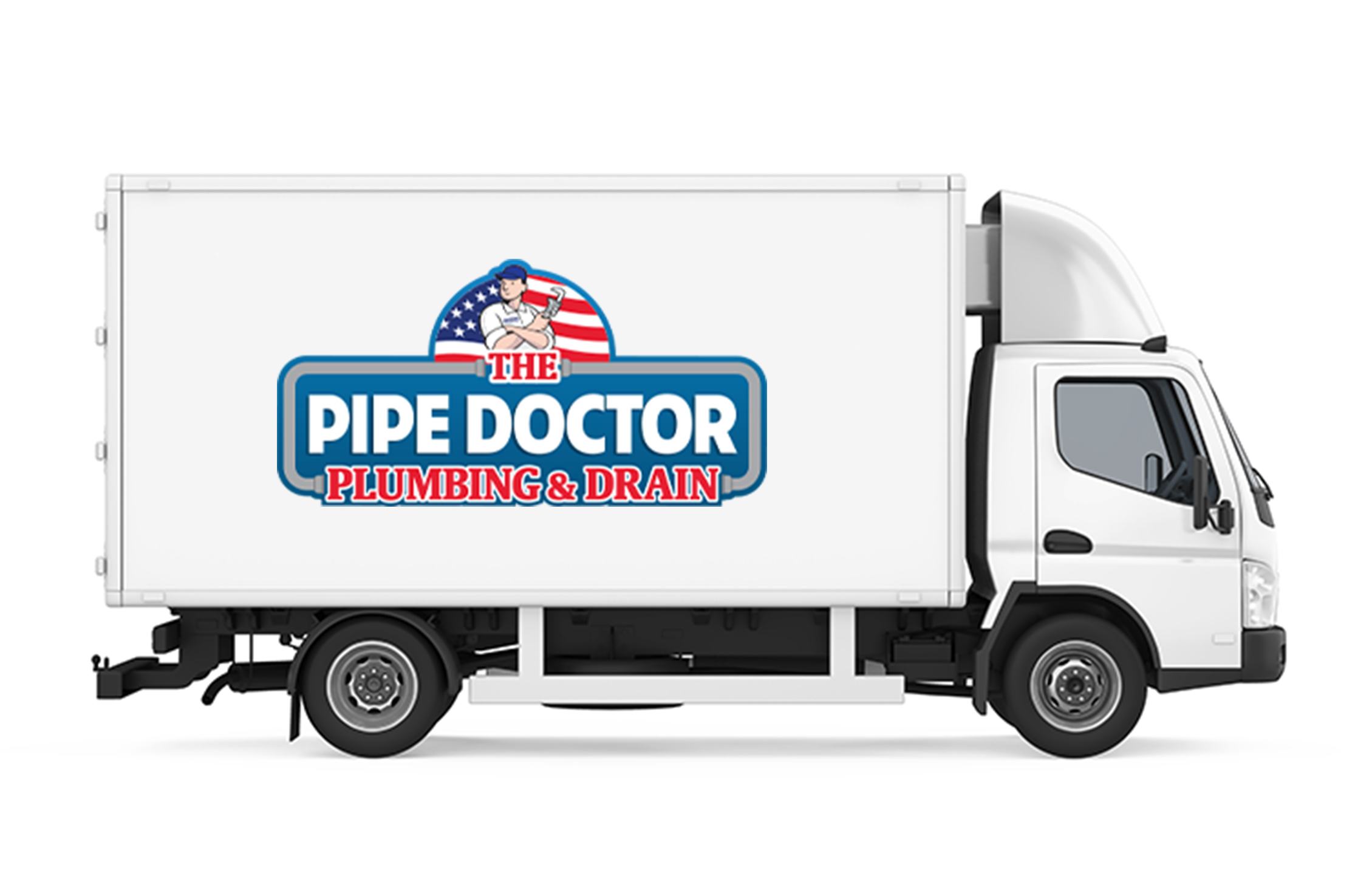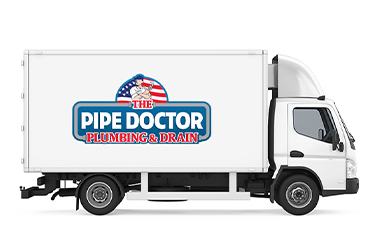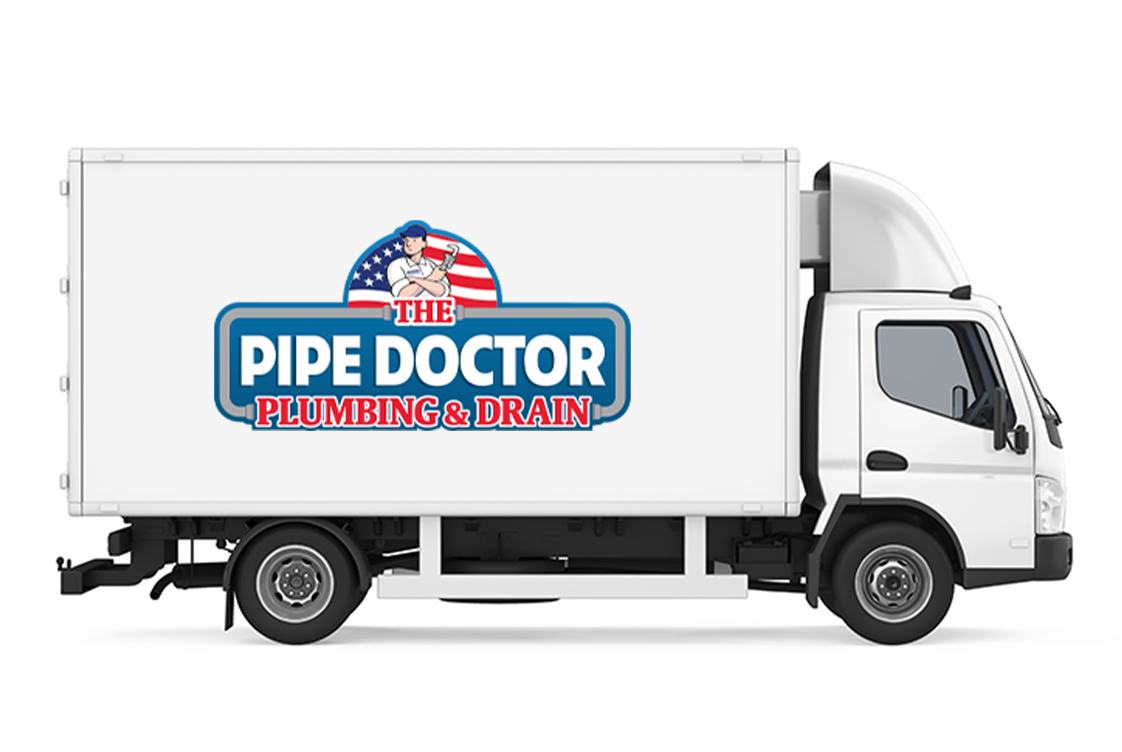 We Treat You Like Family
Want to receive special savings opportunities for your plumbing service needs? Join our mailing list to become part of The Pipe Doctor family!
Special service coupons
Same day service
Free service calls
Complimentary water quality checks
Emergency plumbing service 7 days a week
Top-quality technicians
Friends and family discounts
Lifetime warranties
And Much More!
Learn More