When Should You Consider Sewer Pipe Relining?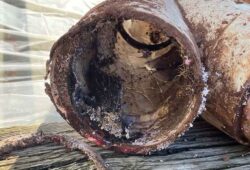 Trenchless pipe repair has revolutionized the world of pipe repair and maintenance. As a cost-effective and efficient alternative to traditional excavation methods, it offers numerous benefits for both residential and commercial property owners. When considering your options for pipe repair, it's essential to know when sewer pipe relining, provided by experts like The Pipe Doctor Plumbing and Drain, is the advisable choice.
Cracked or Damaged Pipes
If your sewer pipes have developed cracks or damage due to aging, root intrusion, or ground movement, trenchless pipe repair could be the solution. Pipe relining involves inserting a specialized lining into the damaged pipe, creating a durable and seamless new pipe within the old one.
Corroded Pipes
Over time, pipes can corrode due to various factors such as chemicals in the soil, water acidity, or material degradation. Trenchless pipe repair offers a way to rehabilitate corroded pipes without the need for extensive excavation.
Tree Root Intrusion
One of the main causes of sewer pipe damage is invasive tree roots seeking moisture and nutrients. Trenchless pipe repair effectively addresses this issue by creating a strong barrier against root intrusion, reducing the likelihood of future problems.
Leaking Joints
Faulty pipe joints can lead to leakage and water infiltration, potentially causing serious damage to your property's foundation. Pipe relining ensures that joints are sealed and reinforced, preventing leaks and enhancing pipe integrity.
Sewer Blockages
Persistent blockages caused by debris buildup or foreign objects can be resolved through sewer pipe relining. The smooth surface of the relined pipe reduces the likelihood of future blockages and improves flow.
In conclusion, when faced with issues like cracked pipes, corrosion, root intrusion, leaking joints, or blockages, trenchless pipe repair in Arlington, VA, provided by The Pipe Doctor Plumbing and Drain is highly advisable. This innovative method offers a range of benefits, including reduced disruption, cost-effectiveness, and long-term durability. 
If you're seeking a reliable solution for your pipe woes, don't hesitate to call us at The Pipe Doctor Plumbing and Drain and consider sewer pipe relining as a top choice.
Schedule Your
Estimate Today!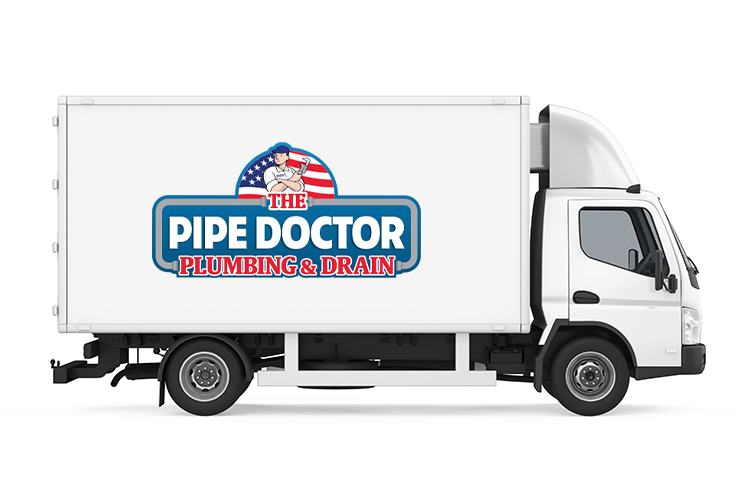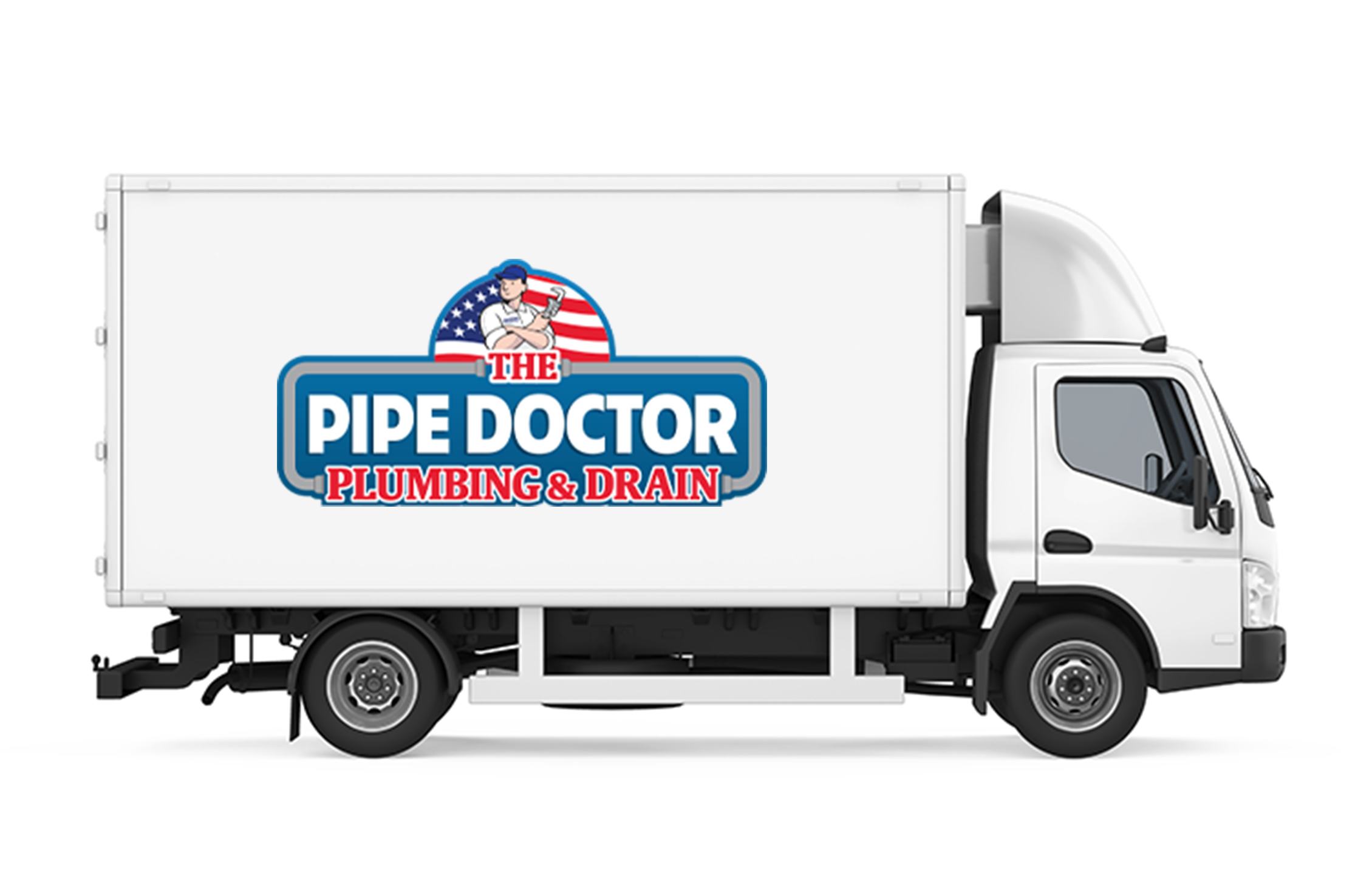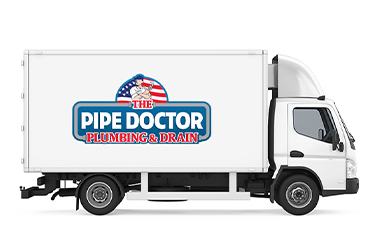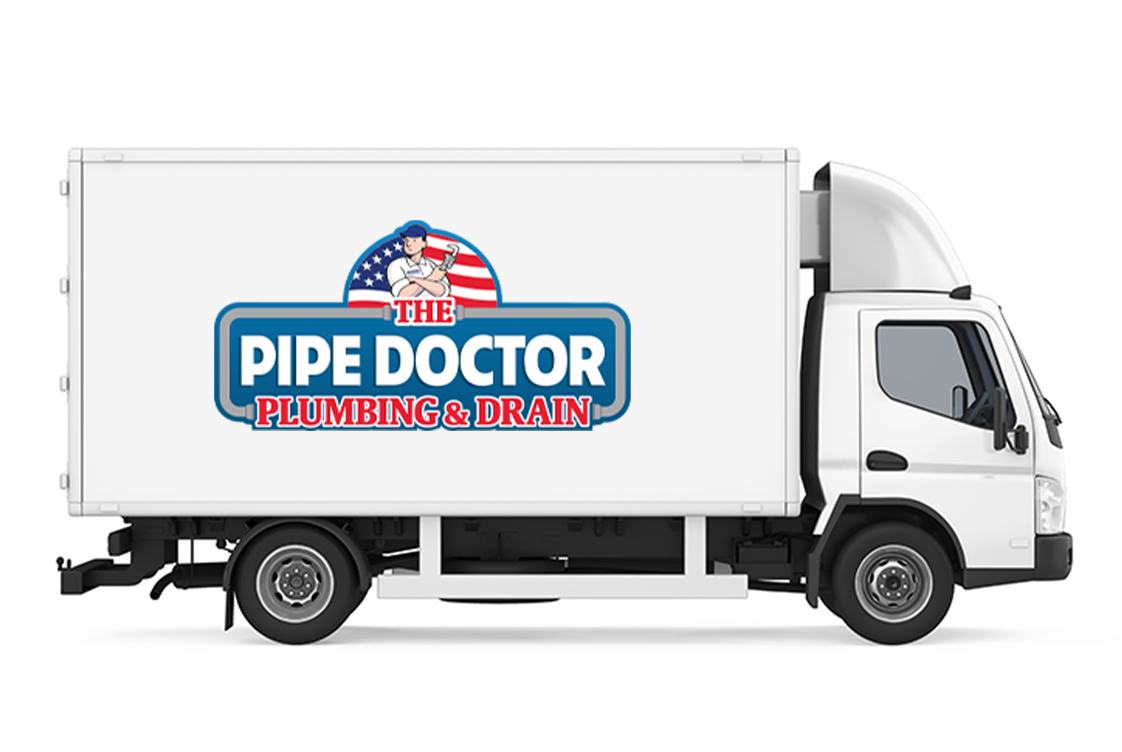 We Treat You Like Family
Want to receive special savings opportunities for your plumbing service needs? Join our mailing list to become part of The Pipe Doctor family!
Special service coupons
Same day service
Free service calls
Complimentary water quality checks
Emergency plumbing service 7 days a week
Top-quality technicians
Friends and family discounts
Lifetime warranties
And Much More!
Learn More