Why Chemical Drain Cleaners Are The Last Thing We Recommend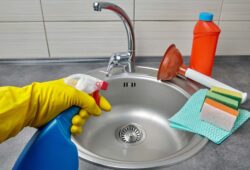 The urgency of a clogged drain can often lead many homeowners to take matters into their own hands and reach for the closest bottle of chemical drain cleaner. While we do not recommend this approach, it's not just for being anti-DIY. As the go-to team for drain cleaning in Falls Church, VA, The Pipe Doctor Plumbing & Drain explains why you should think twice about chemical cleaners.
Damage to Your Piping System
Although marketed as safe and effective, drain cleaners are often made of harsh ingredients that can adversely affect your plumbing. Many of these products contain sodium hydroxide and sulfuric acid, often corrosive to metal piping. Moreover, the chemical reaction can eat away at the wax rings and seal in your toilet and other drains, causing water leaks and flooding.
Exposure to Toxic Chemicals
Point one: Drain cleaners react with the organic material inside your piping system to release harmful gasses. Point two: The ingredients in most chemical drain cleaners are aggressive and can cause injury when it comes in contact with your eyes or skin. Point three: Mixing different chemical cleaners (especially when the first one fails to resolve your clogged drain) can result in toxic fumes and even explosions.
Environmental Impact
Chemical drain cleaners form part of the noted harmful plumbing wastes. Residue from the chemical cleaners usually sinks into the soil and groundwater. Consequently, it causes harm to animals and vegetation within the area. Therefore, it would be great to solicit professional drain cleaning services rather than using chemical drain cleaners.
Our plumbing professionals at The Pipe Doctor Plumbing & Drain have the tools and skills to tackle any clog without using potentially harmful chemical cleaners. Contact us today to schedule an appointment.
Schedule Your
Estimate Today!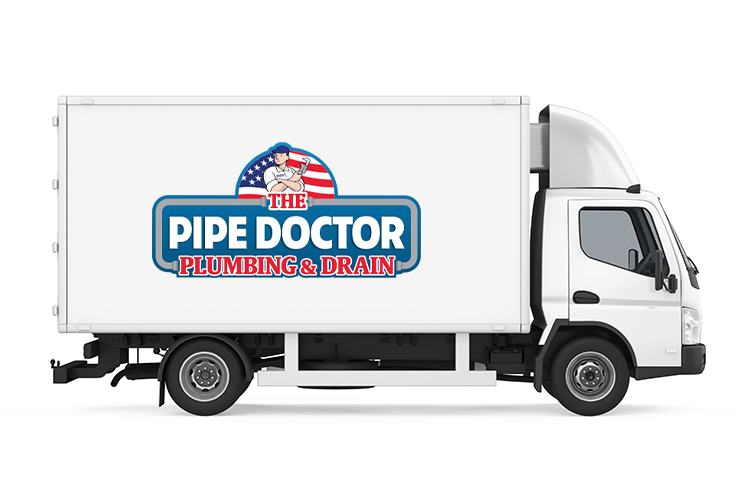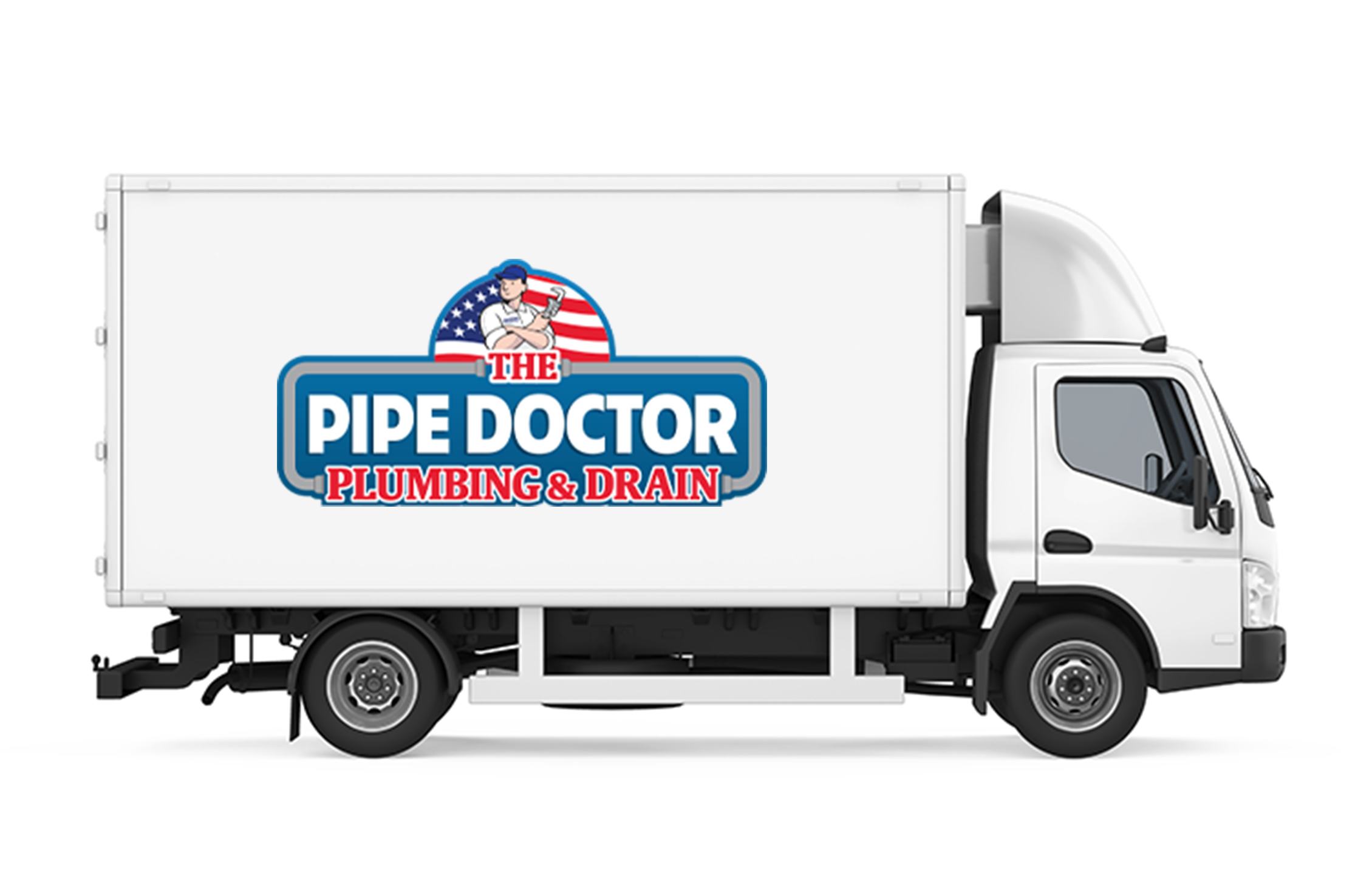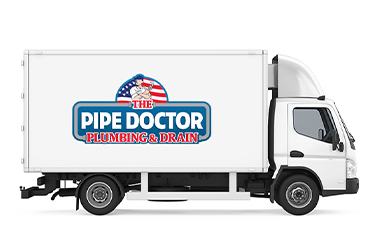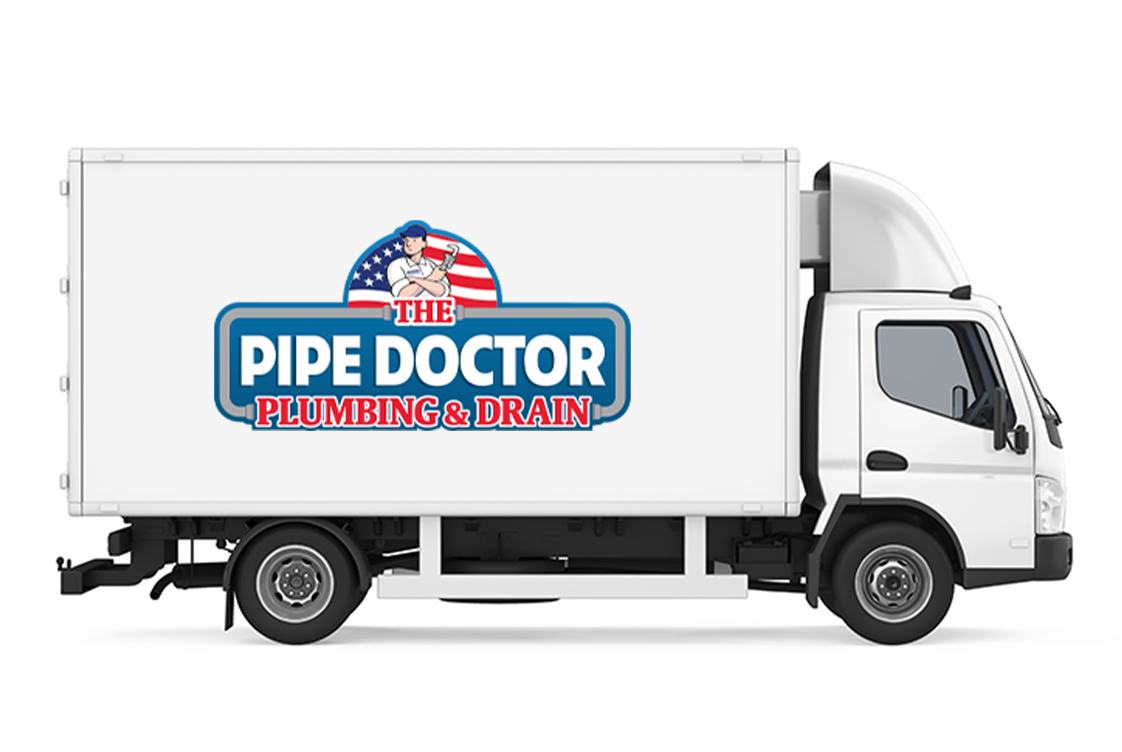 We Treat You Like Family
Want to receive special savings opportunities for your plumbing service needs? Join our mailing list to become part of The Pipe Doctor family!
Special service coupons
Same day service
Free service calls
Complimentary water quality checks
Emergency plumbing service 7 days a week
Top-quality technicians
Friends and family discounts
Lifetime warranties
And Much More!
Learn More