Drain Cleaning in Great Falls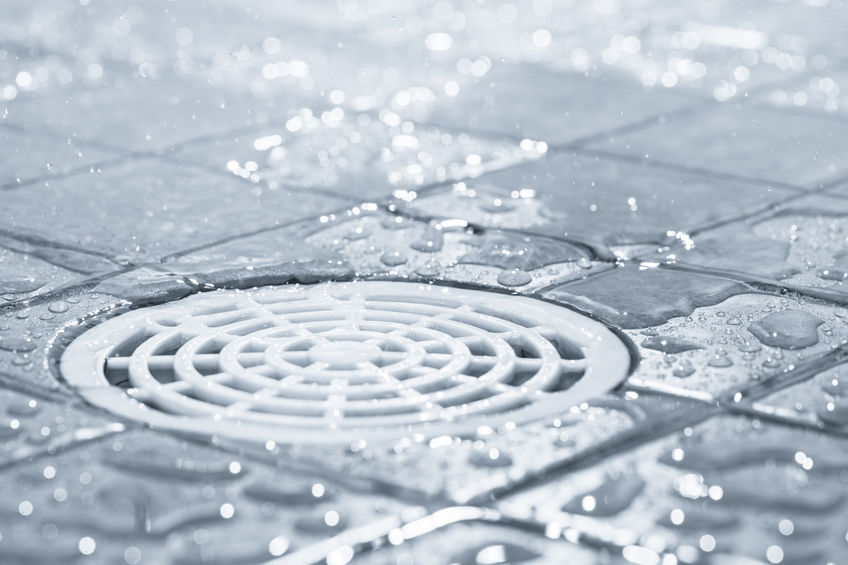 How long has it been since you last repaired your plumbing? Over time, constant use can cause significant wear and tear to your plumbing system. Let The Pipe Doctor Plumbing & Drain help ensure your pipes, drains, and appliances operate at their best.
Our experienced crew can perform routine maintenance, repairs, or installation services for any part of your plumbing system. With our help, you can have reliable, clean water and clear drains throughout your home.
Make sure your plumbing is in top condition and avoid costly repairs down the road. Contact us to schedule the plumbing services you need for your property.
Discover Our Plumbing Services for Great Falls, VA
There's no plumbing problem The Pipe Doctor can't handle. You can depend on our professional plumbers for a wide range of plumbing services, including:
Don't go another day dealing with plumbing problems in your home when The Pipe Doctor can solve them.
Contact us to schedule plumbing services in Great Falls, VA.
Learn the Signs of a Failing Plumbing System
It's essential to be able to identify plumbing issues before they become major problems. The sooner you catch problems, the sooner a plumber can resolve them.
You may need a professional plumber if:
Your pipes don't drain quickly
Your toilet clogs regularly
You notice water stains on the floor or ceiling
You struggle to get hot water flowing from your pipes
You haven't scheduled a plumbing checkup in years
The Pipe Doctor can look over your entire plumbing system and get to the bottom of any issue you have.
Contact us online to schedule the plumbing repairs you need for your Great Falls, VA, home.
Schedule Plumbing Services in Great Falls, VA
When you have a plumbing problem, you need an expert team who can handle your issues from start to finish. The crew at The Pipe Doctor will treat you and your family right.
Our friendly and courteous staff will discuss your plumbing problems in detail. We'll send trained technicians to your home to get to the bottom of your plumbing issues. We'll provide upfront pricing and perform the repairs you need most.
When you need plumbing services in Great Falls, VA, The Pipe Doctor will treat your property like our own. Contact us today to get started.