Drain Cleaning in McLean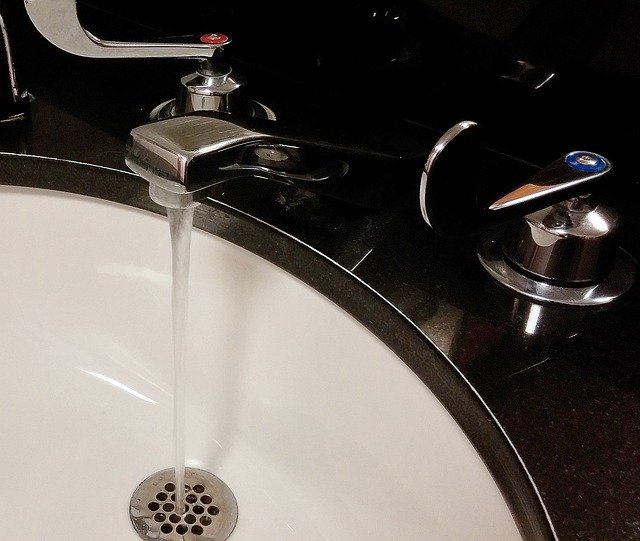 Is there a problem plaguing the plumbing at your McLean property? For all sorts of drainage issues, turn to the experts on staff at The Pipe Doctor. We provide sewer and drain cleaning services that are reliable, professional, and available 24/7. For three decades now, we have been the area's go-to source for unclogging drains and providing solutions for septic blockages.
Unclogging Drains in McLean
We are proud to be the most trusted plumbers in McLean for all kinds of issues. Property owners in McLean know that they can count on us regardless of how serious the clog is or what exactly is blocking the sewer line. Our drain cleaning crew uses expert scope technology to use a camera and see what the problem is, and then come up with a plan of attack. With either a plumbing snake or a drain cleaning machine, we will get your system cleared out and take care of the blockage.
Why Call for Drain Cleaning?
The following situations are indications that you need drain cleaning service. If any of them are present at your place in McLean, call a professional to come unclog your drains.
Slow or no drainage in the sink, shower, or tub
Puddles of water around drains
Gurgling noises after running the dishwashing or washing machine
Water in toilet bubbling when sink is on
A bad, rotten smell coming from the drain or pipes
24/7 Sewer and Drain Cleaning
Our lines are open 24/7 and our crew is available to help you at a moment's notice when you realize your drains are clogged. We work around-the-clock and will never make you wait for assistance because easing your stress and worries about your septic system is our number one priority. When our team is on the job in McLean, you can feel confident everything will be resolved soon and your plumbing should be operating normally again.
McLean's Top Source for Drain Cleaning
Property owners in McLean and the surrounding areas can count on The Pipe Doctor's plumbers for even the worst clogs. We are the trusted local source for drain cleaning service and all kinds of sewer line problems. Reach out to our team of experts when you need assistance, no matter the time of day or night!