Hydro Jetting in Fairfax
If you're having trouble with clogs in your sewer or your drains, call us at The Pipe Doctor and ask about hydro jetting today. We'll send a skilled plumber to your door ASAP. Your hydro jetting expert will make sure that this option is the right solution for you, then get that clog out ASAP.
Not sure what hydro jetting is or why they might be right for you? Here's what you need to know to make an informed decision for you and your family.
What is Hydro Jetting?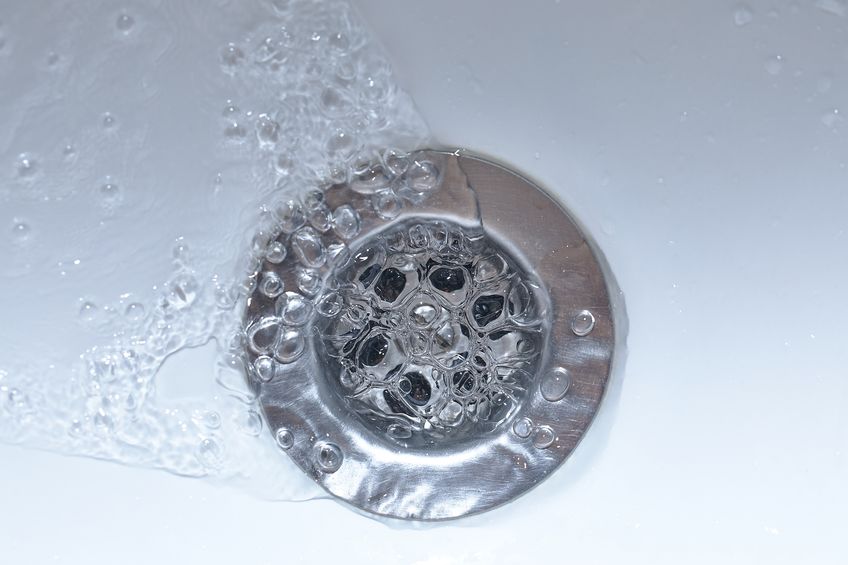 Hydro jetting involves shooting an extremely concentrated stream of water into your sewer or your pipes for drain cleaning. Your hydro jetting expert will control the water pressure and aim the stream so that it gets rid of clogs and/or achieves the ultimate pipe cleaning.
Hydro jetting is extremely effective. It can remove everything from scale in your pipes to grease clogs and even, sometimes, tree roots. It will also remove any debris from the sides of your pipes so that they look completely new when we are finished.
Hydro jetting is safe as long as your plumbing system isn't damaged and you don't have fragile pipes. We'll check your lines before we recommend or perform hydro jetting, to make sure there's no chance that we will cause more damage.
Is Hydro Jetting the Right Solution for Me?
Our hydro jetting team can come out to your home, evaluate your clogs and your pipes, and let you know if we recommend hydro jetting for your system. We generally use it when pipes are in good shape and the following problems are presenting themselves:
Sewer clogs. Hydro jetting is usually the simplest way to access these without digging up your yard.
Complex drain clogs. If we can't get your drain clog out or it's hard to access, hydro jetting can get rid of it fast.
Outdoor clogs. Other clog removal methods involve using electricity in your outdoor drains, which is never recommended. Hydro jetting lets us remove these clogs with no danger of electrocution.
Your pipes or sewer lines have scale or buildup. Our hydro jetting services can eliminate these problems so your pipes don't clog later on.
Whenever you need a hydro jetting plumber, rely on the experts at The Pipe Doctor. Call to make an appointment today and find out how hydro jetting can get rid of your stubborn clogs fast!