Descaling Plumbing Pipes in Fairfax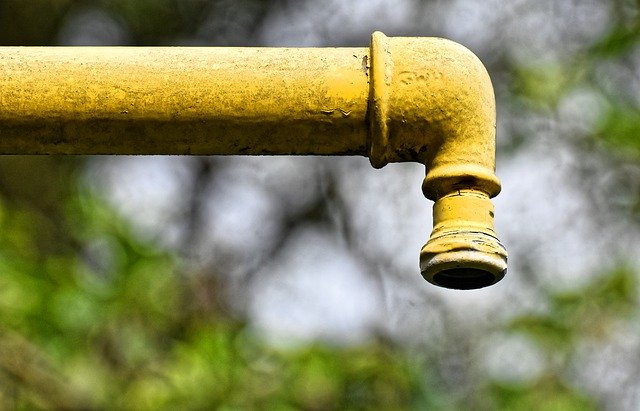 After all the wear your plumbing receives, it is recommended to occasionally have pipe descaling done to clear out the system and make sure it is not getting clogged up. Sediment and scale start to build up on the walls as waste, water, and other things travel through your pipes, and after a while it can obstruct the flow of things and cause issues. Reach out to The Pipe Doctor, and we can come out to your place in Fairfax and descale the plumbing pipes to keep things working well.
Why Pipe Descaling is Important
Everything that goes through your plumbing in Fairfax will eventually have an effect on the pipes. They start to show signs of use through corrosive scale from the waste, hard water, and other things that go do the drain, and this can make it harder for everything to properly drain and flow through the pipes. Letting sediment accumulate inside pipes will lead to damage and affect how things are flowing and draining.
It is important to have the necessary maintenance for your plumbing done, and ensuring the pipes are clear is part of that. Hiring a professional to descale your sewer pipes can clear away the sediment and get things unclogged, but waiting too long to have the situation addressed means it may be beyond the point of repair and you will need to have your pipes replaced.
Plumbers to Descale Plumbing Pipes
If your plumbing system is having problems, get in contact with our staff and we can come out to get things back to normal. We know how to descale pipes regardless of how much residue is built up, and have an arsenal of tools to use to get things cleared out at your place in Fairfax. With either the controlled use of heavy water pressure or using chemical cleaners, we will do a comprehensive job at descaling your sewer pipes and we will make sure we leave you with a totally cleaned plumbing system.
Fairfax's Source for Pipe Descaling
When you hire the staff at The Pipe Doctor to descale your plumbing pipes, you can feel confident that you have an expert on the job. We have years of experience coming to the aid of customers in Fairfax and keeping their systems clear. If you are experiencing plumbing problems and suspect that it is due to residue and build up, call us to descale your pipes!