Well Pump Services in Fairfax
At The Pipe Doctor Plumbing & Drain, we are experts in dealing with well pumps in Fairfax. We know that many people in the area are on wells and that these present their own unique challenges to homeowners. We want to make being on a well as easy as possible and are equipped to handle any problems that might come up with your Fairfax well pump. Our expert plumbers in Fairfax can repair or install a well pump for you in a quick manner, so you can get back to life ASAP. Call now for an appointment!
Well Pump Repairs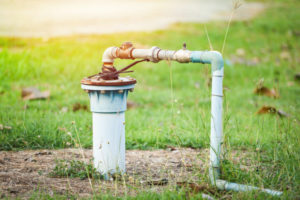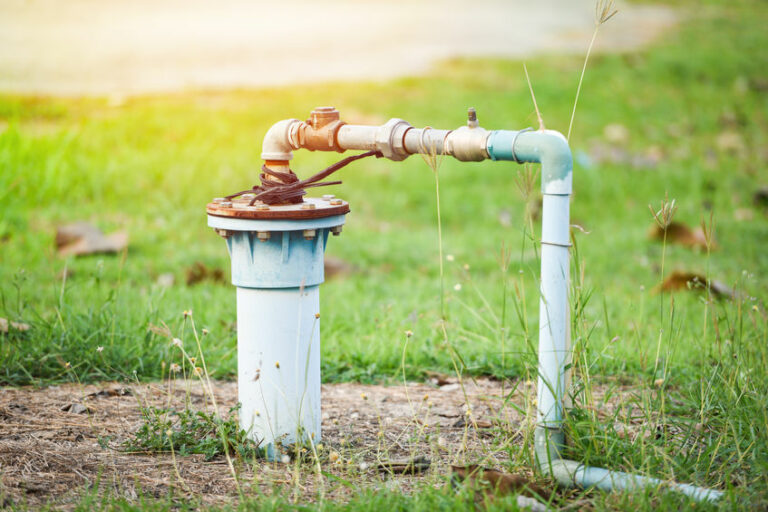 Groundwater well with pvc pipe and system electric deep well submersible pump water on green meadow
Sometimes, your well pump just stops working. We realize that this is an urgent problem for you because you need fresh water! We'll send out a team of experts to help get your well pump in Fairfax working again quickly. You should have clean water again soon!
Your pump may show signs of having a problem before it dies completely. For instance, you may notice fluctuations in your water pressure that you hadn't noticed before, an unusual taste or color to your water, and more. If you notice any problems, give us a call. We'll come out and troubleshoot the issue for you so don't have to worry about running out of water.
Well Pump Maintenance
A healthy well pump is key to your home's functioning. If your well pump isn't working right, you won't have the water you need to live normally. Regular well pump maintenance can ensure your pump works, both now and into the future. Our well pump maintenance includes:
A visual inspection of all parts relating to your well pump
Comprehensive testing of your pump
The removal of any debris that may be hampering your pump's functioning
If we find any problems with your pump, we'll let you know and come up with a plan to get them fixed for you fast. Call us at The Pipe Doctor today to schedule.
Well Pump Installation
We can install new well pumps in Fairfax, too. If you need to replace your current pump, drill a new well and install a pump, or drill a well for the first time, we will help you get the job done. We want you to have the best possible water source, and we'll do what's necessary to make that happen!
Fairfax's Well Pump Pros
If you need a new well pump or need yours repaired, get in touch with The Pipe Doctor. Our team of professionals has a long reputation of serving the Fairfax area and providing expert help. Call now for an appointment!