Well Pump Service in Falls Church
If you have problems with your well pumps in Falls Church, we have solutions for you. Whether you need a pump or a tank installed or need someone to locate your buried well head, we'll get the job done for you. Our experts at The Pipe Doctor will troubleshoot any problem you're having, diagnose the issue, and make sure your pump gets working again as soon as possible.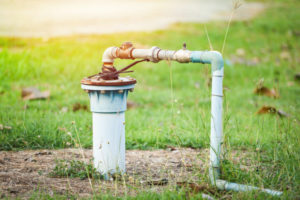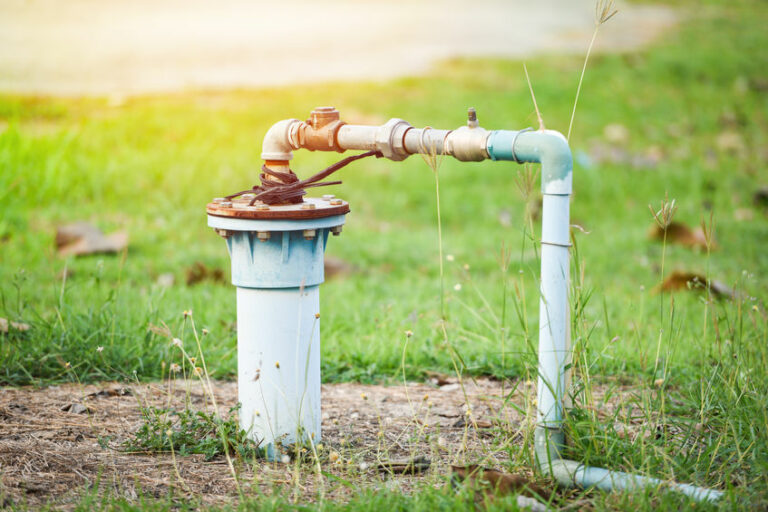 Repairing Well Pumps
We know that you need your well pumps in Falls Church to do their job efficiently and well. We will do whatever it takes to service and repair your well pump, so you and your family can have the clear water that you need. Our team of professional plumbers will never leave your home until you are completely satisfied with the work we have done.
Well Pump Replacement
If any of your well pumps require replacement, we'll work with you to make sure you get the pump that best suits your needs. We'll look at your existing well setup, the size of your home and how much water you use. We'll also look at the age of your system and any other factors that might influence your choice. Then, we'll suggest a pump that will work for you. If you need a jet pump or a constant pressure controller, we'll install those for you, too. All of our well pump installations are done according to manufacturer specifications, so you can feel confident in our work.
Well Pump Experts Serving Falls Church
Give us a call at The Pipe Doctor today if you need some work done on your well. We'll come out at a time that's convenient, then work quickly because we know you have other things to do than worry about your plumbing. Our trusted professional Falls Church plumbers proved reliable well pump service fast, so call us now!