Pipe Descaling Fredericksburg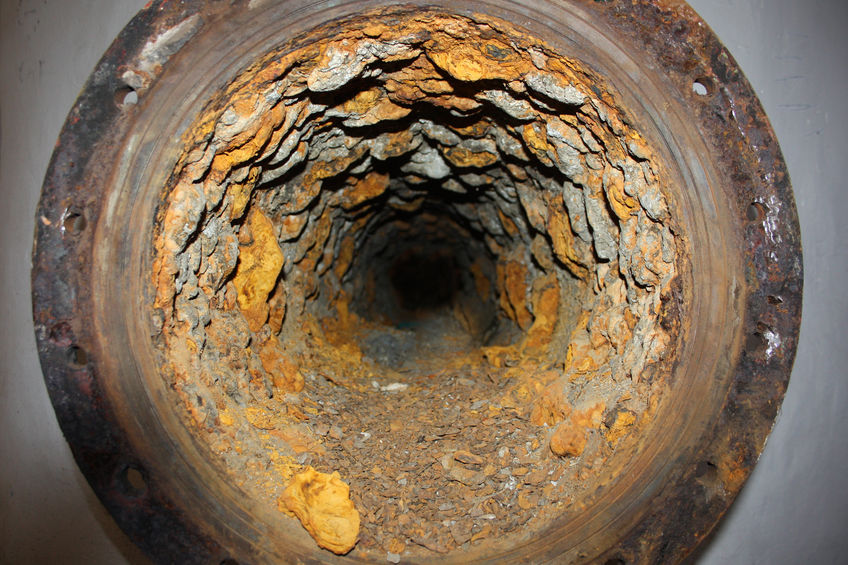 Your plumbing pipes take a lot of wear and tear over time. With each flush of a toilet or each time you take a shower, sediment builds up and attached to the walls of the system. This is referred to as scale, and if you just let it keep accumulating, you will eventually run into some problems. Luckily for those in the Fredericksburg area, they can call on The Pipe Doctor Plumbing to descale plumbing pipes and keep everything flowing properly and draining correctly.
Reasons to Descale Cast Iron Pipes
After a while, the effects of having waste and water continually running through them can have consequences for your plumbing. Pipes will start to show signs of wear from all the waste and water running through them, and a hard, corrosive sediment will begin to build up.
This can make it hard for things to flow or drain out of the system as it should, which could create a major plumbing fiasco for you in Fredericksburg. Letting too much sediment collect may make it so that the pipes need to be replaced entirely, because eventually they will become too obstructed. Descaling cast iron pipes helps to get rid of the residue so that the system can operate properly.
Descaling Plumbing Pipes in Fredericksburg
Give us a call when you suspect that your sewer lines may be in need of servicing. We show up fast and get to work to descale plumbing pipes, either through the use of a hose with heavy water pressure or by using chemicals to remove the sediment stuck in the system. Our job in Fredericksburg is not considered complete until we are confident that we have removed all the residue that was backing things up and that your plumbing will work much more efficiently.
Fredericksburg Team for Descaling Sewer Lines
It is important to stay on top of the necessary maintenance for your property's plumbing system to avoid big problems. Allowing sediment and corrosion to accumulate inside pipes is a recipe for disaster, because it will impact how things flow, how they drain, and even damages the piping itself. Make sure to have a professional Fredericksburg plumber descale your plumbing pipes every now and then to get rid of the harmful residue that builds up over time. Call The Pipe Doctor Plumbing for reliable pipe descaling services in Fredericksburg.