Sewer Pipe Descaling in Vienna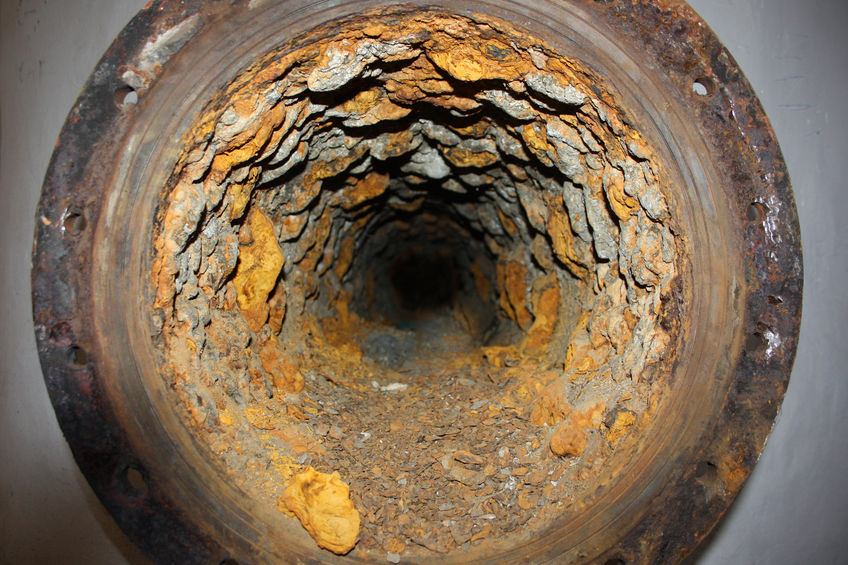 Have you heard about pipe descaling and you're wondering if it's right for you? You've come to the right place! Here at The Pipe Doctor, we offer expert assistance for property owners in Vienna having issues with build up on their plumbing pipes. Give us a call, we can discuss your concerns and let you know if pipe descaling is the solution that you've been looking for.
Why Do Pipes Needs Descaling?
Scale is a substance that builds up on the inside of your pipes. It is made up of all sorts of things: mineral deposits from your water, grease that hardens, other things that get stuck in the plumbing. Over time, all of these things harden together to become a substance called scale that can block your pipes and create issues for you later on.
Scale can block the flow of water and waste through your pipes, so it can affect how fresh water is being delivered to your faucets and how wastewater is being drained away. This means you will have problems with water pressure and may even have a septic backup and blocked sewer lines, unless you have a plumber come out to do descaling every now and then. Cast iron pipes need descaling more often than other types, because they tend to experience worse buildup.
How Sewer Pipe Descaling Works
There are many possible ways to descale a pipe. One of the most common is using hydro-jetting equipment. We utilize this method in Vienna, by spraying a concentrated stream of water toward the areas of the pipes where scale has built
up. It will remove the sediment and leave the pipe looking brand new! If hydro-jetting is not an option, we can use another method to get everything back to normal and functioning as it should.
Pipe Descaling Experts in Vienna
Call us at The Pipe Doctor whenever you have scale buildup or your sewers and drains aren't working. We'll find out what the problem is as soon as possible, and can employ one of our sewer pipe descaling techniques to get it taken care of.
Our team of plumbing professionals is dedicated to doing whatever it takes to get things back to normal – fast. Call to make your appointment today!