Professional Sewer Service in Springfield
Here at Pipe Doctor, our company offers services such as sewer cleaning and sewer repairs for properties in Springfield. Our plumbers can help combat clogs and prevent problems from happening within your septic system. Because your plumbing is used constantly each day and night, the pipes experience wear and tear from corrosive scale and sediment sticking up on the inside of the walls. Our sewer service staff can help keep things clear; just call us when you need assistance!
Experts for Sewer Cleaning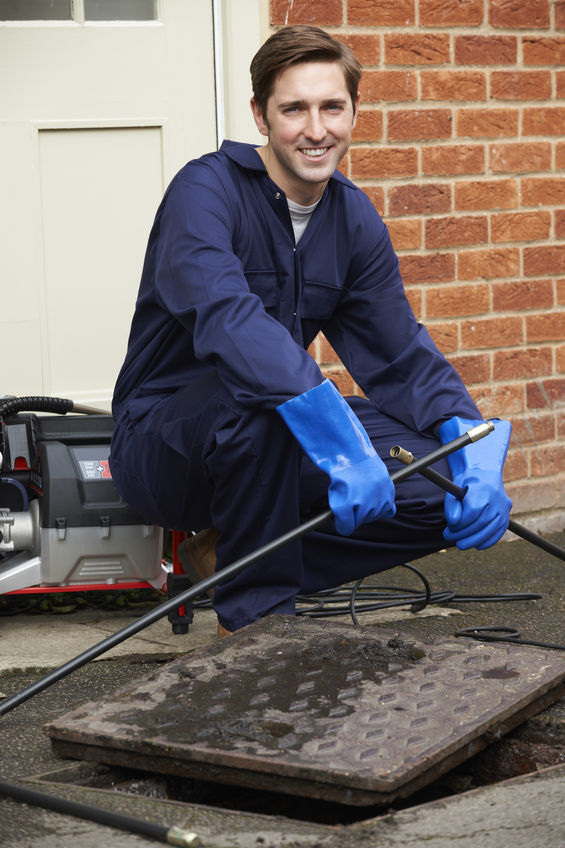 Our plumbers can come out to your home or business in the Springfield area and do a sewer cleaning to keep things flowing well and prevent clogs and backups. We have an arsenal of expert tools and equipment to get things completely cleared out and to fix any sort of issue. For the more minor problems we can usually use a plumbing snake, and for the more major ones we can use hydro-jetting machines or industrial-strength chemicals.
Sewer Line Repair Service
Are you experiencing problems with your sewer line and suspect that it needs to be repaired? Call out our professionals to take a look at the plumbing system and piping and let you know. We have cameras that are used to examine the depths of your sewer line and to give us valuable information about the issue at hand. With those details, we can successfully get things fixed and working again.
Springfield's Sewer Service Pros
When you hire the plumbers at The Pipe Doctor, you can expect that industry professionals will solve all your sewer-related issues. Our staff is comprised of experts who have more than 35 years of experience coming to the aid of Springfield homeowners and business owners. You can reach us 24/7 for premier assistance with sewer cleaning and repairs. Call The Pipe Doctor now, and our staff will be there soon!