Water Heater Services In Annandale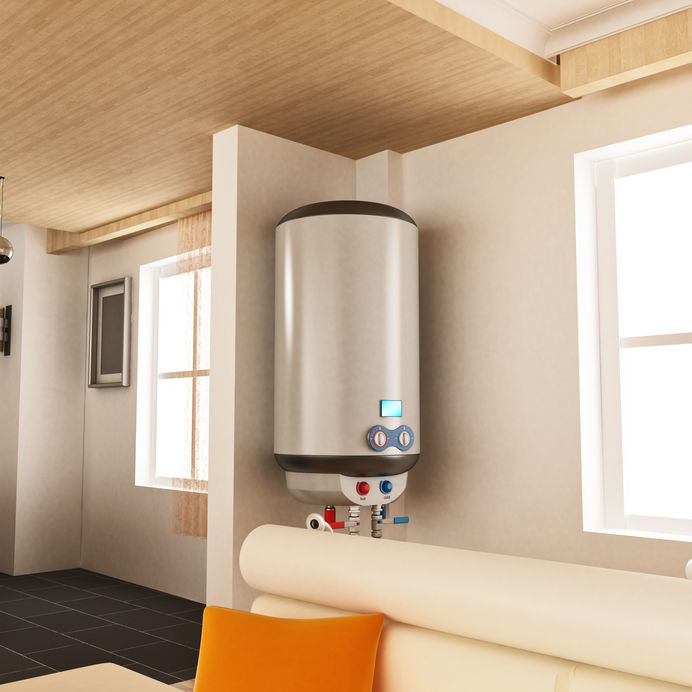 You don't realize how much you rely on hot water until the moment it goes out. Here at The Pipe Doctor, we understand how important your hot water heater is, which is why we offer comprehensive plumbing services in Annandale. We can do water heater repairs to reinstate the warm water or replace your old appliance with a new one. You can rely on our professionals; call us today!
Pro Water Heater Repairs
When the warm water suddenly goes out at your property, do you have a trusted plumbing company that you can call? Turn to our Annandale plumbing experts for fast and reliable assistance when your water heater is not working. With us on the job, you can trust that in no time, we will figure out why you have no hot water and get your problem fixed. It could possibly be an issue with the water heater pilot light, sediment buildup, burnt-out heating elements, or a water heater leak. Regardless of the reason why you need help in Annandale, we will find a solution to your issues. Say goodbye to cold showers and cold water for laundry and dishwashing by placing a call to the team at The Pipe Doctor.
Water Heater Replacement
As soon as you realize that it is time to replace your water heater in Annandale, reach out to our staff. We can show up soon to make sure that we get a new one installed before your current one dies and you're left with cold water. Our licensed and insured plumbers have many years of experience working with different models and brands of hot water heaters, so no matter what you're looking for, we can lend our expertise. We will work as efficiently as possible to get everything installed and connected properly and get out of your way. Before we go, we will make certain that you are happy with how everything is working at your place in Annandale.
Annadale's Top Water Heater Specialists
The Pipe Doctor's staff can solve the problems that you are having with your hot water heater in Annandale. Our many years of plumbing experience mean our team can tackle even the worst of issues, and can do any kind of repairs as well as replacement and installation jobs. We take pride in providing top-notch service to local property owners and providing them with solutions. When you find yourself in need of water heater service, reach us by calling or contacting us online!