Well Pump Services in Annandale
When you use a well pump, whether it's to provide clean water for your house or for your irrigation system, you need someone you can rely on for well pump repair and well pump replacement. At The Pipe Doctor Plumbing & Drain, we have the expertise to get you the perfect pump, install it, and keep it working for you in Annandale. Whenever you need help with a well water pump, give us a call!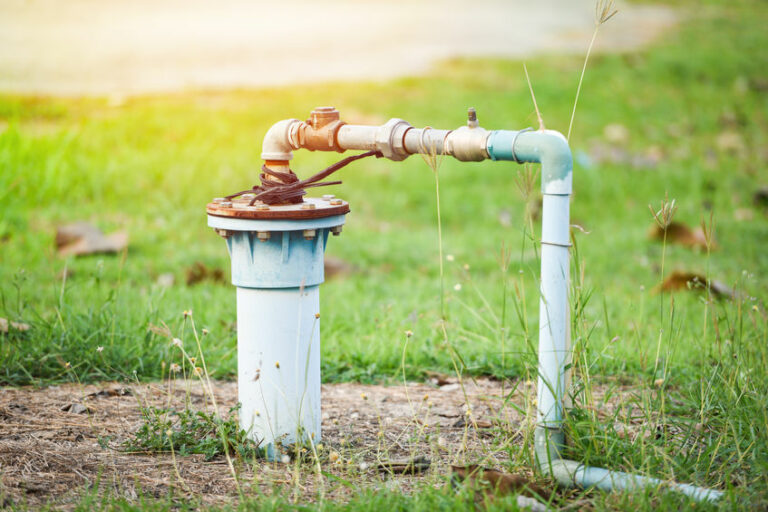 Well Pump Repairs
Quality well pump repair is essential when your pump stops working, especially if it is the clean water supply for your house. Stop looking for "well pump repair near me" and let your local plumbing experts at The Pipe Doctor take care of it for you. No matter what has gone wrong with your well pump, we'll have it fixed as soon as possible. From fixing the well pump cover to troubleshooting pumping issues, we'll get it working again – fast!
Well Pump Replacement
Is it time for a well pump replacement or do you have questions about replacing yours? Give us a call today! We'll answer everything, from, "How long does a well pump last?" to "How much will my new well pump cost?" We'll make sure you are completely satisfied with our proposal before we get to work installing your new well pump. Don't worry – we'll make sure your new water well pump is working before we take off!
Priming Well Pumps
The exact way to prime your well pump depends on the type of pump you have and some other details about it. Our professional technicians can figure it out for you and get your pump primed ASAP. If you need to prime your pump again and you don't know how to do it, call us today! We'll get the job done fast so you can get your water flowing again soon!
Annandale's Well Pump Pros
Call us at The Pipe Doctor today or whenever you need well pump repair or well pump replacement. We'll assess your pump and take care of everything fast so you can get your water flowing again soon! Make your appointment now by calling our experts in Annandale