Well Pump Services in Spotsylvania, VA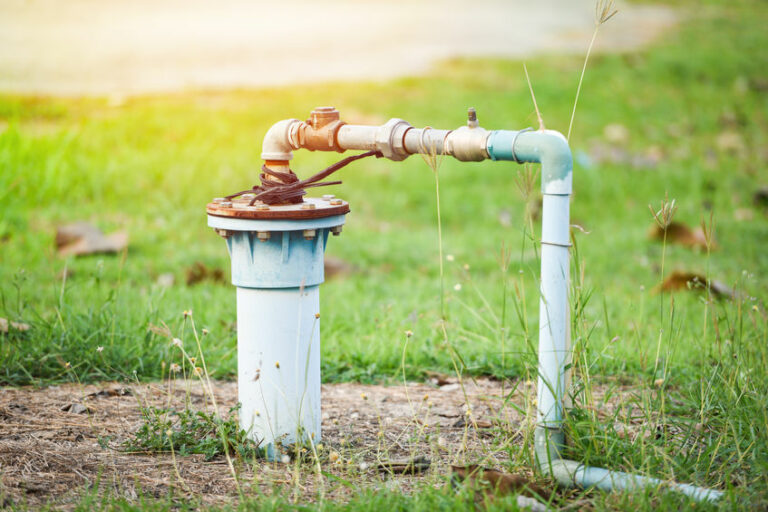 If you find water pooling in your yard or discover your well pump is constantly running, it's time to get help from an expert. These systems require the skills and tools of a trained plumber. Look no further than The Pipe Doctor Plumbing & Drain! 
Our well pump services in Spotsylvania include: 
Well pump repair
Well pump replacement
Well pump installation
What Is a Well Pump & How Does It Work?
Well pumps deliver water into a storage tank, then to your home using a pressure tank system. There are two types of well pumps: jet (above-ground) and submersible (below-ground).
Contact The Pipe Doctor online to learn more or schedule service.
Well Pump Installation & Replacement in Spotsylvania
On average, well pumps can last 8–15 years before they require replacement. Their life span depends on usage as well as:
Motor quality
Power supply
Water sediment
Water table
Well pump installation is not a DIY job. Your water system impacts your home and health, so even small mistakes can lead to big plumbing problems.
Depend on a local licensed plumbing pro for well pump installation and replacement in Spotsylvania.
Contact The Pipe Doctor online today.
Signs You Need Well Pump Repair in Spotsylvania, VA
Over time, wear and tear will take its toll on your well pump. Signs that you need well pump repair include:
"Spitting" or gurgling
Bad smells or taste
Electric bill spikes
Low water pressure
Strange noises
Sand or sediment in your water
Short-cycling
Contact us online for long-lasting, affordable plumbing solutions.
Why Choose Us?
Contact The Pipe Doctor for quality well pump services that are handled by the area's top plumbers. When you choose us, you can expect: 
Satisfaction guaranteed
Upfront pricing
Trained professionals
Extended warranties
And more
When you need a trusted plumber in Spotsylvania, VA, contact The Pipe Doctor.