Well Pump Service in Springfield
Are you having trouble with your well pump? We repair well pumps, replace them, install brand new ones, and more in Springfield. No matter how big or small your problem is, we'll come out and get it taken care of quickly and efficiently. There's no job too big or too small for our plumbing experts at The Pipe Doctor. Reach out today with any questions you may have or to make an appointment for well pump service!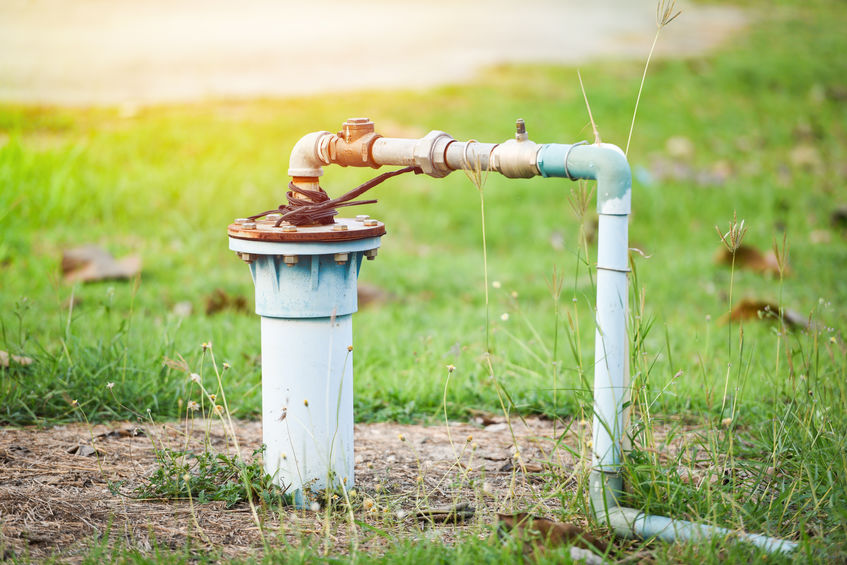 Well Pump Repairs
Maybe you're having trouble with your well pumps. We will use our state-of-the-art technology to figure out what is going on with your pump. We also handle issues with constant pressure controllers and jet pumps, and we will even locate your buried well head when other companies can't find it. Even if you need emergency well pump service in the middle of the night or over the weekend or a holiday, we can still come out in Springfield and assist you.
Well Pump Installation/ Replacement
Whether you need well pump installation in Springfield or to have your current well pump replaced, our team is the one to call for the job. We have designed and repaired well systems from the simple to the complex, so we will be able to figure out what you need, devise a solution, and get it implemented as soon as possible. We can even oversee the installation of an entirely new well, handling the excavation, as well as the installation of the new well pumps.
Springfield Well Pump Service
Not sure who to call for your well pump service questions? Let us show you why so many people in the area turn to us first when their well pumps aren't working right. We can do repairs, replacements, or anything else that it is you need. Call us today and let us show you the Pipe Doctor difference!